Featured Reviews on
man woman sculpture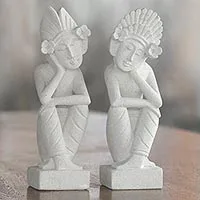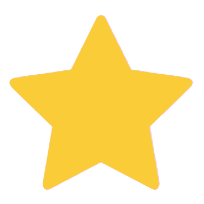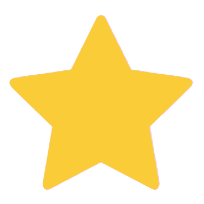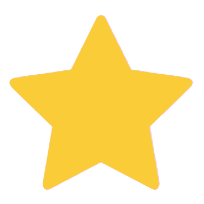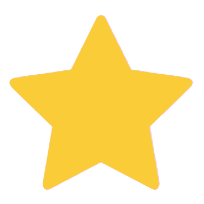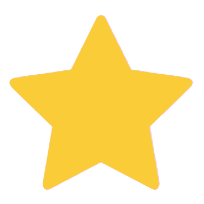 Beautiful Art!
I have waited for these Sculptures for months. I thought I may never find them again. When I noticed they were available I had to snatch them before they were gone. The photo is of Jegeg and Bagus is in my dining room. Love them!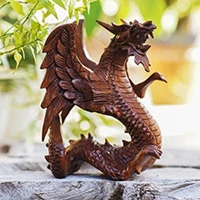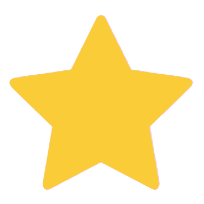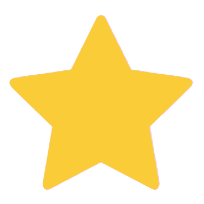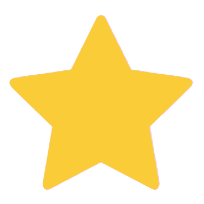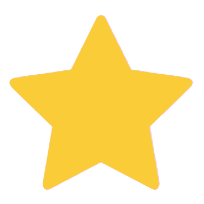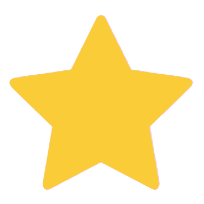 By Teresa
Love this guy
While my dragon obsession usually involves books, after my fathers death I wanted a treat. Planned to get a crystal dragon, but couldnt find the right one. This guy is wood, but offers the vibe. Liked him so much I ordered another from the same artist.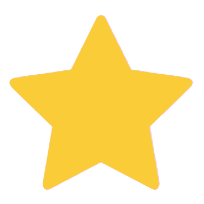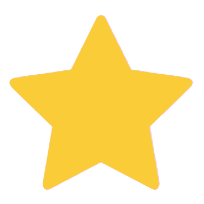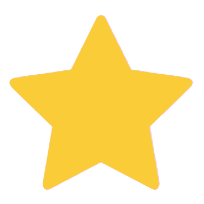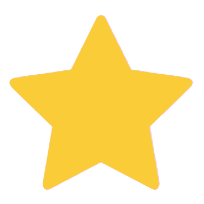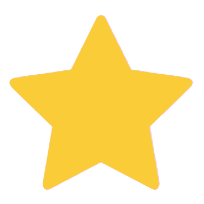 By Matt
Hey, I Know You!
I had a vision of these entities protecting me in an Ayahuasca ceremony. I had never seen or knew anything about them before. Then one day I stumbled across them on the Novice website, and I couldnt believe my eyes. They look extremely similar to what I saw in my journey. They items were in great condition and are made with excellent craftsmanship. Thank you!