Featured Reviews on
lightweight facemasks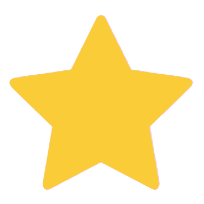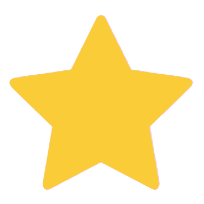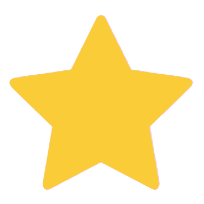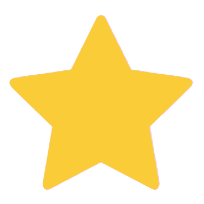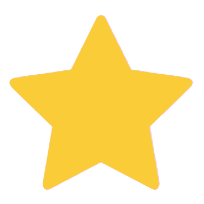 By Christina
This mask fits so well for many face types
I have a few different contoured masks: some a bit stretchy, others not. This mask just fits the face so well and feels way more natural than the other contoured masks I own (and have bought on this site). It fits well not only on my face (small head, small nose), but my husbands (larger face & nose) and my 10 year old daughters. It was the favourite for all of us. I did some study on how it fits compares to others: its smaller so it doesnt take up your entire face (despite the picture), and shaped slight different. Best fit I found.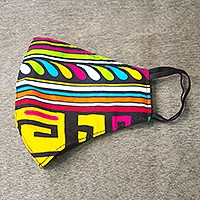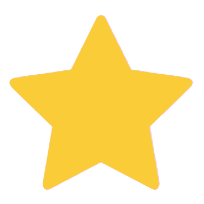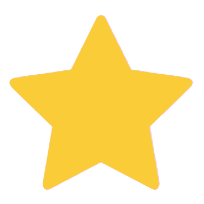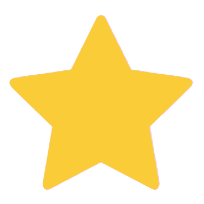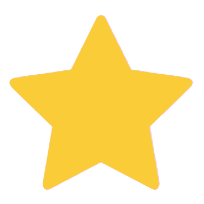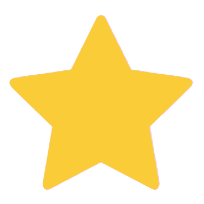 By Judy
Such a colorful facemask! Very well made
If any face mask can say Happiness - this one certainly can. Thank you Lydia for making one I can use. I have made myself many, many face masks -- including many from African print fabrics. I was looking for one that was very different than any I had made -- and this one is PERFECT! I like the fit. Very well made --- and arrived even sooner than anticipated (so thank you Novica). Planning to wear it tomorrow when I volunteer at a Fair Trade retail store... Yes, I will tell customer where I bought it. I know I will receive compliments on this one!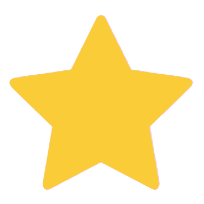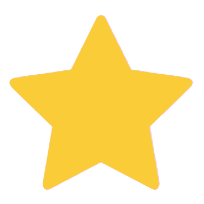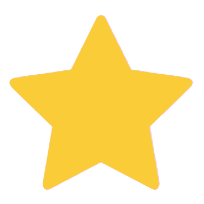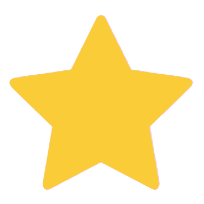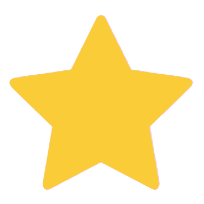 By Jeanie
Excellent workmanship
Quiet Floral masks are beautifully made. I almost gave fewer stars because they are too small. The elastic around the ears is too short, which causes the ears to stick out from too much tension. This also makes the mask too tight against the end of my nose and is uncomfortable. I m trying to stretch the elastics, hoping to relax the tension so I can wear them. If that doesn t work, I ll try to alter them somehow. They are too pretty to return.