Featured Reviews on
happy hat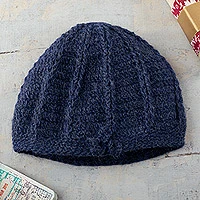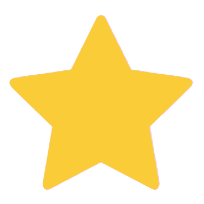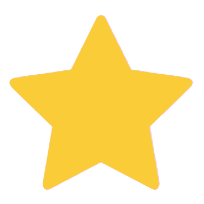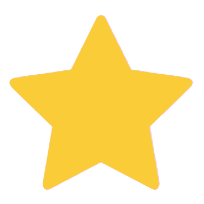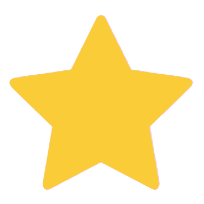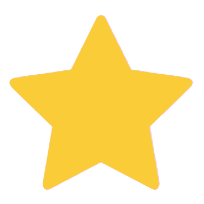 By Stephen
Blue baby alpaca hat for her baby blues
I bought this as a gift for my wife. She requested an alpaca hat - in blue - to match a blue coat she had. I doubted if one was available, but went looking. I needed dimension specs, as she needs something fairly large. Does she like it?: I love my beautiful new hat! The denim color is rich, and the baby alpaca fibers are so soft -- those who find other wool itchy enjoy relief with alpaca. The hats design adds to its beauty, with panels of one stitch alternating with bands of another stitch -- this helps create comfortable grip that keeps the masterful stitching aligned when the hat is worn. Also, the hat has no seam, which adds to the comfort and appearance. I love the little floral finish, too, and appreciate that the larger size is available (for those of us outside the one size fits all zone). This hat evokes warmth: warm clothing in cold weather, warm regard for the artist, and warm feelings for the giver, who searched until he found the perfect hat. Sincerely, Susan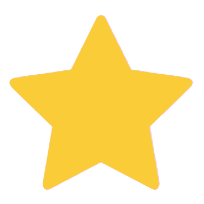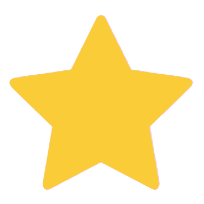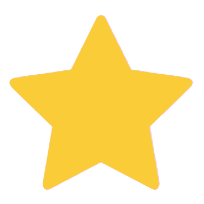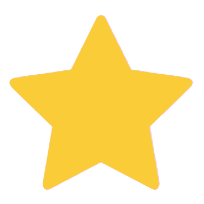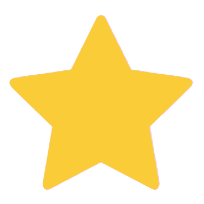 By Eileen
Love it!
This hat is so beautiful and well made. I love the circular design and it fits me perfectly. It comes in handy here in Arizona where we get a lot of sun. Thank you to the Zenu Community for a fine product!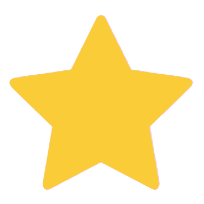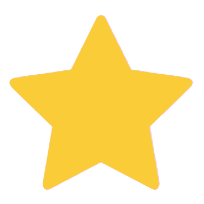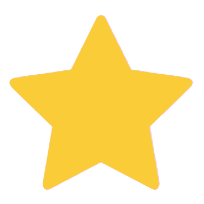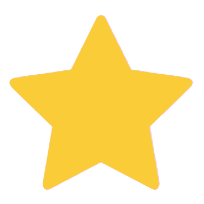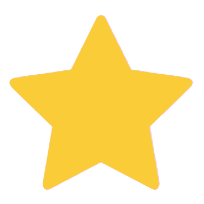 By Robyn
Surprisingly wonderful craftsmanship!
My husband loves this hat. The slight color variations in the straw in the upper and top makes a unique and subtle herringbone type of pattern and really sets it off. The brim is broader than most he has worn previously and he likes this much better. The quality is first rate. Obviously made by a real craftsman.