Featured Reviews on
hanging hammock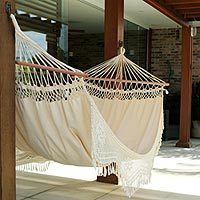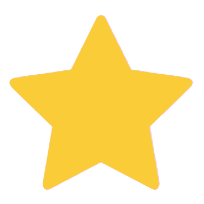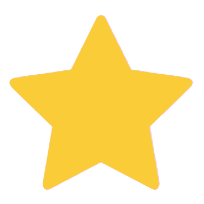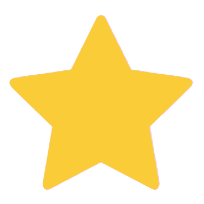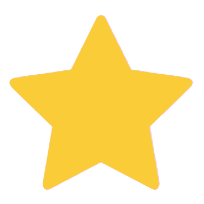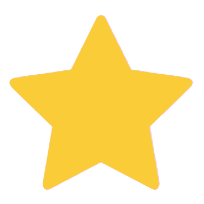 By Shannon
Beautiful
I tried to build a backyard sanctuary. This hammock has helped make it that much more special. It s sturdy, comfortable, and exactly as advertised. Thank you!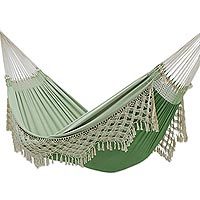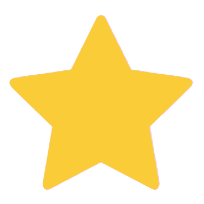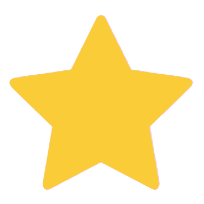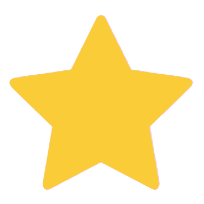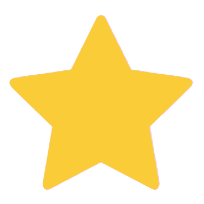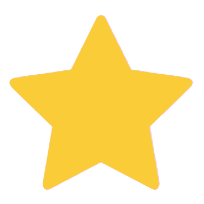 By ANNE
Beautiful, unique, cosy
We love our new hammock, which arrived last week, just in time for the warm weather of summer. Already, my daughter, husband, and I are each vying for our time in it. If you put the crocheted parts over the opening, you are in a little nest, perfect for having a little nap. The only thing I would change about it would be that it didnt stretch as much, because now my butt is quite close to the ground, and this despite having a 15 hammock stand. Then again, I have added the covid 15 lbs to my weight, so maybe this will not be the case if Im lighter, haha. I imagine it has stretched a bit because its cotton, too, and that this is normal. Overall, Id buy this hammock again...its so unique, and weve had only raves because of it. It looks pretty in our backyard, and we look forward to having many years of chill time in it! :)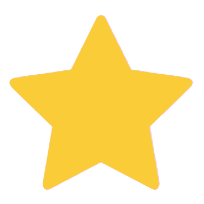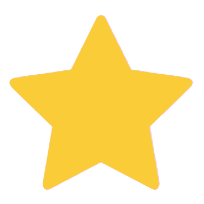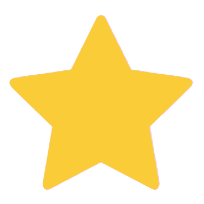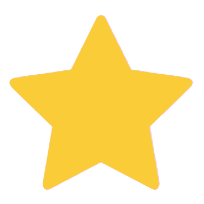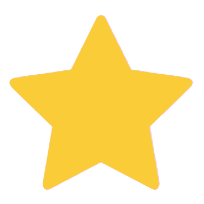 By Liliane
Beautiful hammock swing Copacabana
Such a beautiful piece of handcraft. The swing hammock is the new preferred hideaway of my son. The color is a wonderful azul. Simply perfect and much loved. Thanks also for the lovely and handwritten postcard.