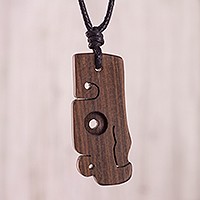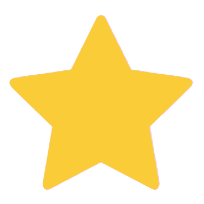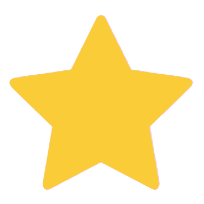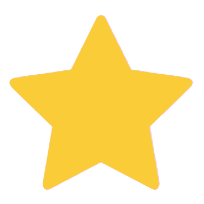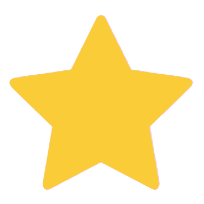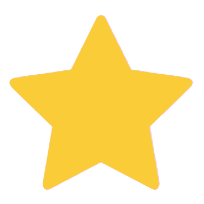 By Marnie
A lovely wooden pendant of the Nazca symbol for a condor bird.
These artisans carve lovely wooden necklaces made of recycled wood, which gives me a good feeling. Some of the necklaces are culturally significant, which also gives me a good feeling. I now have two of these, this one and the first one I bought The Lady of Cao; both are pretty and also interesting.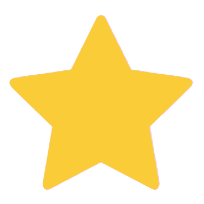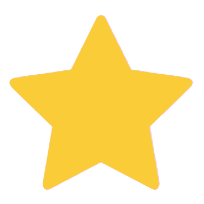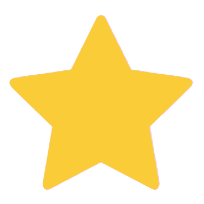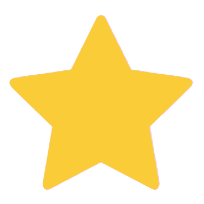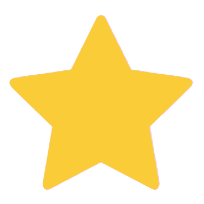 By Belinda
Great scrunchies
These are so vibrant and beautifully patterned! I need my hair out of my face at work & these are fantastic, can wear them 10+ hours and hair stays in place. They look fantastic with my dark hair & the colour is so cheerful.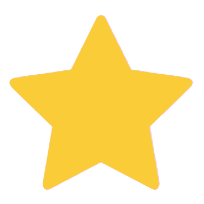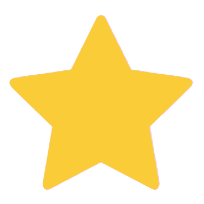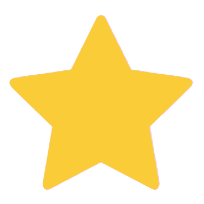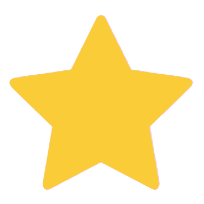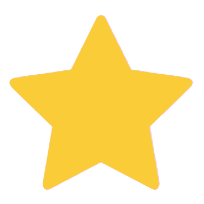 By MobileAngel
Spiders - perfect for Halloween!
I absolutely adore these earrings. Super light (so much so, I forget Im wearing them during the day), and perfect for the entire month of October to celebrate Halloween. Highly recommended!!!!