Featured Reviews on
decorative brooches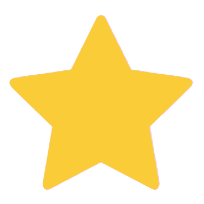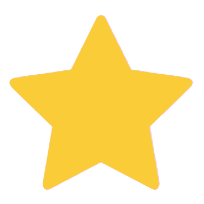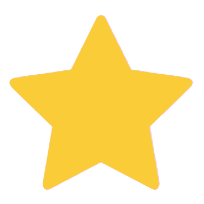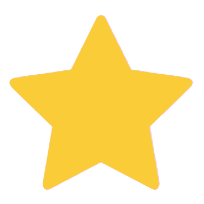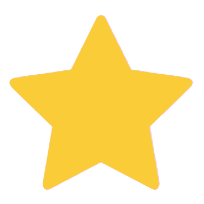 By Glenda
A very Precious gift for a very Precious friend
This Lone Owl wood figurine was purchased as a gift for a very dear friend of mine who, thanks to me, collects Owls but I never expected it to be so exquisite! The beauty in the natural formation of the wood base is only surpassed by the skill of the artist, Yudi Suardi in designing and carving the Owl. The beauty moved me to tears and I know that this is going to be such a wonderful gift for my wonderful friend. I will be purchasing more of Mr. Suardis work in the future.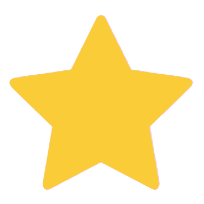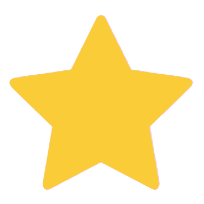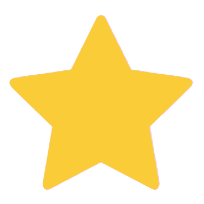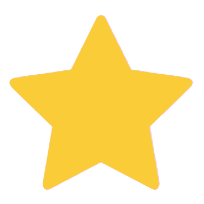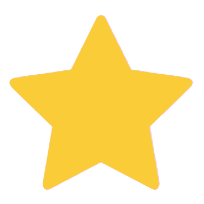 By Debra Ann
The archetypal ancient tree
Dear Gianluca Anzani, your artisanship is Superbe! Thank you for creating this amazing brooch, this lovely representation of the tree. To me, the tree has a depth of meaning, beyond our brief lifespans. I love all trees and plant them as often as I can. The trunk and the branches, twigs and leaves are wrought with great skill and love, in beautiful oval frame. I will wear it on my favourite shawl. Debra.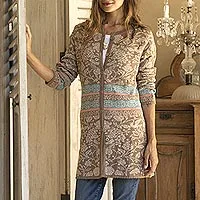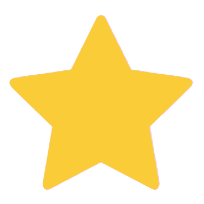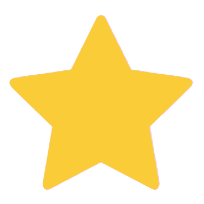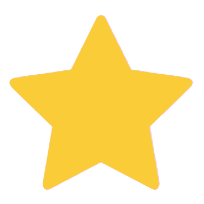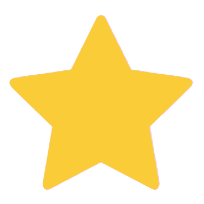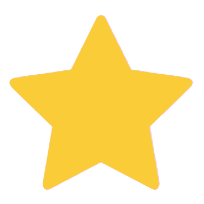 By Laura
Perfect Gift for Mom
I bought this as a birthday gift for my mother. She has beautiful expensive taste and it can be hard to shop for her.. but she loves this cardigan - the fabric, the beauty of the design the quality of the craftsmanship are all wonderful. The fit is flattering and every detail is lovely down to the buttons