Featured Reviews on
comfortable earrings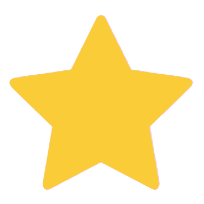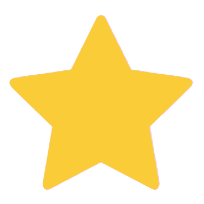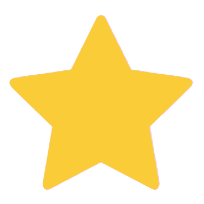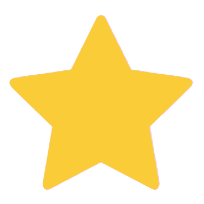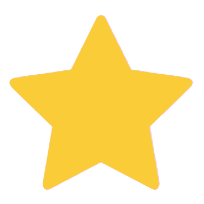 By Marra
Simple and Elegant!
I really love these. I always think that I want more baubles and beads but I find that I just don t wear them. These earrings are perfect everyday wear!! I also really appreciate the 2" long back pin, as I don t risk them accidentally falling out. Thank you!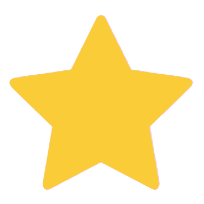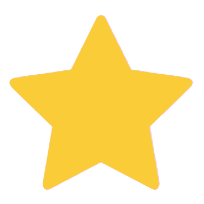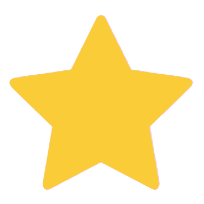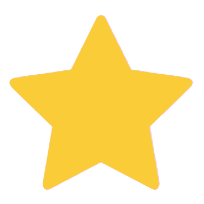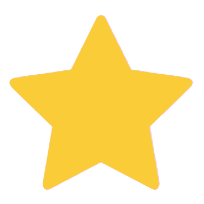 By Charms
delicate
These are beautifully made, small enough not to weight down my ears, but large enough to make an impact. Lovely!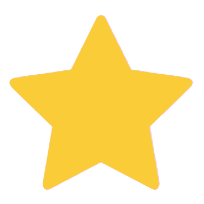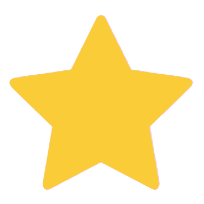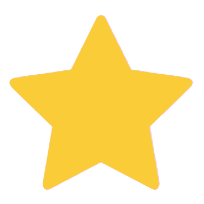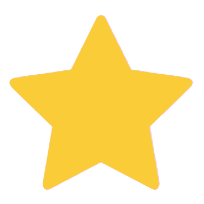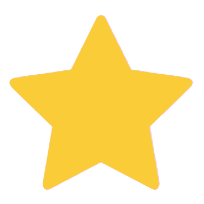 By Catherine
Back for a second pair
I ordered these earrings in 2021 and wore them non-stop. Unfortunately, I left them in a hotel room and never got them back. I kept checking back with the artists store until they finally showed up online again and immediately ordered a second pair. Why do I love them? Great size/impact, goes with all my silver pieces, sturdy AND beautiful on. If you like a medium to large hoop, check these out.