Featured Reviews on
beaded ornaments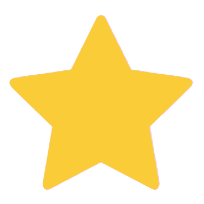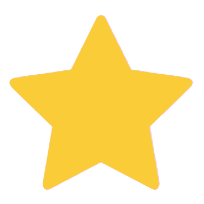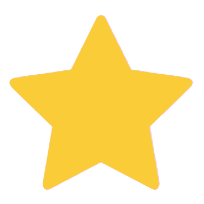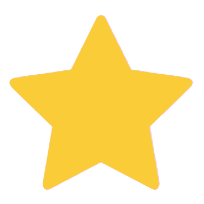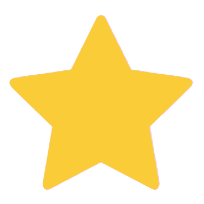 By Katherine
Cheerful and colorful
These are well made and quite durable. We have a few hanging off a metal tree all year long. My kids manhandle them here and there and they are completely intact. They have a bit of iridescent sheen in real life that photos don?t capture.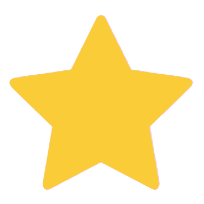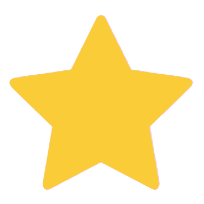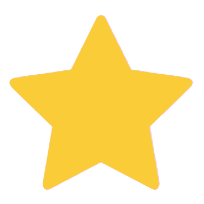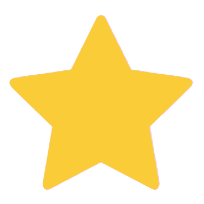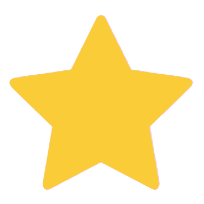 By Shellye
Really beautiful
I love these ornaments!! As we don t buy a Christmas tree, and use our indoor ficus tree for one, I feel like these beautifully crafted, glittering ornaments will bring more Christmas spirit into our holiday decoration. Thank you so much!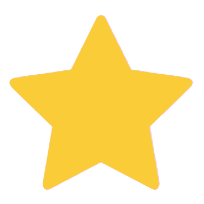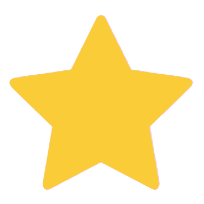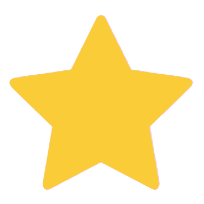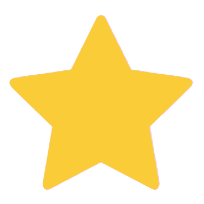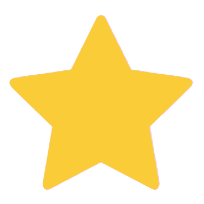 By Frank
Absolutely Gorgeous
Seema, each year I look for stars for my Christmas tree. Those made with loving care in India are the best in the world. It is an old art yours, perhaps a dying art. I am privileged to have lived to see and own what is perhaps a dying art. They richly almost regally embroidered in the finest threads and the bead work is outstanding. I dont hang just any old thing on my Christmas tree, but yours are always a part of my Christmas trees. I put up several each year, not just one. Thank you! They are truly a work of art. I feel work of this kind once was part of the rajas and even the Maharajas of India, especially your purple stars. In Western culture purple was reserved in ancient times for royalty. Since the dye came from certain snails purple was a dye fit only for noblemen and royalty.