Featured Reviews on
artsy clothing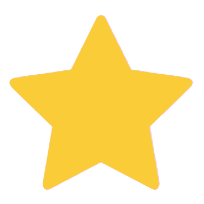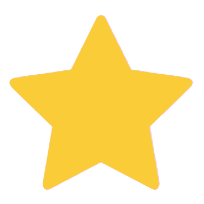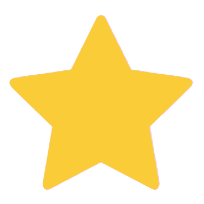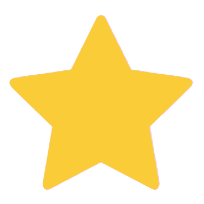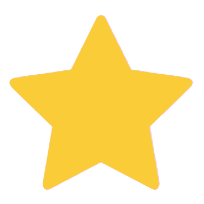 By Lucy
Amazing craftsmanship
The batki plus ombre effect is unique and spectacularly beautiful. The soft, flowing, fabric is super comfortable. Bravo!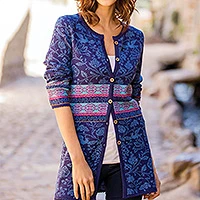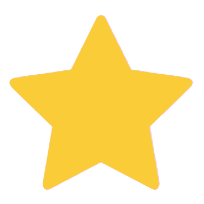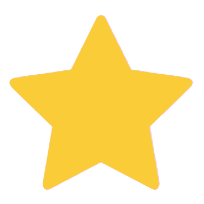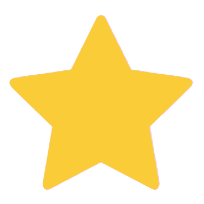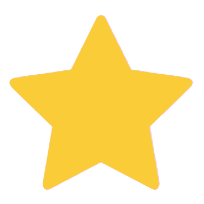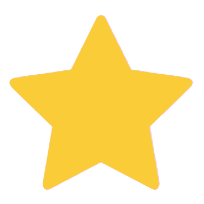 By Karen
How beautiful!
I ordered this sweater in hopes it fit well and that it would go with my jeans and a few other slacks. The sweater fits perfectly, buttoned and open, looks great with my wardrobe, and is absolutely soft and cuddly. The middle horizontal band falls correctly at my wasteline and the sleeves were just the right length. One other admirable quality is that when on, the patterns and bands line up really well so I wont constantly be adjusting it. The mini-scallop detail at the hem is sweet. I didnt even notice it in the photo. The overall color is a deep blue, but in certain light, it can look a bit purple. I assure you it is blue. I love this sweater and highly recommend it for those who wear a size small, especially. Thats my true size (4). The fabric s a little stretchy. I cant wait to wear it for friends see. In fact, I like it so much, I sat down before writing this review and ordered another in a different color. Congratulations to the artist for getting everything just right.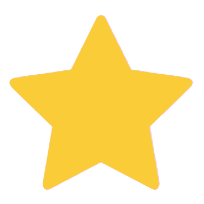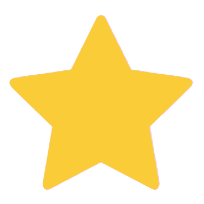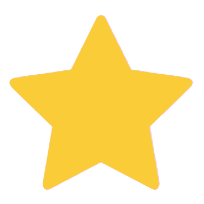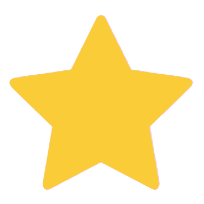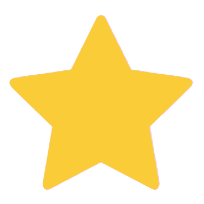 By Debra
Simply gorgeous fabric and detail
As others have said, this jacket is more lovely in person. I didnt think I would like the purple side, but it is not simply purple. It is an iridescent two-toned silk with lavender and cobalt blue hues. Just lovely and beautifully made. It does run on the large side, but I couldnt get anything smaller for my very petite frame. Still, I plan to roll back the cuffs showing the purple tones with the color and wear it to an upcoming holiday party with black slacks and blouse underneath.