Details
"Kameshi is a Hindu Dakini (tantric deity) and when worshipped properly following her injunctions, she fulfills all kinds of sexual desires," explains Dr. Sneh Gangal. "If a man recites her mantra, Hrim klim aim blum straim with this yantra a minimum of 15 days, he will win over the heart of the woman he desires. Kameshi should be worshipped with Ashok flower and in the garden of Asoka trees." Dr. Gangal paints the yantra with natural stone colors on ivory paper. The painting is mounted on lined card paper.
Dr. Gangal is inspired by the yantras in Mantra Mahodathi by Dr. Sudhakar Malvaya. A yantra, according to Indian metaphysics, is a geometric representation of energy. According to Hindu Tantras, a mantra is regarded as the ray of consciousness that a yantra represents figuratively. Indian truth-seekers believe that everything in this world represents the abstract energies of a deity, hence every visual phenomenon is a form of yantra. Each yantra has a distinctive pattern that cannot be changed, but which Dr. Gangal embellishes in her own creative way.
30 cm H x 30 cm W x 0.4 cm D
11.75" H x 11.75" W x 0.2" D
21 cm W x 21 cm H
8.25" W x 8.25" H
(0)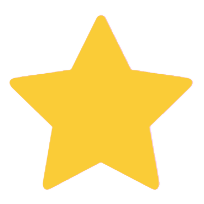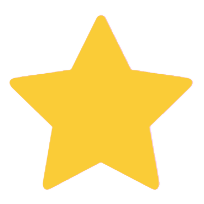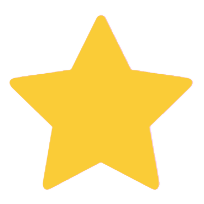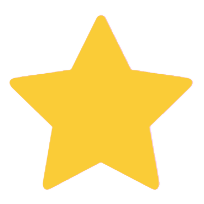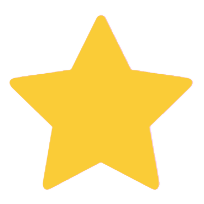 (0)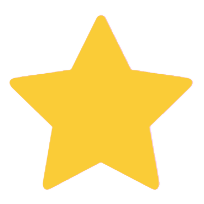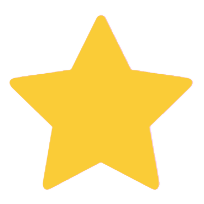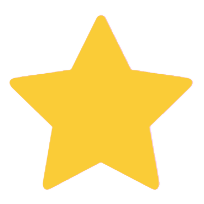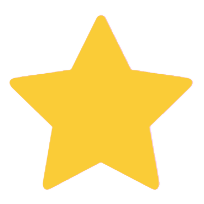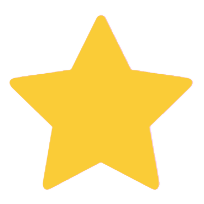 (0)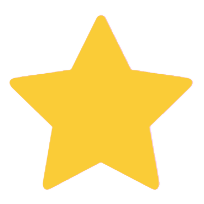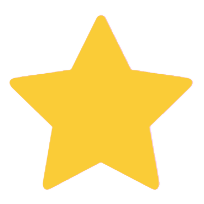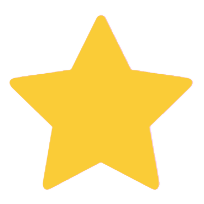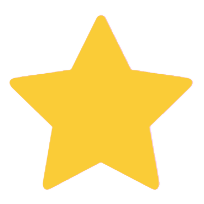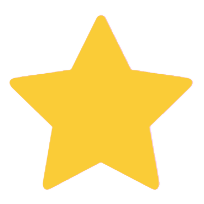 (0)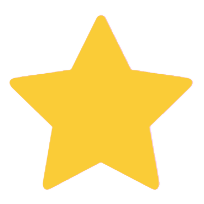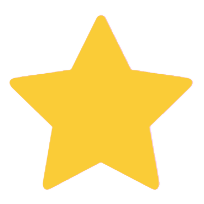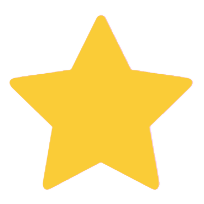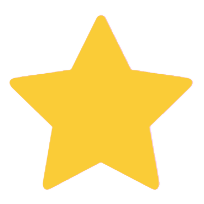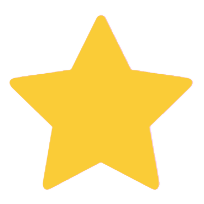 (0)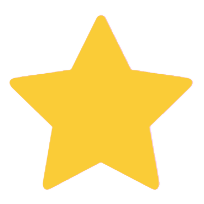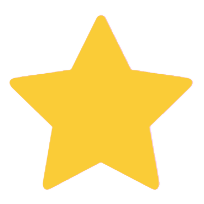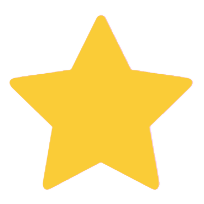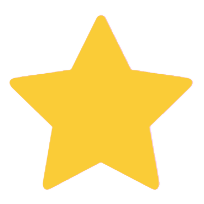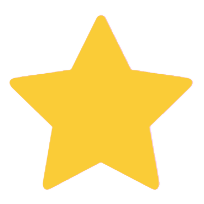 Meet the Artist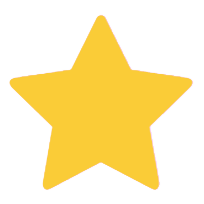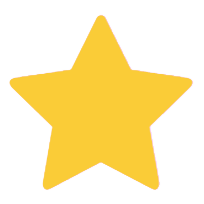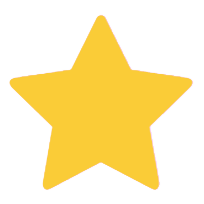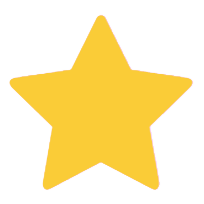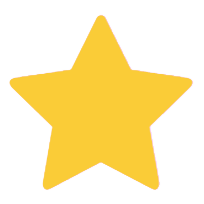 5.0
(artist rating)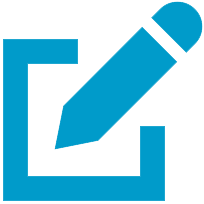 Write a review
"I inherited no background of arts as such, but I am gifted with an ardent interest in fine art, as well as a keen intellect."
"It has been such a long journey with still farther to go in the universe of art for me. I was born in 1967 in a small township, forty kilometers from historic Agra, acclaimed worldwide for its glassware industry. I inherited no background of arts as such, but I was gifted with an ardent interest in fine art, as well as a keen intellect.

"I always distinguished myself at the top in academics, I studied fine arts in my post-graduate level at Agra University. I had virtually battled against the elders of my family to attempt a post-graduate degree. And the rewarding course helped immensely me in broadening my understanding of fine arts, as well as sharpening my artistic skills. I was enamored with classic European paintings and abstract art during my studies. But it was a remarkable return to our traditional roots when I visited the Kangra valley in Himachal Pradesh, known for its enduring tradition of fine arts, predominantly on the theme of Krishna.

"It had such a deep impact on my psyche that I did my Ph.D on the Kangra School of painting. The Kangra School of painting had its genesis in the seventeenth century by the cross-fertilization of Mughal miniature style painting (whose patronage was on the wane) with purely Hindu Vaishnavite thought. Raja Sansar Chand, the Hindu King of Kangra, patronized the specialists of Mughal miniatures - overwhelmingly Hindus when they left Delhi after the Mughal court patronage declined. The art flourished in the picturesque valley, continuing for centuries though becoming repetitive later on.

"The Kangra style of painting that I am pursuing is so refined that is it considered the cream of all traditional Indian fine art forms. A maestro of Kangra form once said, ' one should break his brush afterwards,' as there remains no other height to be scaled in traditional Indian fine arts.

" They mostly depict the exploits of Radha and Krishna, say a pictorial representation of twelfth century Jayadev's Geetgovinda, yet it can also encompass themes from classical Sanskrit masterpieces like Vikramorbashi or Kumarsambhava. I have myself included Ganesha or a series of paintings from Baramasa (twelve months seasonal attributes) and Jayashankar Prasad's Kamayani. Kangra painting is done on handmade paper with stone colors derived from earth and rocks. You can understand its meticulous fineness when I tell you we paint it with a brush that has a single squirrel hair at its tip.

"I have pioneered another technique for executing miniatures 'inside' mirrors that go well with interior decorations. These miniatures are hand painted from the rear of the mirror by etching them with automotive enamel paints after removing silver from the posterior of the concerned patch of the mirror, thus turning it into glass. The mirror painting is then framed. A viewer can see the figure virtually afloat deep inside the mirror. The unpainted part of the mirror can find utility as any regular mirror. I use an amalgamation of chemicals to render these paintings, however the entire process is better kept a secret.

"Yes, I have won a lot of awards and appreciations, received professional assignments from the government and have participated in camps and groups shows - so many that it will not be possible to speak about half of them here. I won the National Merit Certificate for Traditional Art granted by the government of India in 1993 and 1997. I have been interviewed by Doordarshan, All India Radio. I have designed book covers and posters for Literacy Mission of the state government of Haryana and executed art works for Delhi Secretariat Commission by Chief Minister of Delhi. Between 1989 and 1996, I participated in National Exhibitions of Contemporary and Traditional Arts by Lalit Kala Akademi, All India Fine Arts and Crafts Society and Sahitya Kala Parishad. My paintings have been in group shows at Lalit Kala Akademi Art Gallery and India Habitat Centre in New Delhi, Rabindra Sadan in Calcutta, Swaraj Bhawan in Bhopal. In 1997, my paintings were on display at Bishkek Kyrgystan and in 1999 at Kathmandu, Nepal. In 2000, my solo show was held in Nehru Centre Art Gallery in Mumbai.

"National Geographic Magazine contacted me in April, 2001 for my views on proposed publication of one of my paintings, namely Shiva and Parvati, whose photograph they happened to come upon.

"At present I stay and work in Delhi. I am training three people under me. But whatever I do demands such a lot of labor, attention, and time that few apprentices would be able to give as much. Since painting is my full-time vocation and the economic mainstay of our family, I am constantly on the lookout for any permanent patron that I am yet to get. I have faced a great deal of struggles in my life, but I would never compromise the quality of my art for making quick money. All my works will continue to have great research investment. We have an intense atmosphere of art in our family and my brother Arvind Gangal, also a painter, helps and cooperates with me a lot.

"I am hoping the very best from my association with Novica. The esteemed customers of Novica shall surely find value for their money with the finest examples of the fine art tradition of India."

Dr. Gangal recently received the National Award for Traditional Art (2003). This distinction is conferred by the government of India through the Ministry of Textiles.
8 Testimonials for Dr. Sneh Gangal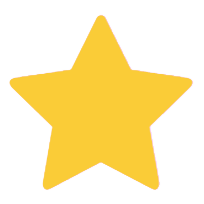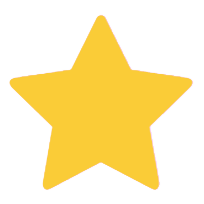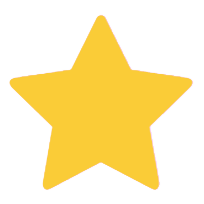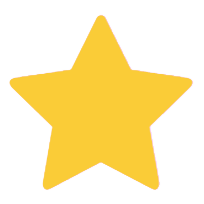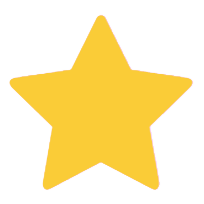 nazem
Dear Dr. Gangal, I have had the pleasure of displaying a number of your wonderful deep paintings at my study. Thank you dear for helping me in my journey to understand Chakti, I am greateful.

I have four of Dr. Gangal's bright, whimsical ""Season"" pictures hanging on my office wall. I call them my ""happy"" pictures because just looking at them makes me smile and lightens a stressful day. I also get many, many compliments from co-workers and guests.

Dear Sneh, Thank-you for the wonderful painting 'Pink Dahlias'. Just as you said, such flowers are symbolic of love & happiness,...- Your painting has an exquisite golden charm about it, that delights my eye, & pleases my heart. Everybody who sees it loves it! Thank you so much.