Details
By Fernando Sarvide, this dazzling display jigsaw puzzle depicts a crimson serpent. Symbols from the Huichol culture cover the cheerful snake – a lizard, corn and the scorpion that guards the corn fields, stars and a peyote bud.
15 cm H x 40 cm W x 3 cm D
6" H x 15.75" W x 1.2" D
(0)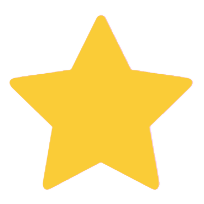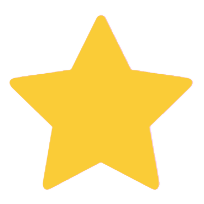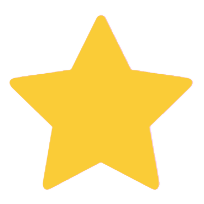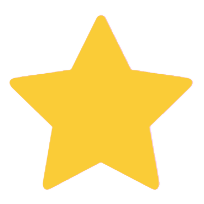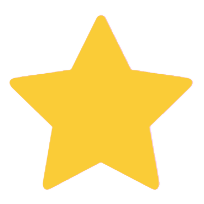 (0)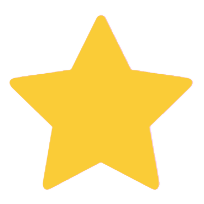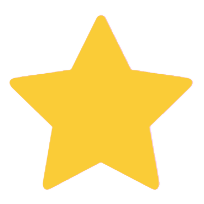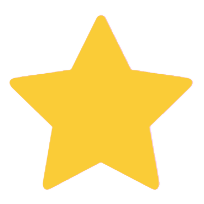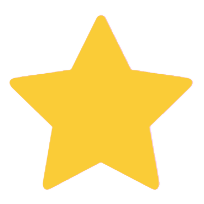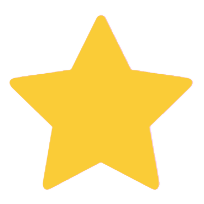 (0)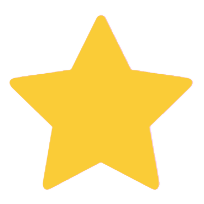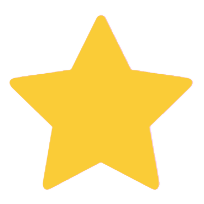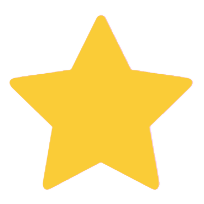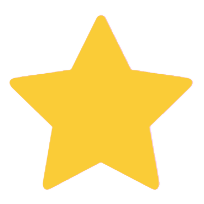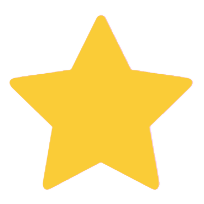 (0)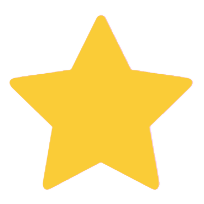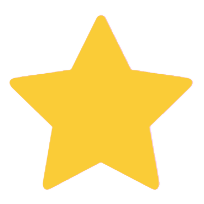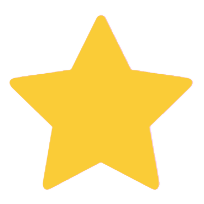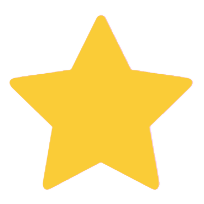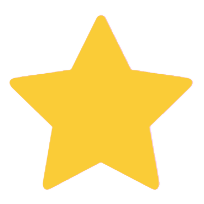 (0)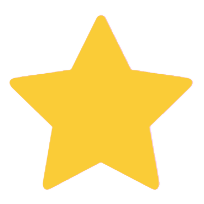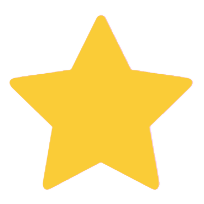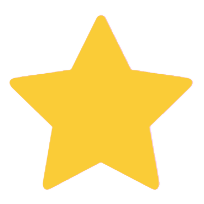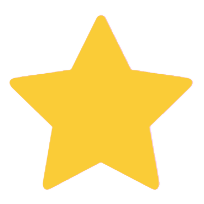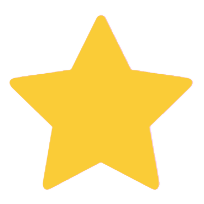 Meet the Artist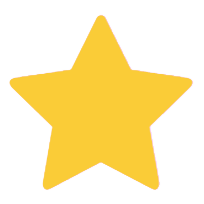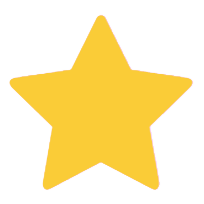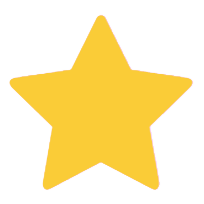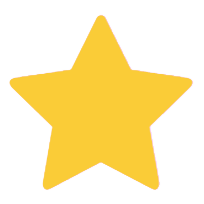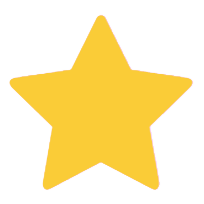 5.0
(artist rating)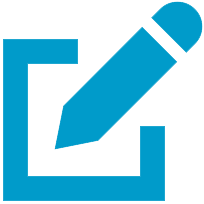 Write a review
"It wouldn't be the same without the people who work with us. They've shared their ideas and their work as we try to build a collective dream."
"I was born in Mexico City in 1955. From the time I was a boy, I felt a need to create. A friend and I invented things like putting a sail on a bicycle so the wind would push us along, or making a yo-yo with a string long enough so we could play from the rooftop. We said we were going to be inventors. We spent our time thinking up strange ideas that worried our moms.

"I was a restless child. I'm still restless, and I like to play and not take life too seriously. When I finished high school, I had so many different interests that I didn't finish a career curriculum. I studied a few years of business administration, industrial design and sociology but didn't finish any of them.

"My wife and I had social concerns, so we worked for many years in NGOs in the states of Chihuahua, Guanajuato and Mexico. In 1986, my community work led me to organize workshop for a group of young people. We worked with stained glass and then began crafting jigsaw puzzles.

"From the very beginning, the workshop has functioned like a family endeavor. My wife Luz María and my three sons, Bernardo, Leonardo and Fernando, all collaborate in its operation. Over the years we've been working, the economic crises in our country have left us bankrupt on several occasions, but we've always been able to bring the workshop back to life.

"It wouldn't be the same without the people who work with us. They've shared their ideas and their work as we try to build a collective dream. We encourage our people to finish school and help them do so. People with disabilities find a place in our workshop. Half the people who collaborate with us are women, and they hold half the management jobs. Many, many talented young people have developed their creativity in our workshop and this has helped us grow in possibilities. Our handicrafts have won a number of awards in the world of popular Mexican art.

"Our puzzles are the result of a collective effort. I've developed and promoted them but the result is the creative sum of everyone who has belonged to the workshop. Currently, we have 70 people collaborating with us and we have ventured into ceramics and woodwork, developing our own techniques.

"I'd say that our greatest virtue has been to form a great team and to know how to find inspiration in the traditions of Mexico — their colors, their themes and their ways of crafting things by hand.

"We hope to make a place for ourselves in the world of Mexico's popular arts."
2 Testimonials for Fernando Sarvide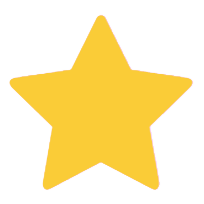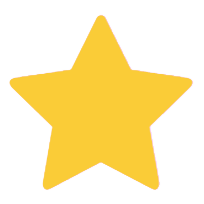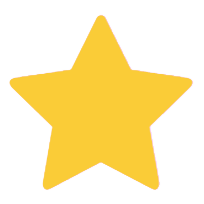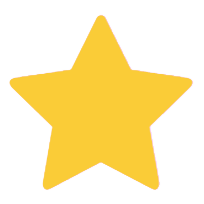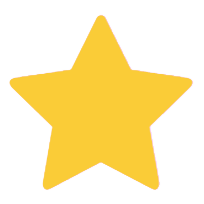 Omaha, Nebraska
This Christmas decoration continues to be one of my favorites due to its vibrant colors and masterful design!

Fernando's work is simply beautiful. I own two of his puzzle creations the Blue Deer and the Crimson Serpent, and they stand alone as both works of art, testaments of Mexican culture, and simple child-like toys. This is work which is so simple yet so innocent, playful and beautiful.