Details
Rivero depicts a Madonna in the classic style, capturing her regal posture as well as the serenity that radiates from her quiet features. The young mother holds little Jesus. The child seems solemn and thoughtful for his young age, perhaps presaging the seriousness of his purpose on earth. Rivero adds details with bronze leaf.
Titled "Virgen con el ñiño" in Spanish.
(0)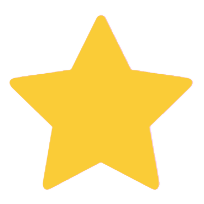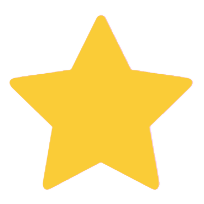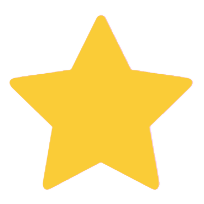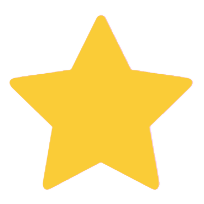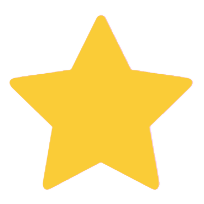 (0)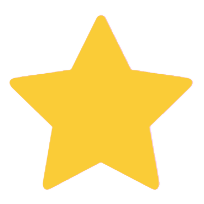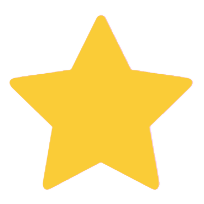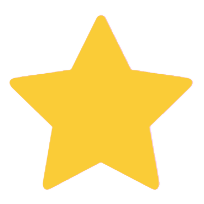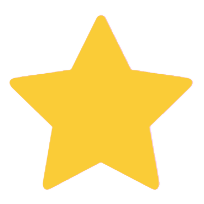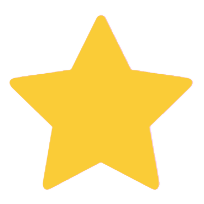 (0)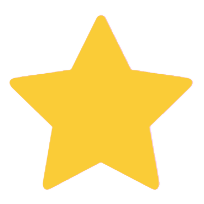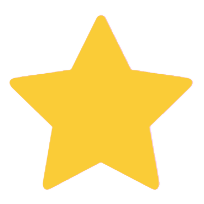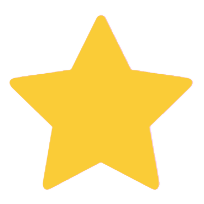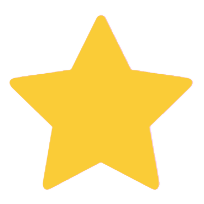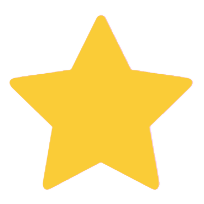 (0)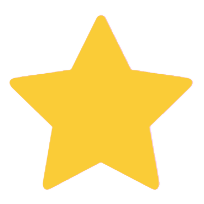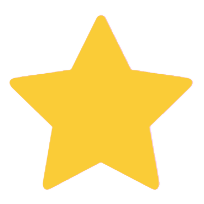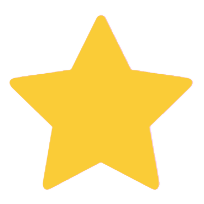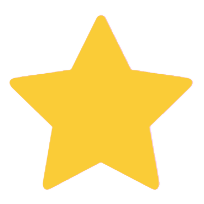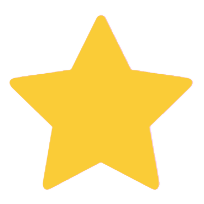 (0)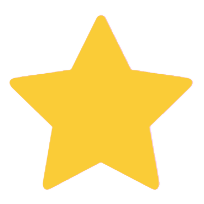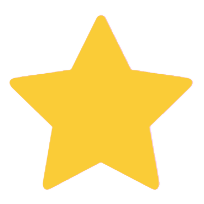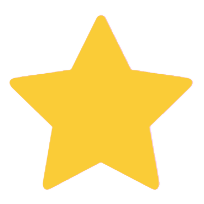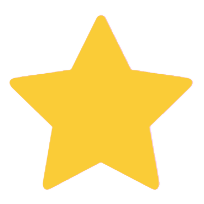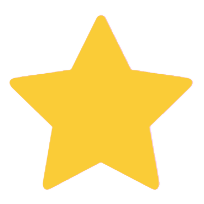 Meet the Artist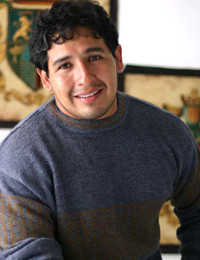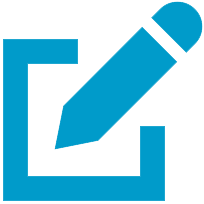 Write a review
"I was captivated by the dance of the brush on the canvas and the smell of oil paints. With each day that passed, I became more absorbed in painting."
Born on 1 July 1973, Julio Cesar Lira Salazar paints under the name Rivero. "I chose to sign my paintings as Rivero in honor of my grandfather," says the artist. "Though I never met him, I read his personal journals and admire him greatly. He is constantly on my mind."

Rivero's love for painting began at a very young age, yet he always felt there was something more to learn. A friend introduced Rivero to Azorin, a celebrated Peruvian artist (featured in Novica), who welcomed him in his studio. "I consider that day as my initiation into the world of arts because Azorin taught me the art of painting. I was captivated by the dance of the brush on the canvas and the smell of oil paints. With each day that passed, I became more absorbed in painting."

Rivero attended Peru's Catholic University to study sculpture, but had to drop out due to lack of time and financial resources. This did not dissuade him, and Rivero continued on his path towards becoming an artist, self-taught to a large extent.

The greatest challenge he has had to overcome is to control his asthma, because the doctors had advised him against painting. However, his passion for painting was stronger, and now this condition is no longer a problem for him.

When asked to describe his art, Rivero replies, "To me, art is life itself, it's the air that I breathe. The only way that I can express how I feel is by letting my brush run freely through the canvas, experimenting with new techniques. My motto is mens videt, mens audit, cetera surda et coeca, which means 'the mind sees, the mind listens, all else is deaf and blind.'"
3 Testimonials for Rivero

Dear Rivero, Your map, ""Terra Florida"" just arrived -- and it is AMAZING!!! You are SO talented!! I cannot imagine being able to paint with such a sure and delicate hand as you do! This map is a gift to my daughter's History teacher for the past 2 years at school. He will be THRILLED to receive it! Thank you for making it possible for us to give him the most unique gift he has probably ever received!!! Your Friend, Katherine Donovan-Sherpa Charleston, SC USA

I must commend the artist for his beautiful oil painting of the Blessed Virgin Mary entitled, ""Of Graceful Beauty"", that now has a place of honor in my home. The colors, especially with the gold highlights are breathtaking. He has captured in her countenance an innocence and purity but also a playfulness in her shy smile. I hope to see other religious portraits by Rivero.

I just returned with your signed painting professionally framed. The chosen frame truly graces your artistry. I am thrilled with the exquisite face, form and aura of the ""Woman with Long Hair"" captured in your contemporary art nouveau oil painting.
More from this Artist