Details
More than a combat move, the headstand requires admirable control, strength and technical ability. An avid admirer of Capoeira martial art, Rodrigo Saramago expertly conveys the force, strength and velocity of a movement that distinguishes this unique form of martial art.
Capoeira is a form of martial art developed by slaves in Brazil. Specialized movements were disguised as a form of dance to avoid suspicion from oppressors. It is said that Capoeira was first used in battle in the slave revolt at Quilombo dos Palmares.
Titled "Parada de cabeça" in Portuguese.
(0)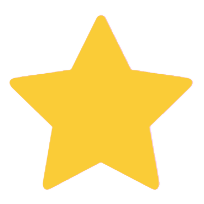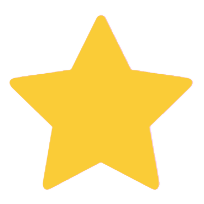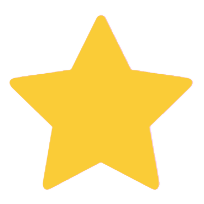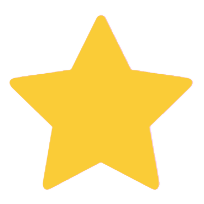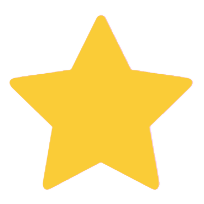 (0)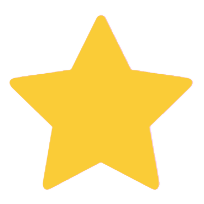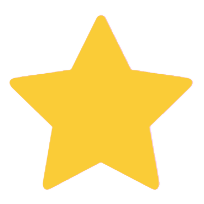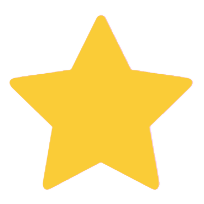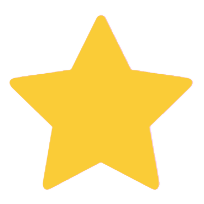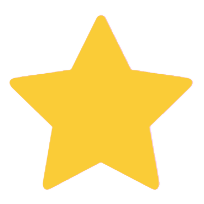 (0)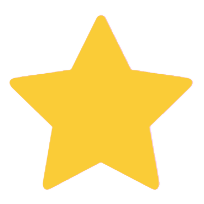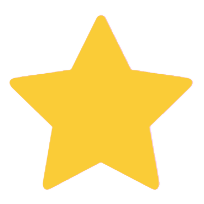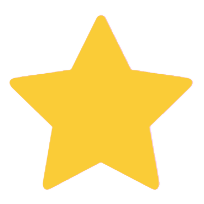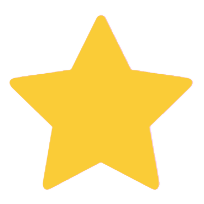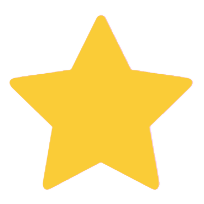 (0)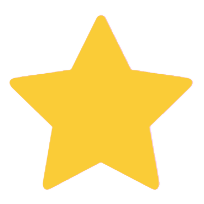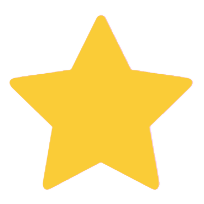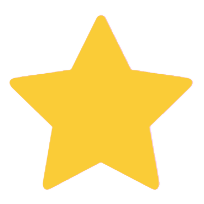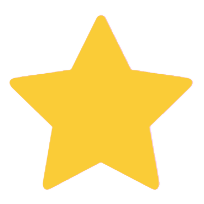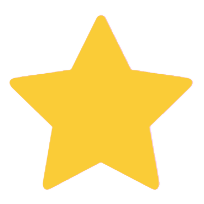 (0)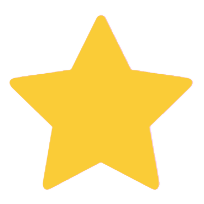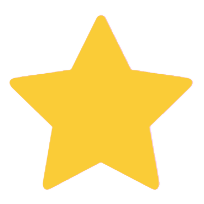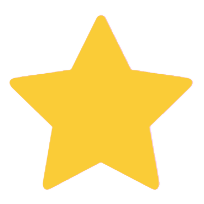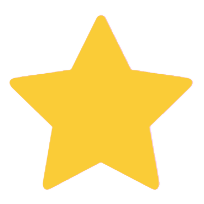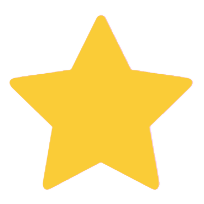 Meet the Artist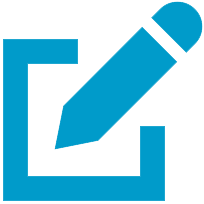 Write a review
"All of my sculptures are inspired by movement and balance, even those pieces that portray Brazilian culture and art."
"Some of my fondest memories date back to when I was in school because the art and craft lessons where the best part of school. I loved sculpting with ceramics, and these early experiences marked my initiation in the realm of sculpting. The circus was my other passion. I was fascinated by its art, especially the numbers that implied controlling one's balance.

"Years later, when I had to decide on the path to follow in my academic formation, I did not hesitate at all - I embarked on an artistic path and was accepted at Rio de Janeiro's Federal University of Fine Arts. While studying there I took two courses at two of Brazil's most prestigious institutions, Escola de Artes Visuais do Parque Lage and the Instituto Pestalozzi, where I took a course on illustration. This gave me the opportunity to come into contact with a variety of different artists and become more involved in this fascinating universe.

"Besides art, I have also been in contact with several sports, especially capoeira, a Brazilian martial art based on the control of one's equilibrium. Capoeira offers a spectacular display of art. Therefore, all of my sculptures are inspired by movement and balance, even those pieces that portray Brazilian culture and art. That is why my sculptures lack a base. Firmness and foundation are obtained by the object's own balance."
2 Testimonials for Rodrigo Saramago

We just bought your Samba Dancers and they arrived, more beautiful than the image. They look magnificent dancing in the sunshine of our Dubai garden. We are delighted and wanted to thank you for such wonderful work and for a great experience buying it. Keep up the good work, we'll be watching!

I bought the first sculpture ('Unicycle') of Rodrigo Saramago, he is very wonderful and an excellent work of art And his sculptures are beautiful and graceful The packing and the wrapping is an excellent and arrives quickly I am pleased with the products and the excellent service of NOVICA. Thanks , and good wishes to Rodrigo Saramago a and all the talented artisans featured by Novica. - SULAIMAN ABDALLATIF
More from this Artist