Details
Moody eyes express regret and a curling trunk hides his face. Working in teakwood, Pramode Boontieng expertly evokes an apologetic pachyderm. The powerful elephant walks thoughtfully with lowered head. The wood is colored with a dye made of ebony seeds and then dried in the sun. The tusks are carved from ivory darabela wood.
(0)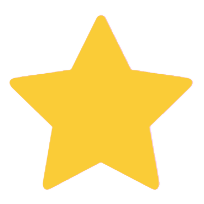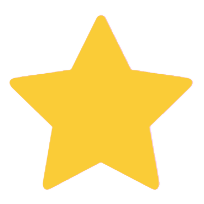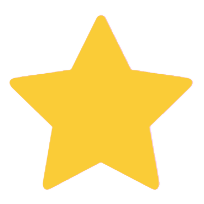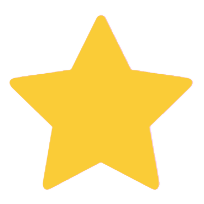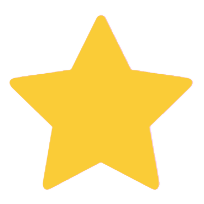 (0)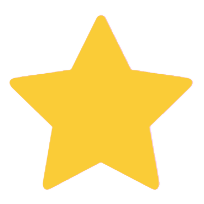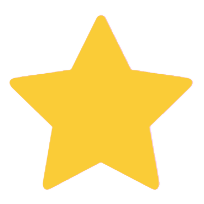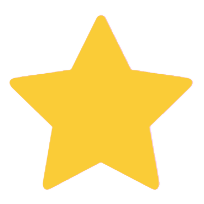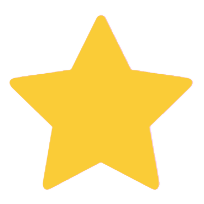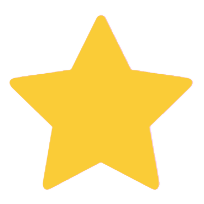 (0)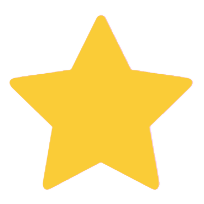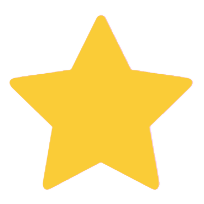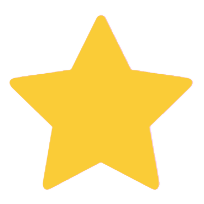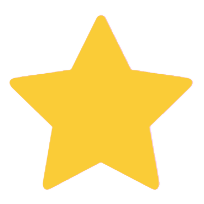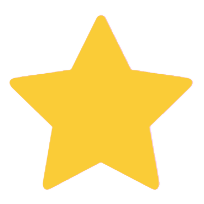 (0)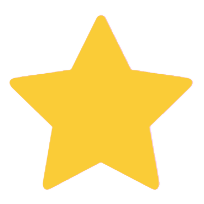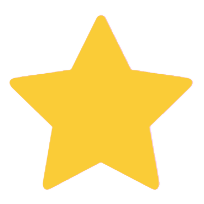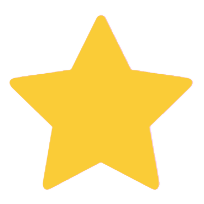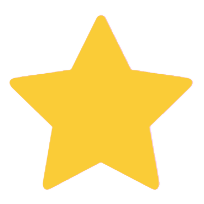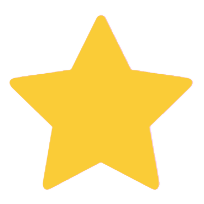 (0)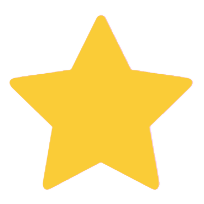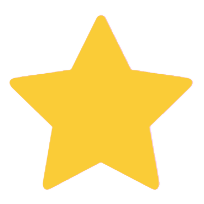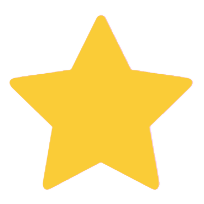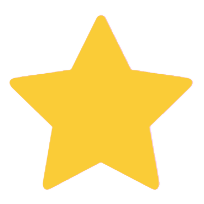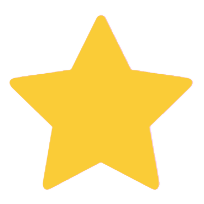 Meet the Artist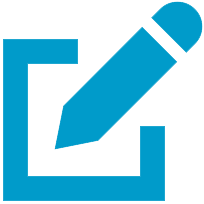 Write a review
"I love to work by myself and do something I love. All of my work is challenging, because I can change useless wood into a valuable and beautiful carving."
"Hello. My name is Pramode Boontieng but everyone calls me 'Dang.' I was born December 16, 1964 the youngest of five siblings. Our main occupation was the rice field and after the farming season, everyone in my family made wood carvings at our home and our neighbors would come to work there too.

"I finished school at pratom 4 (4th grade) but started carving when I was ten years old. Because everyone around me was a wood carver, it was such a normal thing for me. Anyone can do it if you practice and truly love what you do. Later, I had the chance to learn more about it in the town, where the styles were more complicated and the techniques different.

"Life in rural areas is the theme of my work because I am inspired by everything around me. But I can also sculpt works with many other themes. I use old teak wood. I always do the best I can and try to develop my skills all the time.

"I don't like complicated things - don't like rules or depending on others. I especially hate to feel I've been manipulated by others for whatever reason. I love to work by myself and do something I love.

"All of my work is challenging, because I can change discarded wood into a valuable and beautiful carving. Each of my pieces has a different charm. They have small differences in the details, especially works without color where you can clearly see the wood grain. Moreover, I leave some marks of the human hand on the wood because I don't want it to be too perfect as though it came from a machine. Little imperfections also add charm to the work. Each piece is meticulously made with strong intentions.

"In 1998, I received 50,000 baht from our majesty, the queen. This money lets me have a budget for living. It encourages me in my work and to better my skill. It was the greatest moment that ever happened in my life. I'm so proud of this, and feel it is a great honor.

"It's surprising and wonderful that a person who has no knowledge of computers or Internet is able to sell his work through this world-wide system. It's such an amazing thing for me!"

Novica regrets to inform that Pramode passed away on November 2008, in Thailand, after a long illness. Pramode's spirit of kindness and simplicity will always be remembered and dearly missed by the Thailand team. His legacy lives on through his art -- phenomenal carvings that reflect his passion for life, especially in the Thai countryside, and his desire to protect the environment.
2 Testimonials for Pramode Boontieng

Thank you so much for my beautiful baby elephant. I love this beautiful piece. I will enjoy him for many years to come.

I fell in love with the 2 elephant statuettes I received- they have such life-like expressions that I couldn't help mut laugh at their smiles.