Details
Featuring lovely wave motifs in tones of tan and white, this elegant wrap scarf evokes the flow of a sandstorm. Thai artisan Wimon Lormahamongkol creates the scarf, decorating it using the mudmee, or ikat technique, where the threads are tie-dyed before being woven by hand. Fringes complete the scarf at each end.
Scarf: 202 cm L x 32 cm W
Scarf: 80" L x 12.5" W
Fringes: 7 cm L
Fringes: 2.8" L
(0)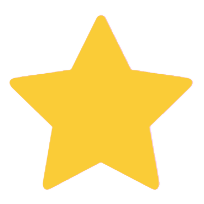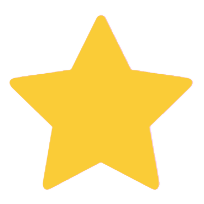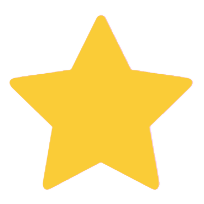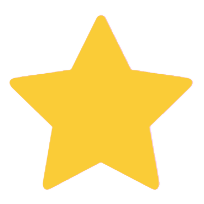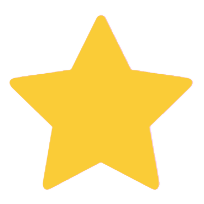 (0)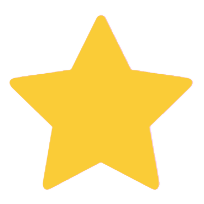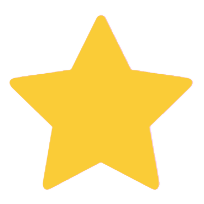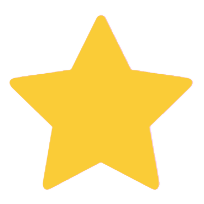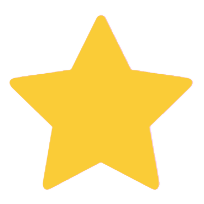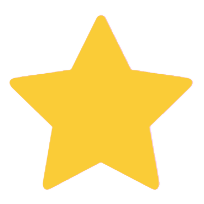 (0)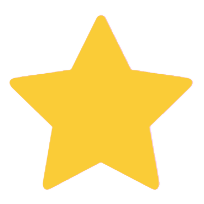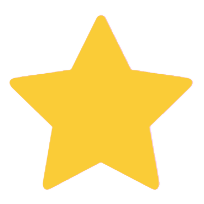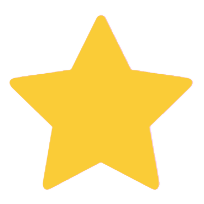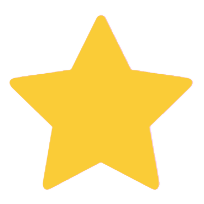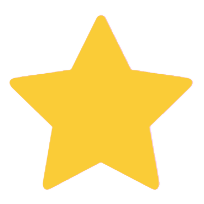 (0)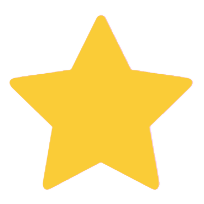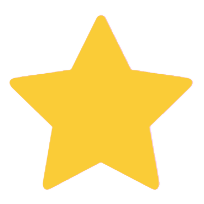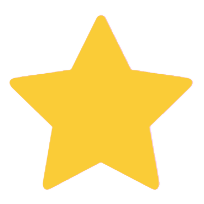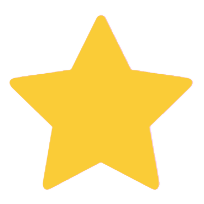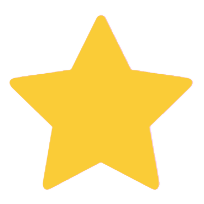 (0)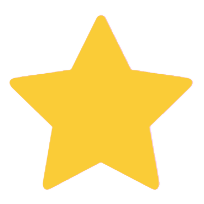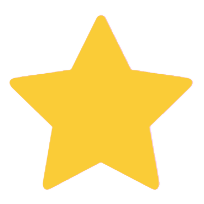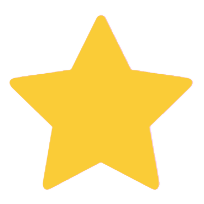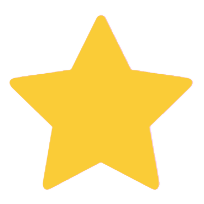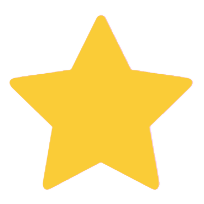 Meet the Artist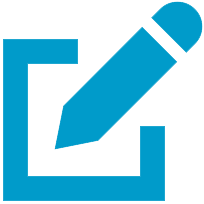 Write a review
"…during the season in the rice fields, the textile project has to wait, so there is little weaving and natural dye making during that period."
"I'm Wimon Lormahamongkol. I was born in 1962 in one of the northeastern provinces of Thailand. I grew up in a rural area and moved to the city to study when I was 15. I graduated in marketing from a technical college and never left my hometown.

"I've been interested in fabrics since I was young and, since then, I gradually learned how to craft cloth items in my rural area. I started working fully in this field because a friend who was the leader of an indigo dye club introduced me to this art.

"My first piece of work was a scarf with an inspirational motif. I used an ancient local-tie die technique from northeastern Thailand called mudmee. Mudmee is a handwoven ikat fabric. I applied those patterns to my scarf in only four colors — white, indigo, brown and black.

"Since 1998, I've had my own grocery shop but, when I had a chance, I started getting involved with indigo dyeing. It has became my passion.

"Now I spend every spare moment with my indigo dyeing project. I love it! There are many groups all over the province that do this weaving and dyeing. Generally, I'm the person who selects which pattern to send which group and the artisans create my designs. Each group has from eight to fifteen artisans.

"We use handwoven cotton and natural dyes from plants such as true indigo, sappan wood, Burma padauk bark, marigolds, or mango trees. Our scarves and shawls are thick and soft to the touch and, if dyed with indigo, they can smell a like true indigo.

"None of our pieces is processed by chemicals, and all handmade with a 100 percent natural process. And our highlight is the ancient tie-die work of northeastern Thailand. Together, this makes our textiles outstanding.

"Our craftspeople all live in rural areas. Some do farming and are also artisans. Their textile work offers a way to better living. Also, their workshops can be learning centers for members of the young generation who are interested in antique fabric patterns.

"When members have to work during the season in the rice fields, the textile project has to wait, so there is little weaving and natural dye making at that period.

"I am most proud when I share the arts of my hometown so you can see our traditional identity. In the future I hope to add new designs in handbags, tablecloths, cushion covers and throws."