Details
In this oil painting from Mexico, artist Madero presents the inner visions of his mind. A humanoid figure kneels before a colorful tree, accompanied by a cat and a bull. The sun provides light in the distance against a crystalline sky. This surrealist painting represents an inner retreat, or personal Eden, that the artist often returns to in order to find inspiration.
Titled Mi Edén personal in Spanish.
(0)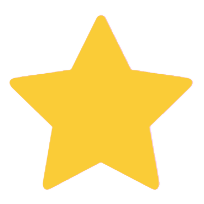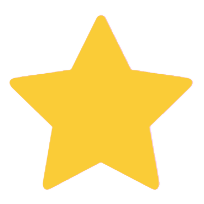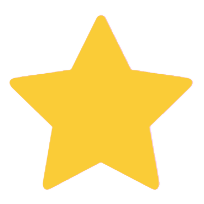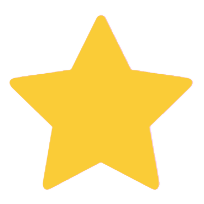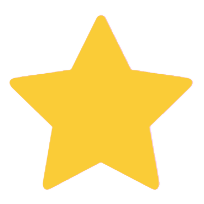 (0)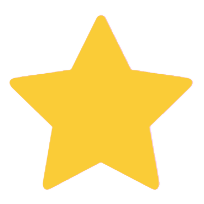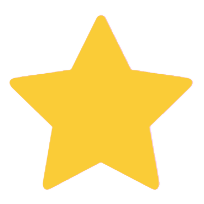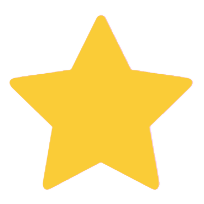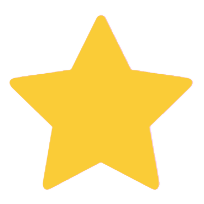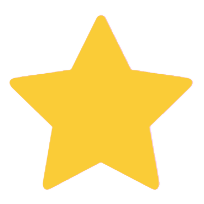 (0)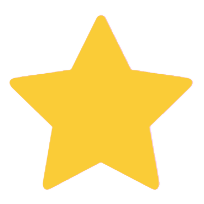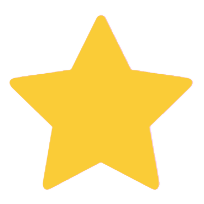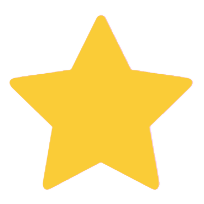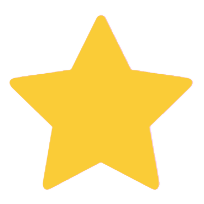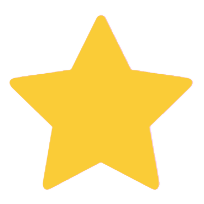 (0)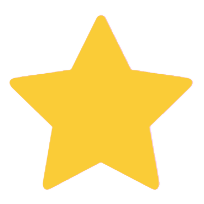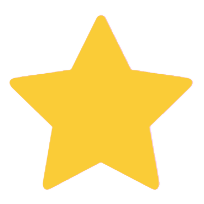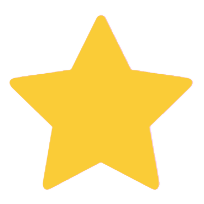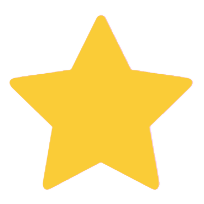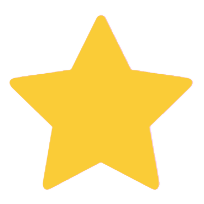 (0)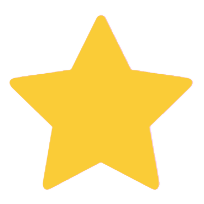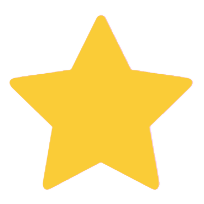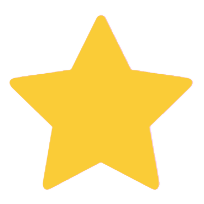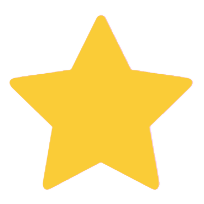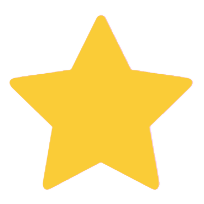 Meet the Artist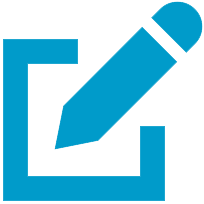 Write a review
"My paintings are inspired by my own dreams, by music and literature."
"Hello, I'm Jorge Luis López Madero, although as an artist I use only my maternal surname. I was born in Acapulco, close to the sea amid tropical landscapes. Ever since I was a boy, I've liked to draw and my family always encouraged me to do so. I participated in my first art contests while in grade school, winning third place in the state. This motivated me to continue and, with time, I experimented with different techniques such as watercolor and graduated to acrylics. I now work in oils as well. I have never taken art classes and am self-taught, always striving to transmit my feelings through my art. I've participated in several statewide contests.

"My work doesn't permit me to dedicate as much time to my art as I'd like, but this is my greatest desire. My paintings are inspired by my own dreams, by music and literature. Perhaps I don't attempt to change the world with my art, but I do attempt to raise the consciousness of my viewers to reality, good and bad, beautiful and ugly…."
3 Testimonials for Madero

Dear Senor Madero, I have just received your painting: 'Marionettes Come to Life' which, along with 'Grandfather's Stories', I will treasure forever. May I tell you what my impression of it is? Starting from right to left judging by their facial expressions and body language, they are thinking: Young girl: ""I am alive! and I have a dress!! And it is pretty!!! The first young man: ""What a miracle! I am real and life is mine!!!"" It is clear that his heart is wide open, ready to give and receive anything; and as you look at him in his innocent joy, you realize he has no idea how badly he could get clobbered by life -- and you pray he never finds out. The second young man: This 'come to life' thing is really neat!!! I'm a little awkward with it right now, but give me a minute; I'll get the hang of it!"" The third gentleman: (suaveee' ) is saying, I'm alive! and although a mature adult, I am so happy about this I'm going to do a full cartwheel--right now!"" (as a gentle tear of joy glistens in his eye). The cowboy is saying: ""Personally, I think you're all nuts!!"" And the little fox calmly walking across the center of the page is you, Senor Madero, saying with his little smile: ""I did that; Yep, me; all of it!!! Hee hee hee"" :-) Sincerest best wishes for the brilliant success your art deserves, Kathleen Storch

Dear Senor Madero, I just received your ""Grandfather's Stories"" painting and will cherish it all my life. You are a truly gifted artist - ideally and technically. Ideally because you would conceive of and compose such a portrait and technically because you so skillfully put it to paper. The grandfather looks more real than a photograph. His wisdom and kindness radiate from his image. I can feel the warmth of the fire where the little boy warms his hands and the chill of the night air. The sense of peace the sleepy child has as he gazes down at the doll is serenely clear. And all of the magical, mystical creatures in the corn field create for me a wonder I have not felt since my own childhood with my own grandmother and story books. Thank you so much for sharing your brilliance. Because delivery of the painting was delayed, I had a feeling you might be having a hard time letting it go; that it had strong sentimental value to you because of your own grandfather and childhood. If this is even the least bit true, I will send it back to you anytime you ask. Sincerely, Kathleen Storch (P.S. I just ordered your Living Marionettes)

I've been looking at your painting for a long time with much admiration and longing. It arrived a couple of days ago and I can't begin to express how pleased I am to finally have it. I adore the passion, humor, tradition & love that I find in the painting. I took it today to be matted & framed by a young woman who also fell in love with it as soon as she saw it. It is in her talented hands as it is prepared to be displayed. Your beautiful painting will be a focal point in my home and will always be treasured. Thank you!