Details
"Removed from the context of its natural habitat, a fish takes to the sky. It finds itself surrounded by objects that complete the composition," Pina Martinez says. The creature stares as though astonished at toy animals, a doll's house, balloons, a chair and an origami elephant. Working in tempera, the Mexican artist explores the universe in a world devoid of logic. She presents her painting in a pinewood frame.
Titled "El coleccionista de objetos" in Spanish.
(0)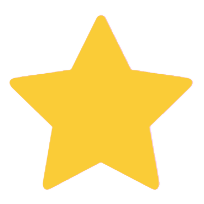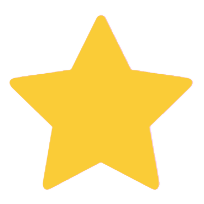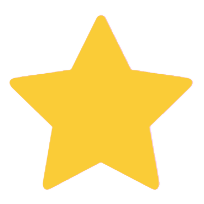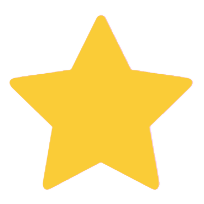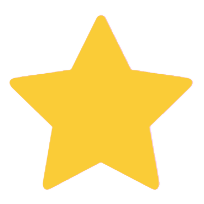 (0)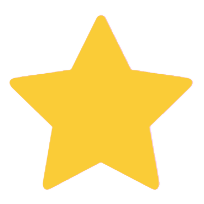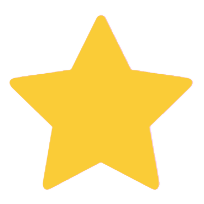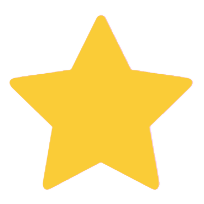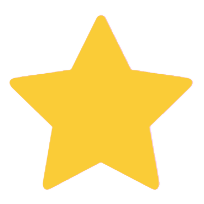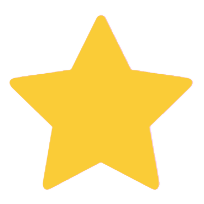 (0)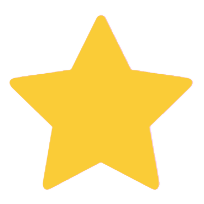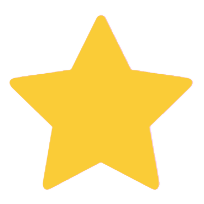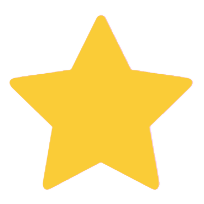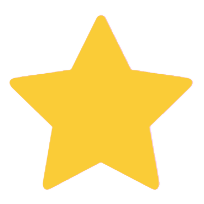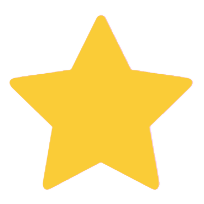 (0)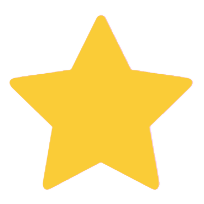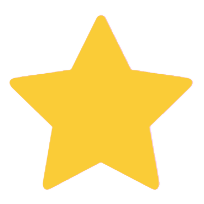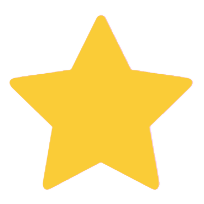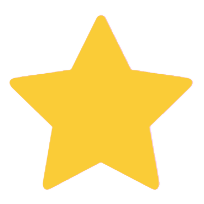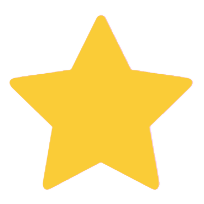 (0)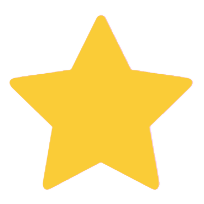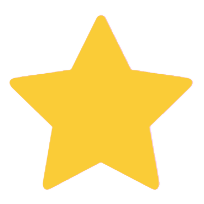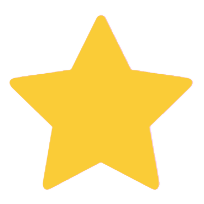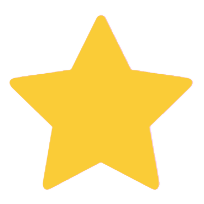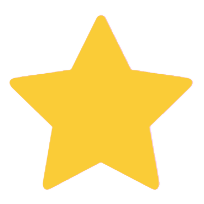 Meet the Artist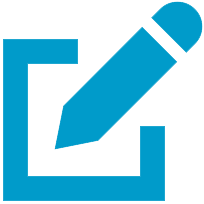 Write a review
"I'm motivated a lot by the impact a theme can have on my work, how it can create or awaken the viewer's conscience."
"I'm Josefina Martinez and I'm better known simply as Pina. I'm an artist originally from Guadalajara. I tirelessly seek techniques and themes to produce authentic and current art works.

"My artistic tendencies have been present throughout my life. My uncle Jorge Martinez, who was like my father, was an artist and founder of University of Guadalajara's School of Fine Arts. Seeing him paint daily developed my joy and desire to create my own works.

"Although I've practiced dentistry for more than three decades, I was always interested in painting, drawing, sculpting and all other arts and I always tried to attend workshops and classes with the great masters of the city. I decided to study a second career and signed up at for a degree in visual arts at the University of Guadalajara, whose study plan allowed me to keep working as a dentist.

"Throughout this process, I've had some difficult moments that I'm proud to have faced. I had breast cancer and was in treatment while I studied and worked. During my fourth chemotherapy session, I received the Prize in Art in 'Barrels' for Herradura Tequila, which was very significant for me. I've also had the opportunity to be a juror for the Jorge Martinez Art Prize, which is awarded annually by the City of Guadalajara.

"For me, entering in the art world has been a wonderful experience — creating producing, offering and selling my works of art as part of my creative process. Knowing that whoever obtains them is because they like them simply fills me with happiness and motivates me to make more! I love feeling that freedom to create themes, techniques, formats and not having to stick to trends. I simply paint what I want and not 'what I can,' although it's important to be self-critical and recognize my limits.

"I mostly use pigments, oils and different colors and materials for painting. Although my creative process is individual, my husband and children help me create my works and we have fun while doing so.

"I'm motivated a lot by the impact a theme can have on my work, how it can create or awaken the viewer's conscience. Other times, simply knowing what others like makes me very happy.

"In the future, I hope to keep making my works known exhibiting them in national or international venues. I also hope to become an art promoter to help nurture youth talents, especially in the opening of more spaces for cultural events and collaborating in making more people conscious of the art in my country."