Details
For Brazilian artist Vera Lemos, surprising objects take on a brilliant beauty. She creates a still life from tubes, rectangles and plates, focusing on their shapes instead of their use. A masterful use of perspective, form and color transforms them into a harmonious whole.
Titled "Tecnologia e arte II" in Portuguese.
(0)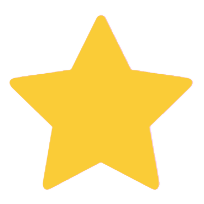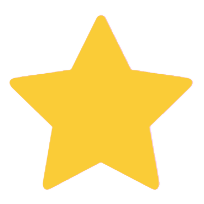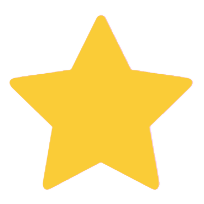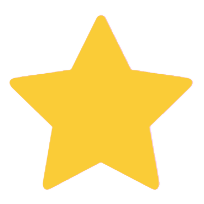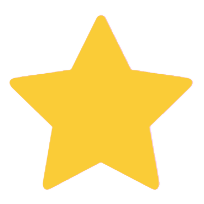 (0)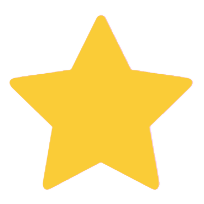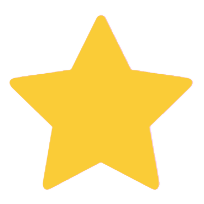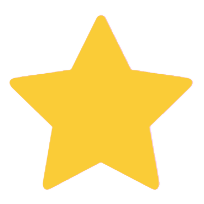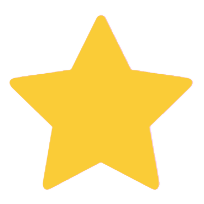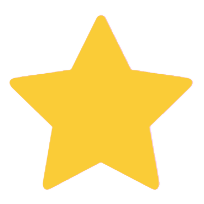 (0)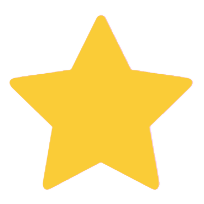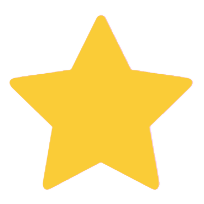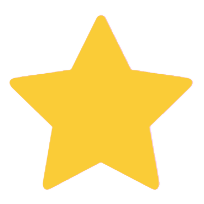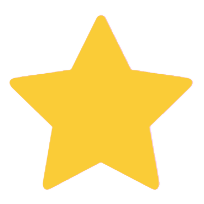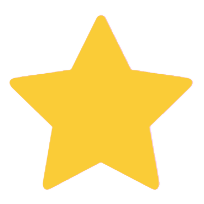 (0)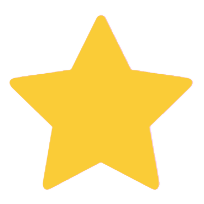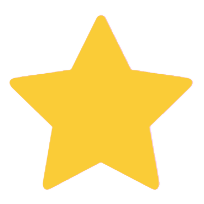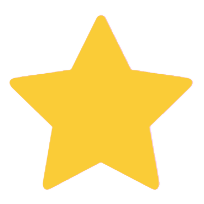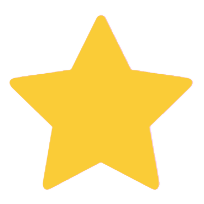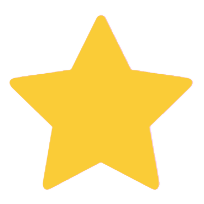 (0)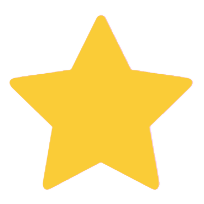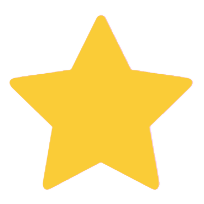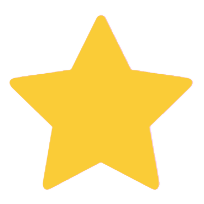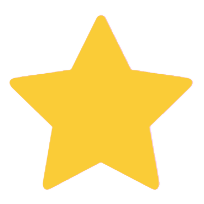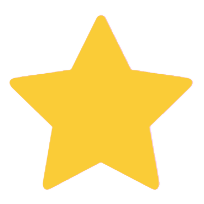 Meet the Artist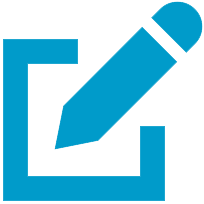 Write a review
"Vera Lemos' first passion was teaching... It was only at the age of 40... that she fell in love with creating art."
Vera Lemos' first passion was teaching. She attended college and became a teacher shortly after graduation. It was only at the age of 40, when she took painting classes at the Fine Arts Brazilian Society, that she fell in love with creating art. She took additional art courses in which she perfected and diversified her technique, and shortly after started participating in important exhibitions in art showrooms. In 1997, she won the silver medal in the XVII Military Village Art Show, and a year later received an honorable mention in the First Military School Art Show. It is with this brilliant curriculum and experience that Vera Lemos brings us her notable artwork, which shines through with grace and radiance.
2 Testimonials for Vera Lemos

Yvette
reno/nevada/U.S.A.
Dear Vera, I would like to tell you how my husband and I were totally amazed and thrilled with your Persian Cat painting! The one with the two poses of the Silver tipped Persian! My husband I we were very impressed by the great likeness of our own Silver tipped Persian! You captured her (Tina's) face and coloring exactly. I am sorry to write you so long before my response, but we have been awfully busy. I used to paint as well, but I haven't since my Father died. I usually only paint in oil landscapes, (of a beautiful scene on the Oregon Gorge, which my Dad did see!) Thank goodness! But I doubt I could of done the great job you did on the Persian Cat! The last painting I did was of abstract flower painting, which I like best. Anyway, I sure hope you keep up your painting up because they are so outstanding, so accurate! We have it in our hallway which everyone loves it! Thank You again! Chris and Yvette Fleming P.S. I was born in Venezuela and I appreciate all you have done !

I am very, very happy with my first purchase from Novica. I received my beautiful Verna Lemos painting much quicker than I ever expected. It is already framed and hanging in my home and it's perfect. Thank you so much and my special thanks and best wishes to Ms. Lemos.
More from this Artist