Details
Seeming to smile happily, a black and white cat closes its eyes with pleasure in this charming painting from Thailand. Supachet paints this whimsical, naif composition, featuring an orange halo that glows around the cat's head.
(0)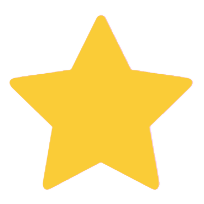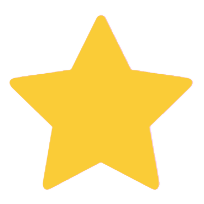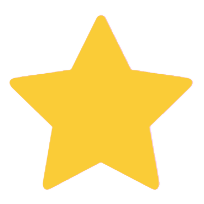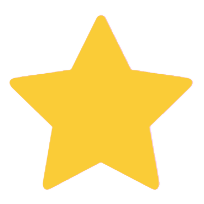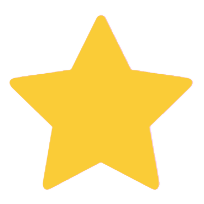 (0)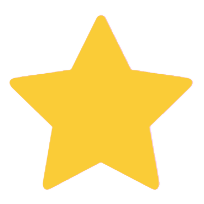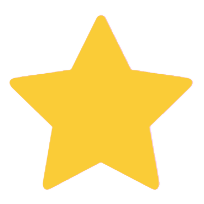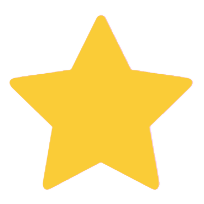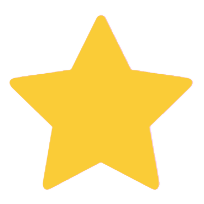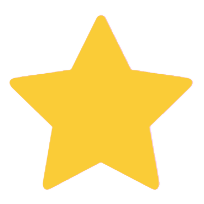 (0)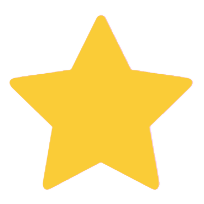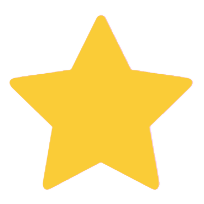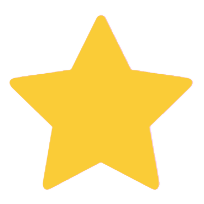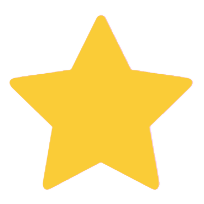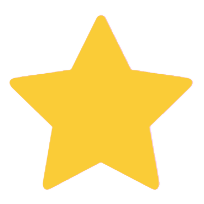 (0)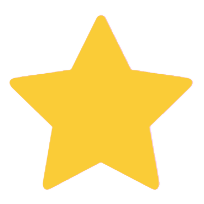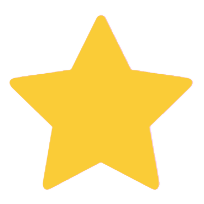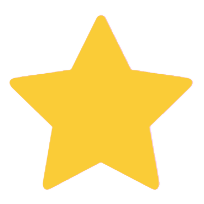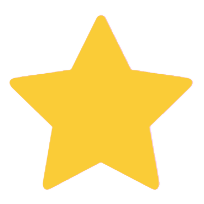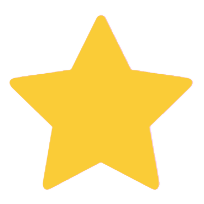 (0)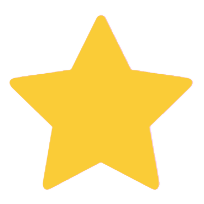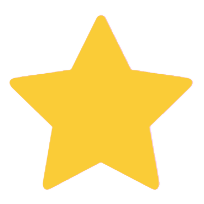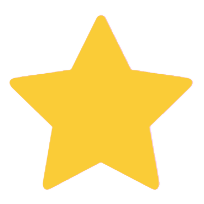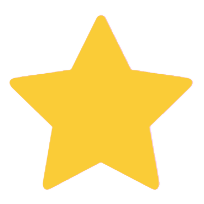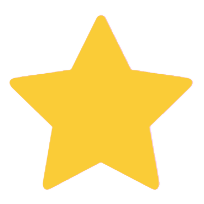 Meet the Artist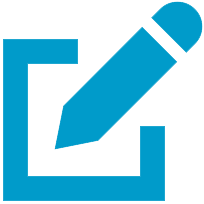 Write a review
"Our work can reveal our character. I think that when an artist works with happiness, his work is best."
"Our work can reveal our character. I think that when an artist works with happiness, his work is best.

"My name is Supachet Phoomkan, and my nickname is View. I was born on February 23, 1978, the only child of kindly parents. Ever since I was small I had an interest in art, and loved to sketch comics and paint the things in my neighborhood. Fortunately, my father approved of me learning art because he loves painting too. But my grandfather said artists in this country cannot earn a living and that is why my father works in the construction business. But I have his full support even though my mother disagrees.

"At the university, I majored in fine arts. I am always learning about painting and found I like the Impressionist style very much. I love its bright color. I think it's a lot like me in its happy simplicity and it is the basis for my recent works. A few months before graduation I tried handicrafts, thinking of a way to earn money in the field of art. I wanted to be able to live alone and support myself so I could paint.

"After two years in handicrafts, I had no money in the bank and thought I'd sell my paintings. Many times I offered my paintings beside a heavily traveled tourist road, but they didn't sell. I felt discouraged and wanted to move back home. I decided to give it one last try before giving up and keeping my paintings. Then a miracle happened. A man came to my kiosk and bought many of my paintings. I felt very happy. This man inspired me to paint again and that was the starting point of my life as an artist.

"Everyday I paint anytime I feel happy, even at night or when I first wake up. My girlfriend is also my best supporter and now I believe everything is good. That makes my work good too. For my dream is to paint without worrying if a painting will sell or not. I want to paint from my heart. This can happen if I can make a living from the other products and if that time comes, I will express the happiest feelings through my brush."
4 Testimonials for Supachet

I have 3 paintings by Supachet. Each one is placed where I see it every day. They make me smile!! Such simplicity and depth of meaning! I wish I could afford all of his paintings.

Your artwork is fantastic. I particularly like your humour and paintings where 2 elephants play. They also give meening to small children. I purchased one painting in february in Surin Plaza and I just bougth ""the elephant run"". Hope to see more next time im in Thailand.

Supachet, I have three of your paintings and I love them. I have two elephants and one sleeping cat. I admire the simplicity and character of your paintings. As an aspiring painter, I often find myself studying your strokes and use of color. Thanks for selling your precious gifts! Cristian