Details
In this work by Indonesian artist Abe Santoso, a forest full of life glows at night. The artist works in a modern style that draws inspiration from Gothic art, using oil to paint the tree trunks with a style that mimics a patchwork quilt and dabbing each individual leaf with the tip of the paintbrush. Little birds hide among the trees in this fantastic painting, bringing peace and calm to your home decor.
(0)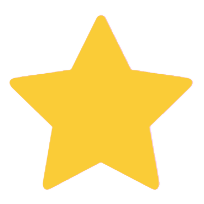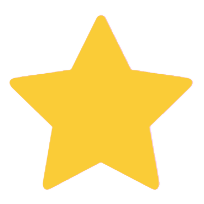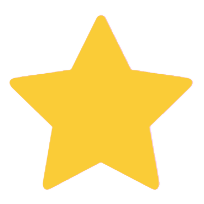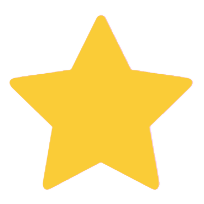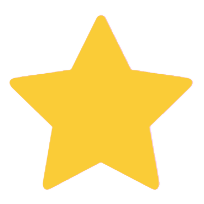 (0)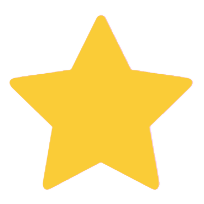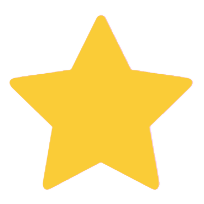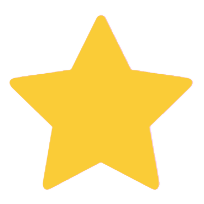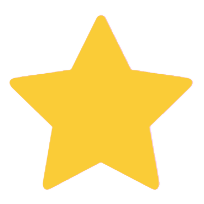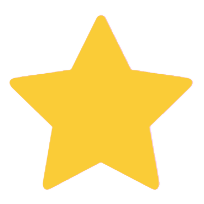 (0)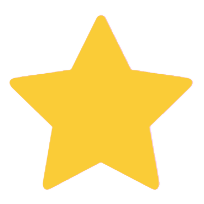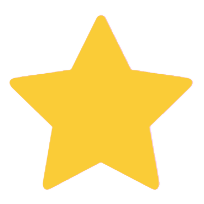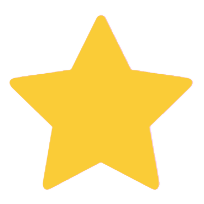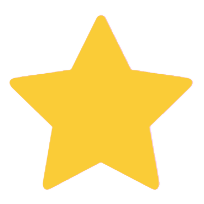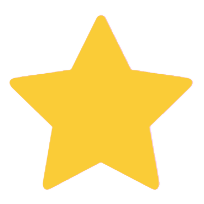 (0)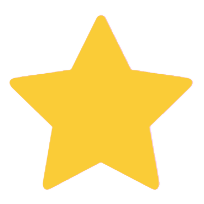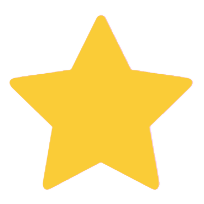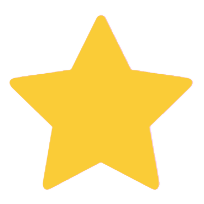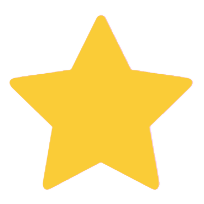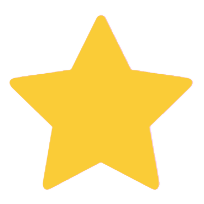 (0)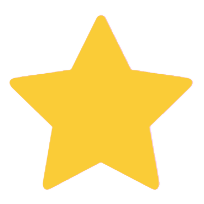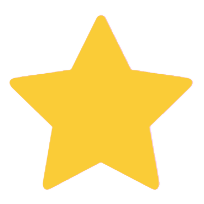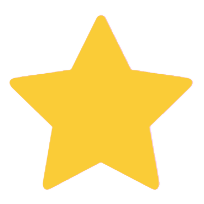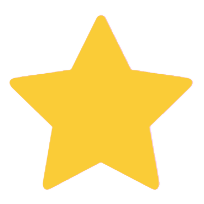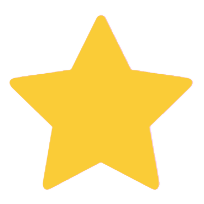 Meet the Artist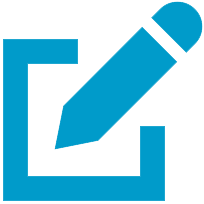 Write a review
"I was born in the small village of Baturetno, Wonogiri in 1983. Being born and raised in a small village gave me great memories; learning about simplicity, gratitude and modesty. Nowadays, being simple and low-profile is rare.

"I was raised in an ordinary family, by a father who was a driver and a mother who was a cafeteria lady in my school. Our resources were limited, but we had the love and affection of family and we had education. I am child number three of four brothers. My childhood was full of great times: hanging out with many friends, playing traditional games, and happy with all of it. In those days, we had no gadgets or social media. It was a peaceful and homely environment. I am very thankful for all the gifts from God. My family is the most important people in my life.

"In my childhood, I also had hobbies such as painting, dancing and theater. I joined various dance competitions and followed activities such as drama in small show performances in villages and schools. I went to school from kindergarten to junior high school in the neighborhood near my house. When in high school, I took vocational school. I was looking for new experiences by registering at SMSR Yogyakarta (Art Vocational School). After completing high school in Yogyakarta, I majored in painting at the Yogyakarta State University.

"I was very lucky that my cousin with whom I was living in Yogyakarta became quite a famous painter. So I started painting at 18 years old in Yogyakarta, with mentoring from Sumadi. I would follow along on his activities such as the Ancol art market, the Yogyakarta Art Market and many other places. Once I also worked as a craftsman in Kasongan Market, Terracotta Village. In 2001 I became an art teacher (honorary) in one elementary school in Kotagede. But I still keep painting, and have my paintings in some galleries and art shops in Yogyakarta.

"I married an elementary school teacher from Yogyakarta, and we live in the village near our workshop. My marriage is blessed with two beautiful and healthy children. It's amazing to be a parent--family is my biggest reason and motivation to live a good and responsible life. Painting has become my place and time to release all my love for art and my desire to express myself. I paint in my spare time, on weekends or quiet evenings. Life is just a series of scenarios from God; we just need to live it with patience and gratitude."
More from this Artist