Details
In the traditional Indonesian myth of "Jaka Tarub," a man, Jaka Tarub, happens upon a pond where a group of nymphs are bathing. He steals one of their clothes in a bid to become her husband. The nymph marries Jaka Tarub, but she discovers his deception years later, and flees back to her home with her clothes. Balinese artist Ida Ratna Ningrum paints this iconic scene in a realist style, depicting the group of beautiful nymphs bathing beneath a waterfall as Jaka Tarub steals their clothes in the distance.
(0)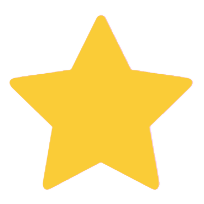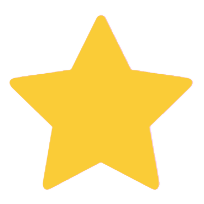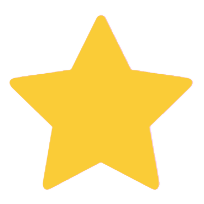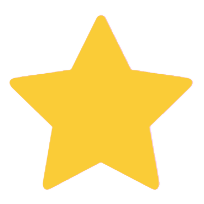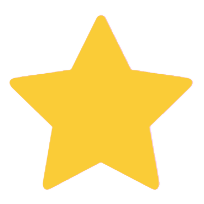 (0)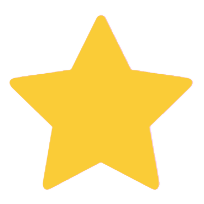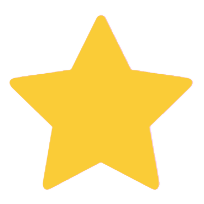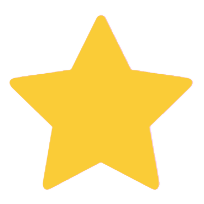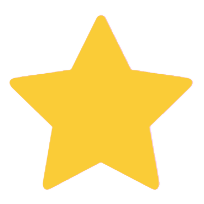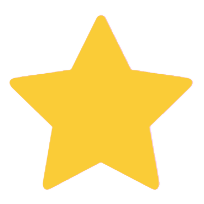 (0)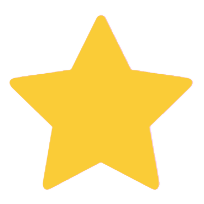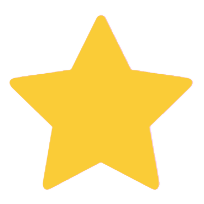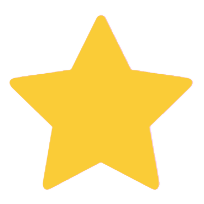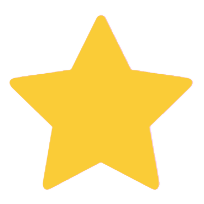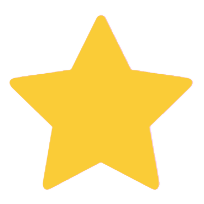 (0)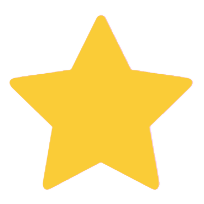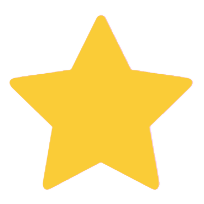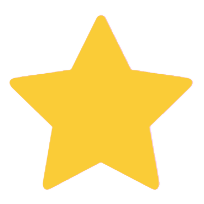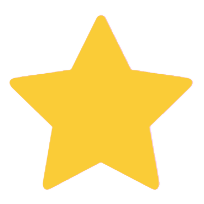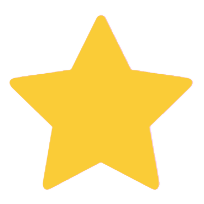 (0)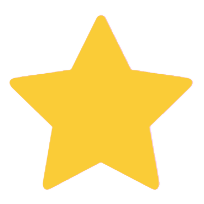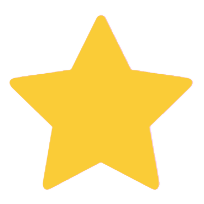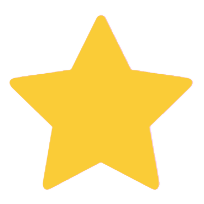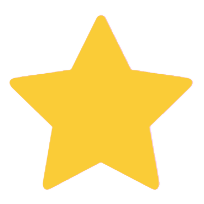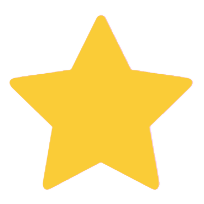 Meet the Artist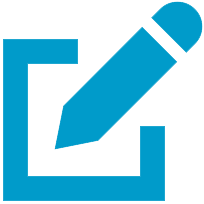 Write a review
"The themes of my paintings are everyday life as it happens around me."
"My name is Ida Ratna Ningrum and I was born in Central Java on March 11, 1978. To support my hobby, I graduated from elementary school in 1993 and continued my study to SMSR in Surakarta. I learned painting from my teacher and a senior painter. He, my senior, is my closest friend. He taught me how to paint step by step and with passion. Whenever I need guidance, he is always there for me. There was a time I will never forget - he asked me for a date and since then we are going out together.

"The themes of my paintings are everyday life as it happens around me. Most of my paintings are in a realistic decorative style. Every time I take a walk I observe everything that comes to my sight and, when I find something interesting, I go home right away to transfer it into oil on canvas. I have actively joined some exhibitions, together with my friends from Surakarta. I hope my works will be accepted by art lovers around the world."
2 Testimonials for Ida Ratna Ningrum

An absolutely beautiful painting. The colors are vibrant, I can feel the emotion of the mother and child, and this painting simply touches my soul. Thank you!

I recently ordered a beautiful oil painting by Ida Ratna Ningrum. I requested shipping via TNT and was amazed by how quickly it arrived. The canvas was rolled and well packaged in a strong plastic tube. I anxiously opened it to see her painting with my own eyes. It was actually much larger than I realized. Ida's work is very stylized and reminds me somewhat of Henri Rousseau. Her choice of colors and subject matter evoke a sense of tranquility. Care and attention to detail is seen in her work. Once I can decide where to place it, I will admire it with respectful appreciation. Thank you Novica, and especially -Ida.