Details
Celebrating the wonders of Brazil, David da Costa paints this impressive composition. He paints in an expressionist style that resembles the vibrant colors and angular forms of stained glass. In the foreground, an adorable toucan rests on a branch, framed by Sugarloaf Mountain, as well as the famous Christ the Redeemer statue atop Corcovado Mountain.
Titled Tucano, Pão de Açucar e Corcovado in Portuguese.
Your Purchase Makes a Difference!
This artist is an elder master and continues to actively practice their craft.
David da Costa has accomplished 90 years of amazing life and is still full of energy. He takes dance and theater classes and has even written two plays of his own! He is a true artist and has been recognized in various books in Brazil for his various artistic works.
(0)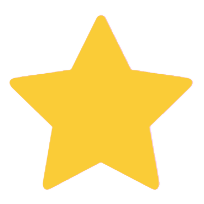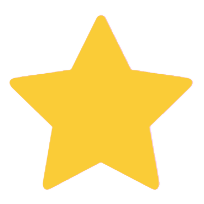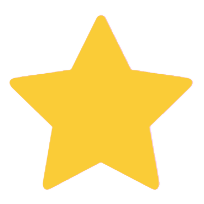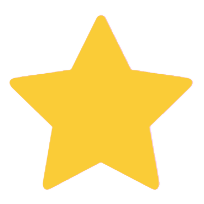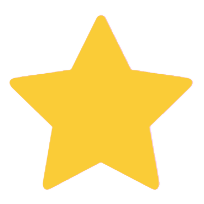 (0)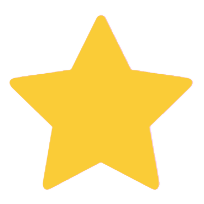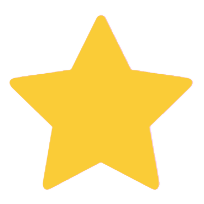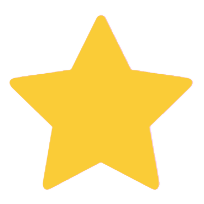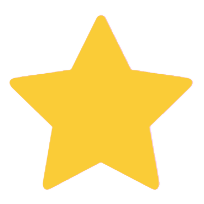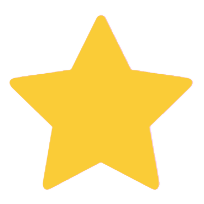 (0)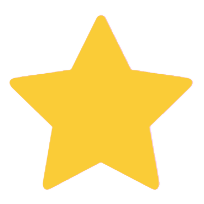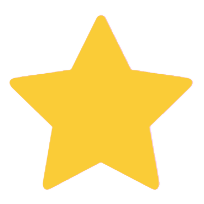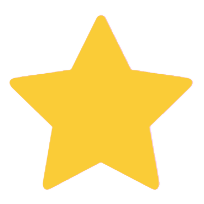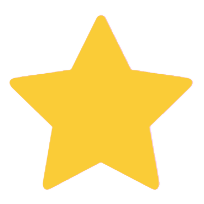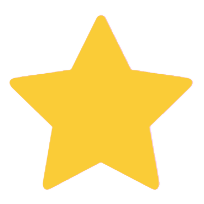 (0)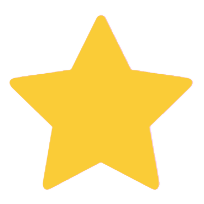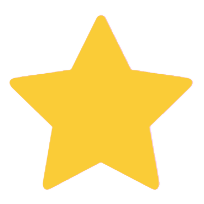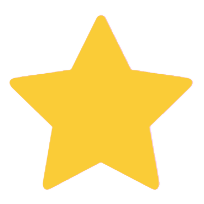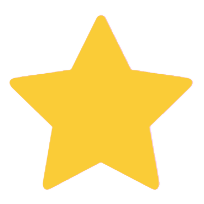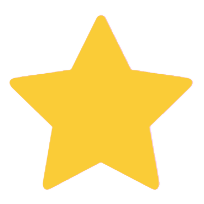 (0)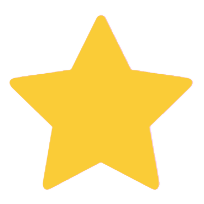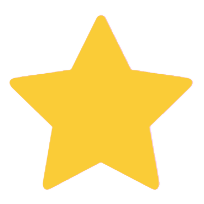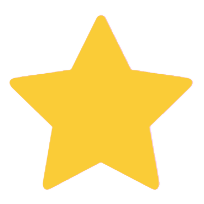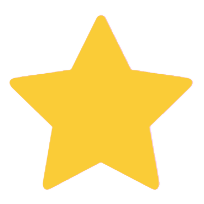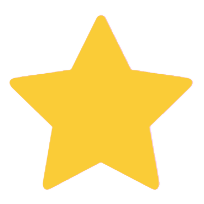 Meet the Artist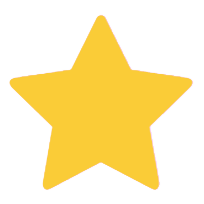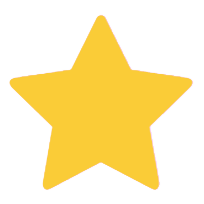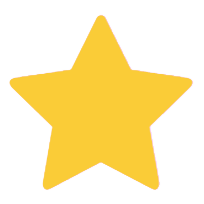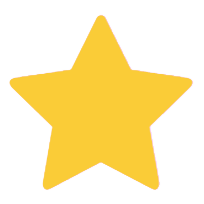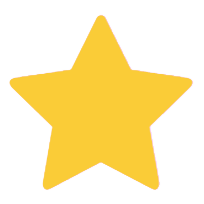 5.0
(artist rating)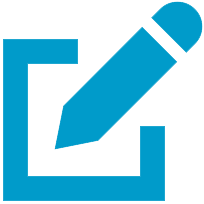 Write a review
"We give all of ourselves and our emotions to our work and sometimes there isn't enough money in the world to buy certain paintings."
David da Costa, originally from Niterói, Rio de Janeiro, is a renowned Brazilian artist who has dedicated over 50 years to his art, and over the past 18 years has displayed his works at the Art Fair of Ipanema. Da Costa graduated from the distinguished Colmeia dos Pintores do Brasil as well as from the School of Fine Arts of Rio de Janeiro. Through his many years dedicated to his art, he has captured innumerable awards, among them the Bronze Medal at the National Exposition of Fine Art.

"I began my artistic career in 1948, with professor Levino Frânzeres, an academic by excellence. I frequented the Fine Arts Institute with some of Brazil's famous contemporary artists. I used to be an academic artist and then became a modern artist when I studied with Iberê Camargo, one of Brazil's most noted artists of the 20th century.

"I would define my work as simplification of forms and geometry, though nowadays I acknowledge Impressionist elements in my paintings. I depict a most varied assortment, from seascapes to regional Brazilian peoples.

"I'm from a time when an artist entered the market through a vernissage, a French word referring to the day when an artist's work received its final varnish coating – that day would be one of celebration, with food and drink for the specialized art critics, the press and interested buyers. Nowadays the vernissage custom is dying out, especially because of the cost involved in such a feat. There was the marchand who represented the artist – it was a very close relationship between the artist and his public. Nowadays the relationship is much colder, however this is compensated with a more democratic space to sell our works. Whereas before a spectacular show would sustain the artist and make his work stand out, today the work has to speak for itself. The person that triumphs is the person with the best work and the most popular. Today the public is the true judge of the work.

"It is through the Internet that these new relationships are being established. A fine artist has to paint for the people and can't afford to work just for the elite. The public still prefers traditional art, and academic art is what still sells the most throughout the world, perhaps because inherent to it is the truth of our civilization. The world owes much to science and progress but the ethical and aesthetic fundamentals are to be found in Greece and Rome.

"As artists, we paint for pleasure, not for money. We give all of ourselves and our emotions to our work and sometimes there isn't enough money in the world to buy certain paintings. The market we delve in is always transforming. I'm not a conservative, I have the ability to adapt and I credit Novica for offering an innovative, easier, and more democratic way to reach the public."

David da Costa has exhibited his work extensively throughout Brazil, U.S., France, and Portugal. He has received several awards including the Special Medal (Brazilian- Japanese Institute, 1975), and the Silver Medal in Painting in 1983. His work is referenced in several art dictionaries and books, including Verbete do Dicionário de Pintores Brasileiros (1989), Bozano-Simonsen publishers.
4 Testimonials for David da Costa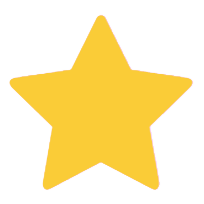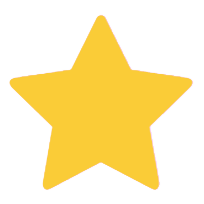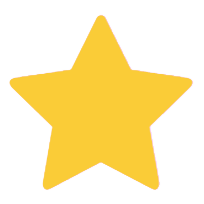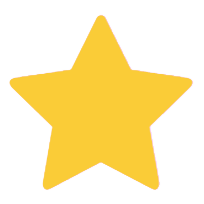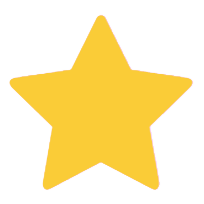 Melbourne, Florida USA
I just purchased your Saint Francis of Assissi painting and I am in love with it, as are my guests who view it. It brings a smile to my face every time I look at it. I am trying to make space so I can purchase more of your magnificent paintings. Thank you so much. Senorita Frijole, Melbourne, Fl.

I own a beautiful cubist work of David da Costa called ""The Peanut Vendor"" . A weary boy sits beside the tempting pile of peanuts he hopes to sell. Yet his spirits are lagging, his weariness palpable. David da Costa depicts a very young merchant as he confronts the issues of modern life in the city. The moon is rising while the child contemplates a bucket still full. One of the most touching works in my collection from this very talented artist!

I recently purchased a painting called ""Capoeira"". I would like to say that I am thrilled with the piece and it is being framed as I write to take centre place on my wall. The painting captures the movement and energy of capoeira in a fantastic way and I am sure myself and fellow capoeiristas will enjoy this for many years to come.