Details
The Balinese landscape develops a golden tone as rice fields announce the arrival of the harvest season, at the same time inspiring Made Surita. He paints of women and men at the fields guarded by scarecrows and surrounded by mountains that are sacred to the Balinese Hindu. "In Bali the harvest is usually done by women who carry the crops over their heads, while other women bring boxes containing offerings," says Surita as he relates his composition to nuances of this millenary custom. "Their offerings are intended to thank Lord Sanghyang Widi for the crops given. The ritual is actually begun before the harvest, in a ceremony to ask his permission to harvest the rice."
Next to his signature, Made Surita writes the date he finished this painting, December 22nd, Mother's Day in Bali.
(0)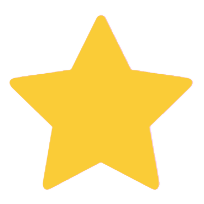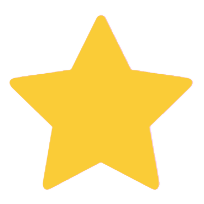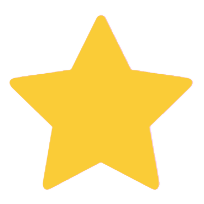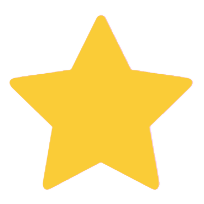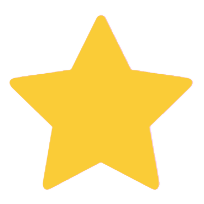 (0)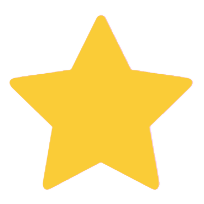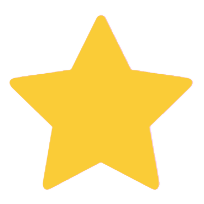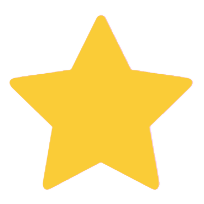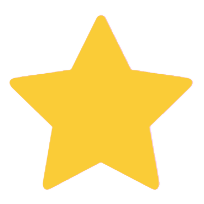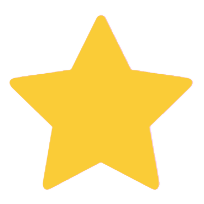 (0)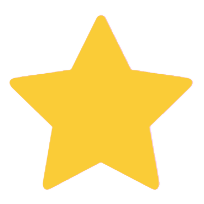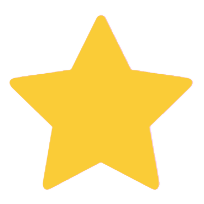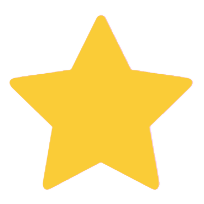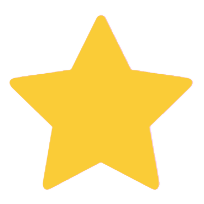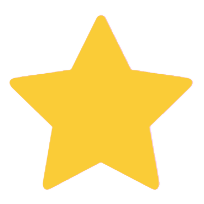 (0)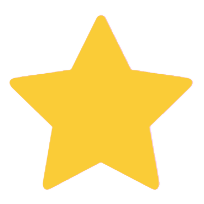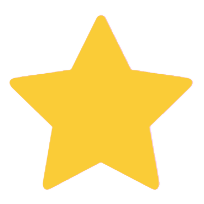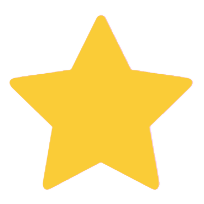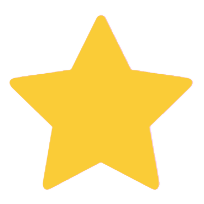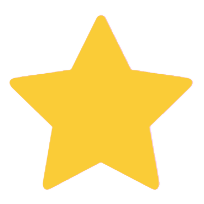 (0)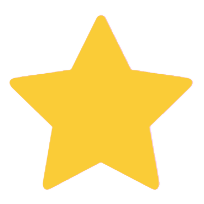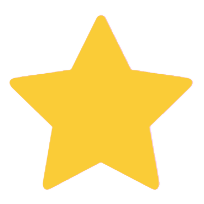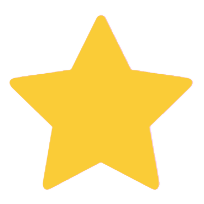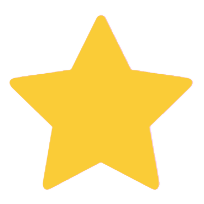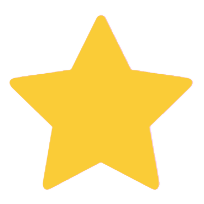 Meet the Artist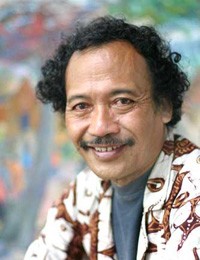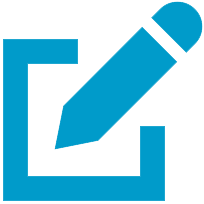 Write a review
"A style of my own? I discovered it by combining the different existing wayang styles…."
"I was born July 27, 1951 in the village of Payangan. My father, a Hindu official, specialized in painting wayang (puppet) figures. In 1965, after finishing primary school, I started to draw zealously, picturing nature and people with cult functions.

"In 1968 I enrolled at the Sekolah Seni Rupa Indonesia (School of Fine Arts Indonesia, or SMSR) in Denpasar. After two years there, I was able to finance my study through the paintings I was selling. During this period, the artist Nyoman Darsana, also from Payangan, helped me master batik techniques.

"The years between 1971 and 1988 represented a period of doubt for me, a quest for my own soul. From time to time I sought comfort in other occupations and professions, concentrating more on batik, or working as a journalist for various newspapers. In 1988, I eventually discovered my own personal painting style based on Balinese culture.

"A style of my own? I discovered it by combining the different existing wayang styles – the 'Kamasan Klungkung' style and the 'Young Artist' style as it had been developed and taught by the Dutch painter Arie Smit.

"Elements of both styles were subordinated to my own subject matter – the culture of Bali or daily life as it is determined by religion. In my most recent paintings, I link up even more stylistic elements than before. The compositions refer to the 'Young Artist' painting style, the figures and trees to 'Wayang Kulit' (shadow puppet), the colors to 'Wayang Kamasan' and my technical finish to the traditional Ubud style."

Since 1970, Surita's work has been widely exhibited throughout Indonesia as well as in galleries in Singapore (1993, 1994, 1996, 1998, 1999), Australia's Darwin Museum (1996) and the Darwin Parliament House (1997).