Details
Bold in lime green, this shawl is designed to accessorize with stylish flair. Women weavers at the Ixoq Aj Kemool Cooperative work on the back strap loom, deftly exchanging weaving techniques between the shawl's main body and the borders, where mountainous patterns appear. The rayon shawl is finished by hand with a flirty fringe.
(0)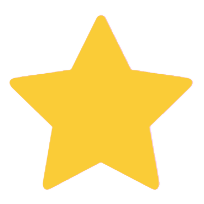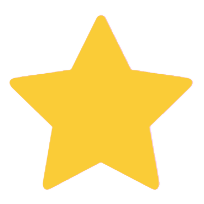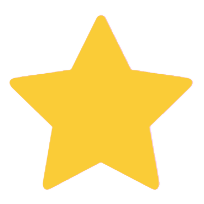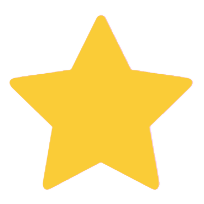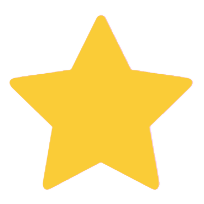 (0)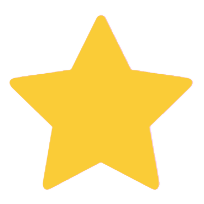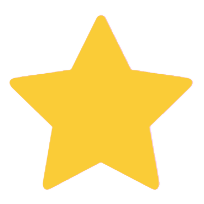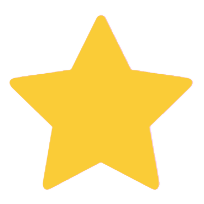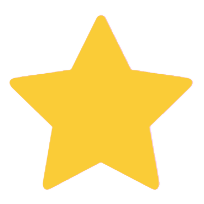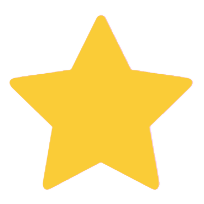 (0)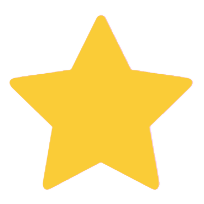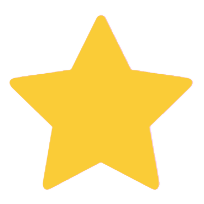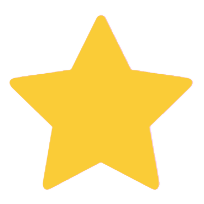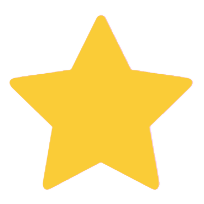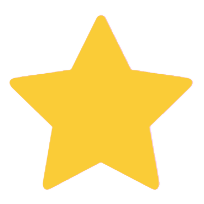 (0)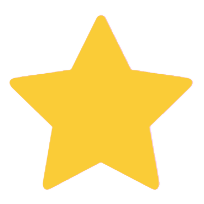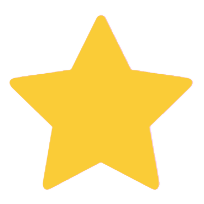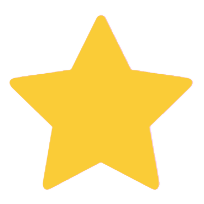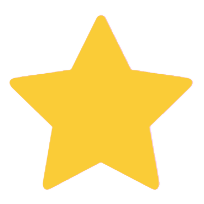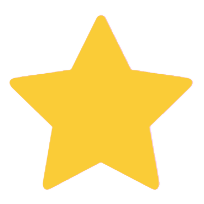 (0)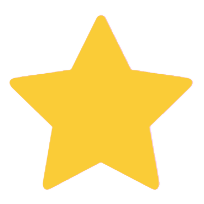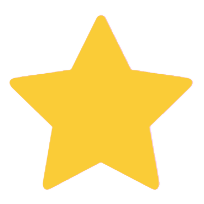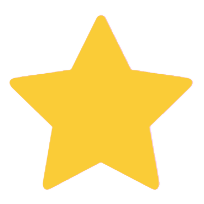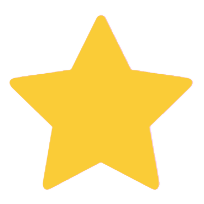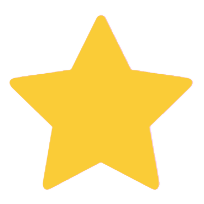 Meet the Artist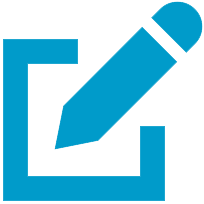 Write a review
"Our mothers taught us, we teach our daughters, and we hope they will be teaching their daughters too, so this tradition never dies."
Marcela, one of the founding members Ixoq Aj Kemool Cooperative, shares their story: "We are a group of 32 women from the Alta Verapaz region who got together to form a cooperative in 1991. 'Ixoq Aj Kemool,' which in the Maya Pogomochi language means 'Women Who Weave.' We are motivated by a desire to form a big group of women weavers wishing to share their experiences, and develop new and interesting designs.

"We were helped by Amy Giesemann from the Peace Corps, and anthropologist Eduardo Carter. They guided us in the organization of our project. At first we wove on back strap looms and we took some our designs to shops in Antigua. Orders started pouring in, which we worked on with enthusiasm to ensure the good quality of our products, and that we could meet the deadlines."

"I started to learn when I was eight years old, because that is the tradition of our region. Our mothers taught us, we teach our daughters, and we hope they will be teaching their daughters too, so this tradition never dies.

"I was still a little girl when my mother passed away at childbirth. My six siblings and I lived with my father. However, two years later, during the armed conflict that took over our country, my father was kidnapped and we were left alone. My siblings and I were split up amongst family members, and I ended up going to live in the city with an aunt. She used to sell necklaces and handcrafts on the streets of Antigua Guatemala, and I was 12 years old at the time.

"I have always wanted to study, but we didn't have any money so I had to work. Now I can't read or write properly, but I have been learning with time. I was 18 years old when I got married and I have five daughters. I do all that I can to make sure they have what I always wished for. They have gone to school, and the eldest ones are now teachers. The younger ones are still studying. This type of satisfaction is what keeps me working and fighting for a better life.

"We are women weavers who wish to provide for their families and offer a better future to our children. That's why we continue working toward the development of our Cooperative and also for people to get to know our products. We have many dreams, and one of them is seeing our Cooperative grow, have more products ready and sell more, so that we can provide better for our families and make sure our children can go to school and have a brighter future.

"During our free time, we enjoy tending our orchards, being with our families, and cooking.

"We hold weekly meetings at the Cooperative so that we can all be informed of what's going on, the orders we have received and decide how we'll share the work. We also meet to deliver the finished textiles, do quality control, and pick up more materials if we need them.

"Working on a back strap loom takes a good deal of effort. For example, a shawl may take up to three days to complete, but we love it when we see the finished product and the client appreciates it.

"It's not easy working as artisans and make ourselves known, but thanks to our families, friends, and good-hearted people, we have managed to grow and be more independent."