Details
Tumthong selects flowers and green grass leaves for the design of these wrapping papers. They are crafted by hand with natural saa pulp using legendary crafting procedures. Set includes four sheets of 45 grams each.
(0)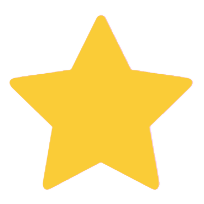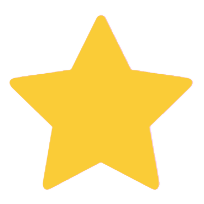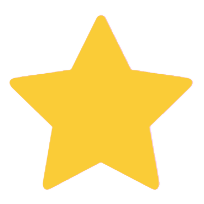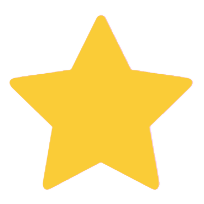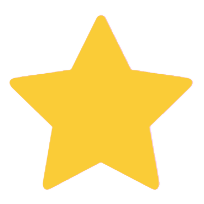 (0)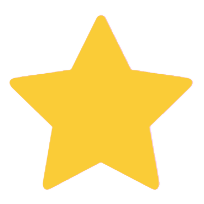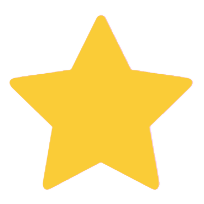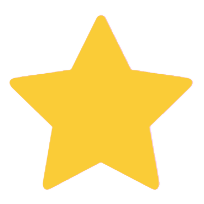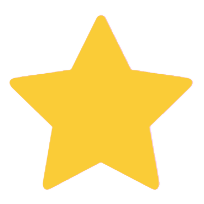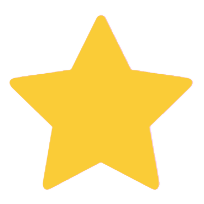 (0)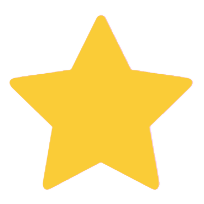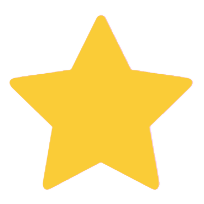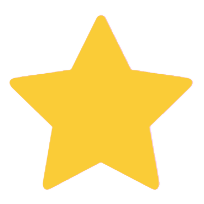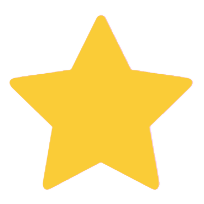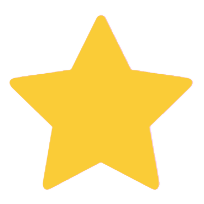 (0)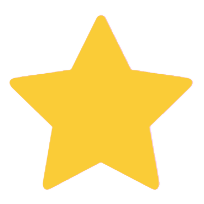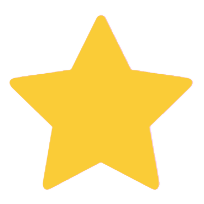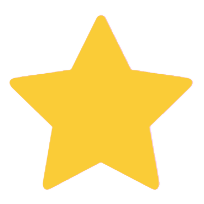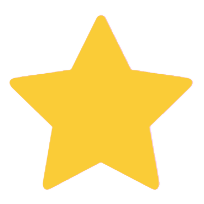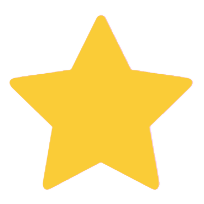 (0)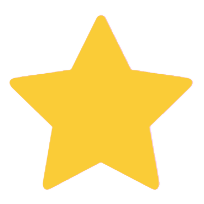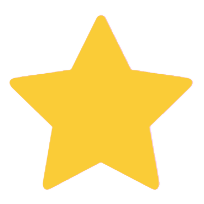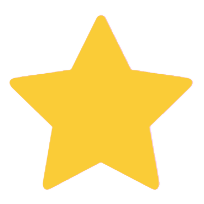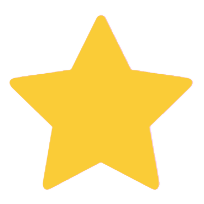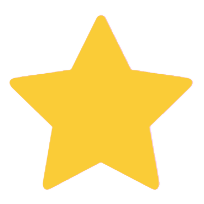 Meet the Artist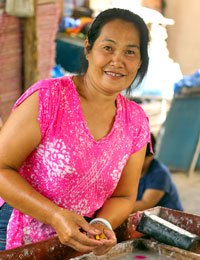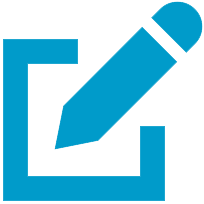 Write a review
"Every morning I ride my motorbike along the village with a pair scissors, cutting flowers, leaves, and grass along the way to decorate the saa paper I make."
"Hello, my name's Tumthong Wongsoon, and I grew up outside Chiang Mai city. I only had very little opportunity for an education. My house is surrounded by farmlands and back then transport was not convenient, so going to school in the city was very difficult as my family didn't have the economic means. I had to find a job after finishing 6th grade at elementary school.

"Most of the jobs I had were at the village and in handicrafts, like painting wood pieces which would be paid by piece rate. When I was 18, I started working at a small factory specializing in the processing of plants for agricultural products. I stopped working with them and returned to work at the original job after I got married because I needed more time to look after my baby boy.

"I was impassioned about providing my son with an education and better possibilities for his future, so I paid great attention to him: I economized, I was patient, and I was diligent. Although our family is not rich, we are a warm and loving family. That's why my son is very nice, industrious, and now he has a bachelor's degree and a stable job. My dream came true, I told him his success is his parents' happiness.

"Let me tell you about how to make saa paper by hand. For me it began when I worked for a saa paper factory. I learned the process and I felt happy with it, so I did my best with every sheet I made. I learned from the beginning: extracting the long pulp from the branches of one year-old saa trees, and bringing them to a boil so they soften. Then the pulp is bleached white, isolated from the brown and yellow parts, and put it into the blender, so they can break into small fibers ready to be turned into paper. The process usually takes three days.

"When it is ready to be turned into saa paper, it is squeezed into a block in order to be weighed, so the thickness of each sheet will be equal. After that, the saa pulp is flattened in water with a fine mesh fabric. For this step, the pulp must be distributed evenly, and then it is decorated with flowers, and put into a grid to dry for one day. After that it can be used. Thus, a sheet of handmade saa paper will take four days to be finished. However in the past, it probably took more days to complete because the worker had to use a large hammer to break the membrane.

"My other happiness is making saa paper decorated with petals and leaves. Every morning I ride my motorbike along the village with a pair scissors, cutting flowers, leaves, and grass along the way to decorate the saa paper I make. I do not only keep the flowers, but also plant them at the space in front of my house. So I will have enough flower to color my papers and happy with those fresh flowers.

"Now there are two people helping me. They are my neighbors and they are happy to work near their homes, so they can still look after them and save time to go to work. It makes me glad to be able to create a job and income for them.

"I am delighted to showcase my handmade saa paper via Novica. It's not only a beautiful handmade paper, but also an opportunity to share the details of the process with people around the world. I am looking forward to hearing from you!"