Details
Handcrafted from ceramic, this set of four dessert plates is presented by Thailand's Penpan. Each plate is decorated by rice patterns in relief, adding a distinctly Asian touch to your kitchen. A crackled green celadon glaze finishes this set.
Each (4): 2.5 cm H x 19.5 cm Diam.
Each (4): 1" H x 7.75" Diam.
(0)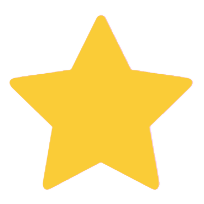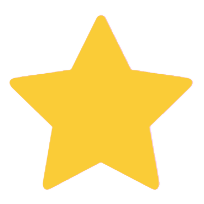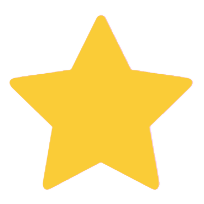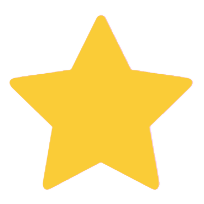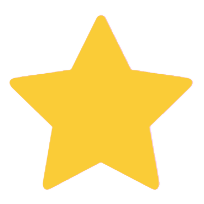 (0)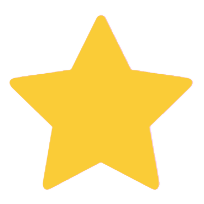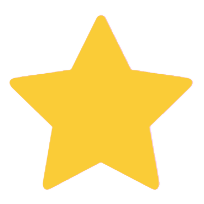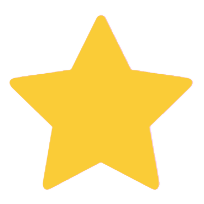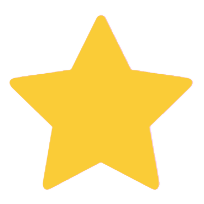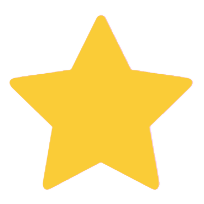 (0)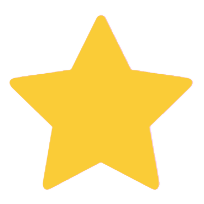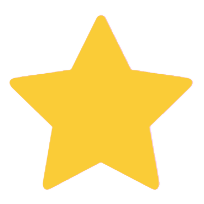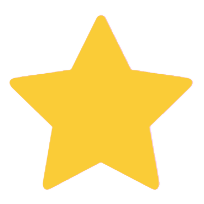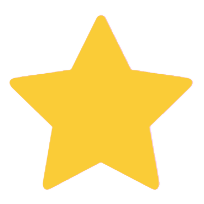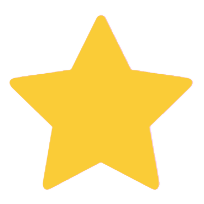 (0)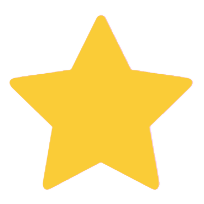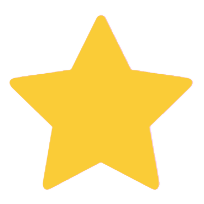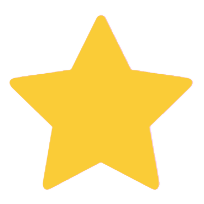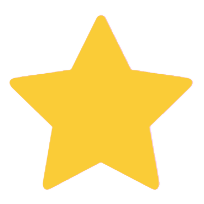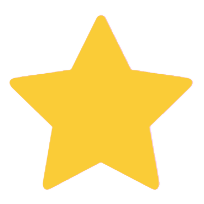 (0)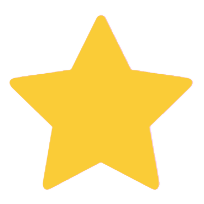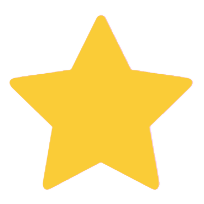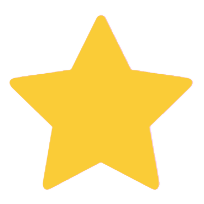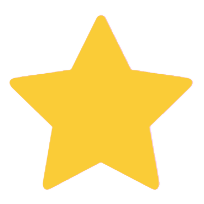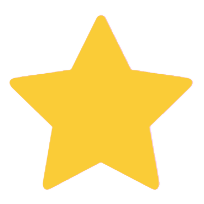 Meet the Artist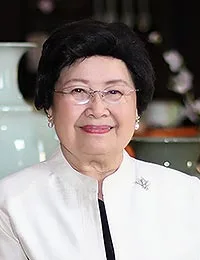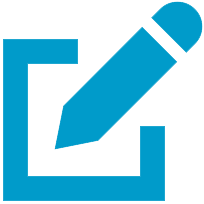 Write a review
"My name is Penpan Wangviwat. I am the owner of Siam Celadon Pottery Co. Ltd., which was founded in 1976 as a part of other family businesses. My passion for nature and the traditional lifestyle that has surrounded me has helped me to discover the art of pottery with the charm of ancient ceramics, such as the unearthed celadon wares from the Sukothai period.

"Celadon is a name for an ancient Chinese innovation in ceramics discovered over 2000 years ago. I've been fascinated by the beauty of celadon ever since I was a student. At that time, I saw many famous traditional handicrafts, such as Thai silk, cotton, pottery, and wood sculptures.

"In 1976, my friend and I started a small ceramic factory for crafting celadon ware. We didn't know much about the process at first, but by learning from some craftsmen from older generations, we studied and improved our techniques. We started with just one ceramic kiln and 10 employees. Our first line of products included plates, bowls, mugs, vases, and small home decor pieces that we sold to local people and tourists. We chose the Sankamphaeng district of Chiang Mai as the location for our factory because this area has always been widely known for traditional Thai crafts.

"Our main strength is that we try to preserve the authentic celadon glazing mixture formula, which comes from two kinds of wood ash mixed with topsoil obtained from freshly harvested rice fields. The greenish color of celadon gives the each piece a glossy surface that is as beautiful as jade, without the use of chemical pigments. Celadon involves a reaction of the natural organic substances blended with the atmosphere of the high-temperature kiln. The position of each piece in the kiln is also a major part of the glazing process. The age of the two kinds of wood that provide the ash also influences the color shading. Each part of the process influences the others, and is in turn a characteristic of the standard green celadon. Charming in its glossy, but uneven color, celadon features a unique crackled surface, making each new piece distinct from the rest.

"Due to Thailand's deforestation, the two kinds of wood that we used became rare. Also, the firing control technique has become too complicated to be competitive in the marketplace. Because of this, we use waste wood, such as reclaimed longan wood, among others. We have had to adjust the mixture formula and improve our design while suiting customers' tastes at the same time.

"The factory is my family's business, and my daughter is my successor. I help with general operation, marketing, and meeting factory standards. We have several departments, such as soil, glazing, molding, designing, etc. Each department has a supervisor. Teamwork is the most important element in a handicraft business, and you need to be careful every step of the way. Today, we have more than 80 employees, including both craftsmen and store staff. Most of them come from the San Kamphaeng area. I think people in this area have artist blood; they're kind, humble, and fast learners. Our craftsmen pass their experience on to friends and coworkers in order to keep our original formula, and they're happy to preserve this tradition.

"Celadon has its own identity and value. This green color is never outdated for people who are fascinated by it. Sometimes we get large orders from customers, but they understand that we cannot make our pieces for a discount because they are made entirely by hand.

"We are still trying to adapt our handicrafts to an industrial setting. We will try harder to create products that suit every generation and every era. We are also trying to preserve the 'green factory' concept, by not using any chemicals in our process.

"Siam Celadon carries on and will preserve the character of celadon's natural wood ash glazing without alteration, holding ourselves to a universal standard. We hope that our customers will be satisfied and treasure our totally handmade pieces, featuring traditional techniques that have remained unchanged over the years. It is a great pleasure to be part of the NOVICA team, who have shown interest in Chiang Mai, Thailand, as well as our "Siam Celadon" craft."

Awards: 2001 and 2003: Unesco – Ahpada 2001 Seal of Excellence for Handicraft Products in Southeast Asia

2014: World Craft Council (WCC) – Award of Excellence for Handicrafts 2014 South East Asia Programm