Details
The immortalized battle between Rahwana (the evil ogre king) and Jatayu (the mighty eagle) inspires this wall hanging by Nengah Dika. Jatayu attempts to rescue Rama's wife Sita, but is unable to defeat the gigantic foe. Palm leaves provide a natural canvas for the dramatic scene, exemplifying the artistic style known as "lontar," which has flourished in Bali for generations. Framed by a pair of bamboo rods and strung together by sturdy filaments, the piece hangs gracefully, complementing the intricacy of the etchings. Makes a unique and meaningful decoration for any home interior.
In the Ramayana epic, Rama is the heir to the kingdom of Ayodya, but through treachery Rama's stepmother forces her husband to proclaim her own son as the new heir to the throne. Rama and Sita are sent into exile in the forest of Dandaka. There, Sita is kidnapped by Rahwana, the gigantic ogre king of Langka. Hanoman, the white monkey general, and Laksmana, Rama's brother, help Rama to free his sequestered wife. Unsure of Sita's faithfulness during their time apart, Rama subjects her to fire, proving her honor when she emerges unscathed.
(0)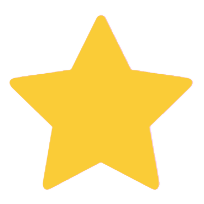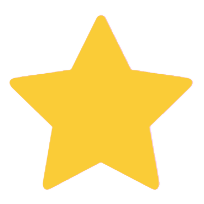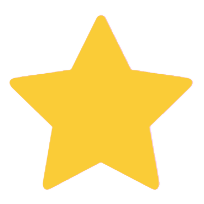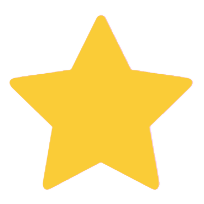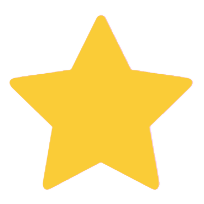 (0)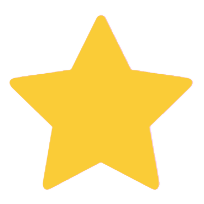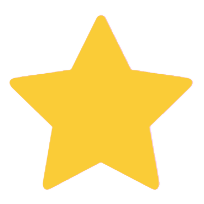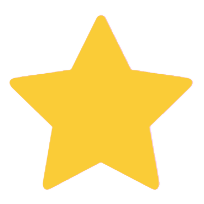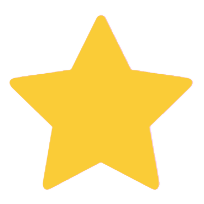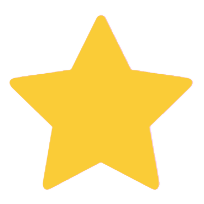 (0)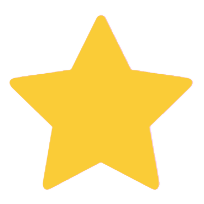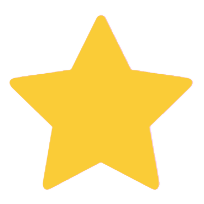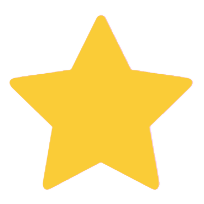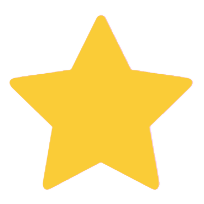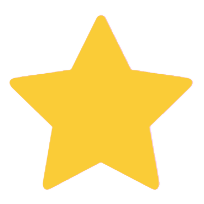 (0)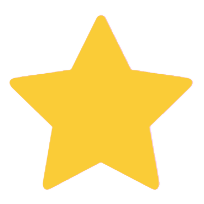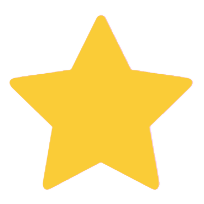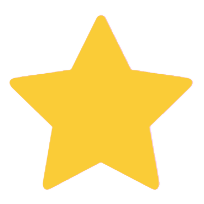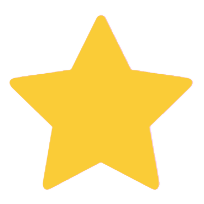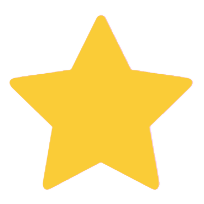 (0)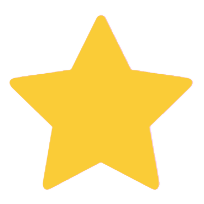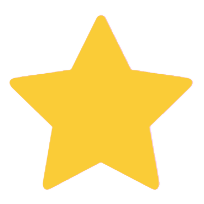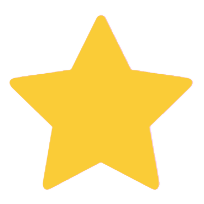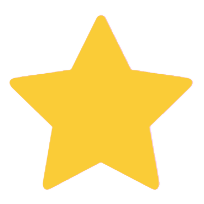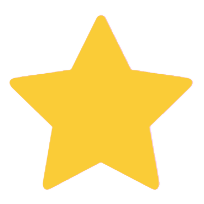 Meet the Artist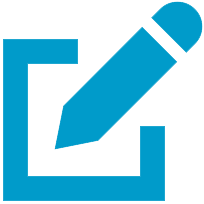 Write a review
"The lontar tradition has been passed down from generation to generation since the times before paper existed."
"My name is Nengah Dika, a lontar (palm leaf) craftsman from a village in eastern Bali. I was born on May 15, 1975. I have studied lontar art since I was twelve years of age.

"My father is member of a famous group of lontar craftsmen in our village. When I was little he often took me to the group where I'd watch the process of making lontar pieces step by step. The lontar tradition has been passed down from generation to generation since the times before paper existed. The pictures come from stories such as the Mahabharata and Ramayana and the Balinese calendar.

"My wife, Ni Luh Suryati, is a weaver: she discovered Novica before I did. They helped her promote her products and she found success on the website. One time, a tourist came to our art shop and said to my wife, 'I know you from the Novica website.' We were so proud and happy that art lovers around the world are recognizing our name and products. Thanks to Novica for this entire miracle for us!"
3 Testimonials for Nengah Dika

Polly
Cottage Grove, Oregon, USA
I just received the beautiful palm-leaf scroll Great Epic of the Ramayana I, by Nengah Dika. The illustration on line looked wonderful, detailed, traditional. However, it could not prepare me for the exquisite perfection of the actual object. I am extremely proud to own it now, and will treasure it until I can pass it down the generations. Thank you, Nengah Dika, for preserving your tradition, and sharing its fruits with others. And by the way, delivery was very quick, just under a week, and the packaging and presentation was secure and beautiful.

Sara
Liberty Lake, WA, USA
I just received 'Great Epic of the Ramayana II,' wall hanging. I also have 'The Gods,' Balinese calendar. They are both amazing pieces. The detail is breathtaking.

Sara
Liberty Lake, WA, USA
I bought 'The Gods' calendar, it is so beautiful. After receiving it I ordered a second calendar and can not wait to see it.