Details
Buddha appears among golden vines in this inspiring painting by Thailand's Thotsapon. He finds inspiration in a most highly venerated image of Buddha known as Phra Phuttha Sihing (Buddha Sihing), said to have been commissioned by a king in Sri Lanka sometime during the second century of the present era. It was then taken to Sukhothai, from where King Borommaracha I (1370-1388) took Buddha Sihing to Ayuthaya, and after that Phraya Yandis took it to Kampheng Phet. A Chiang Rai king sent an army to retrieve it and when he passed away King Saen Muang Ma took it to Chiang Mai, where it has been ever since. Thotsapon paints with acrylics and uses gold foil for a spectacular effect.
(0)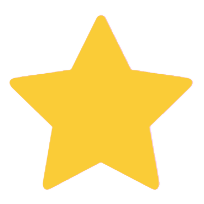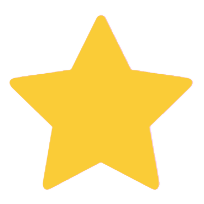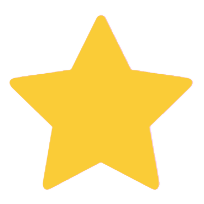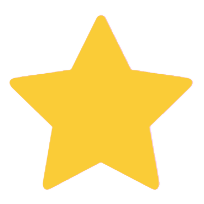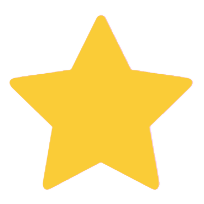 (0)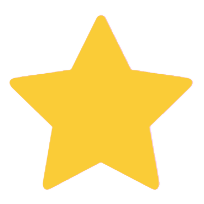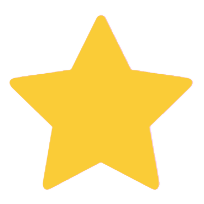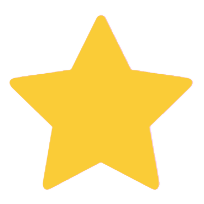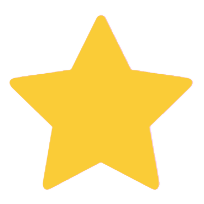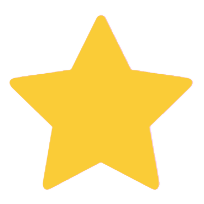 (0)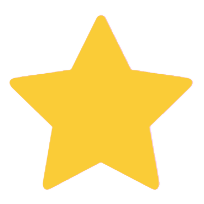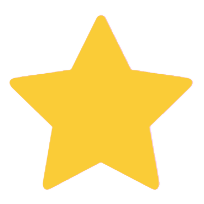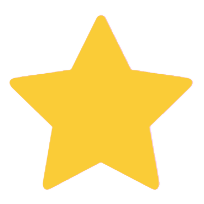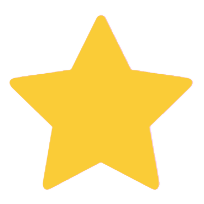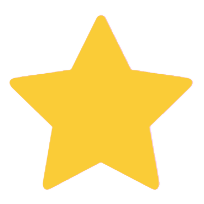 (0)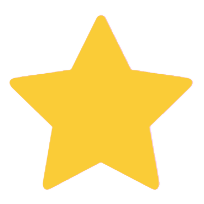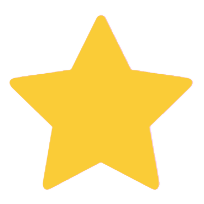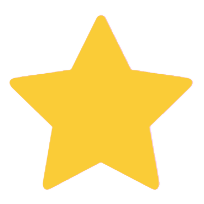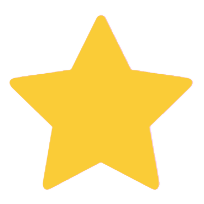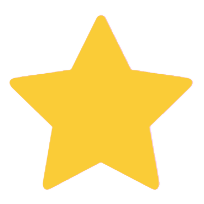 (0)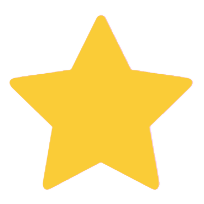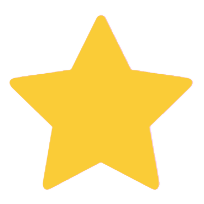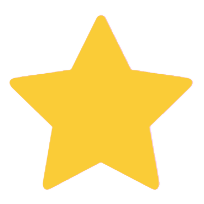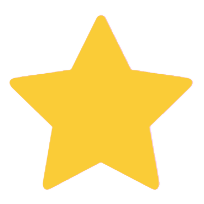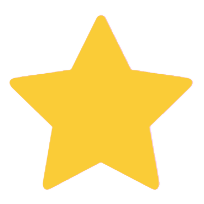 Meet the Artist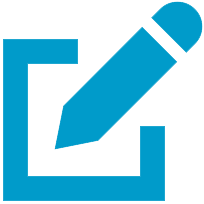 Write a review
"My favorite subject is Buddha. I particularly emphasize his smile, like Thailand, the land of the smile."
"My name is Thotsapon Srimuangmoon. I was born on February 25, 1979 and I come from a family of farmers. Because I am an only child and my parents' income was decent, I was able to graduate with a degree in fine arts. I was originally going to study agriculture but eventually chose otherwise. The reason was that too many people studied that field and competition would be tough. In fact, the main reason was that I had also been drawn to arts along the way. I am very lucky, for my parents accepted me studying what I liked most. When they saw me creating artworks and wanting to be an artist, they didn't stop me but rather gave me their support. I love them so much.

"My parents worked hard so I lived with my grandparents until high school. I got interested in art during junior high school and even participated in art contests several times. After high school, I passed an exam at the Chiang Mai Rajabhat University School of Liberal Arts, and studied four years until I graduated with a bachelor's degree in fine art. I have been drawing tourists' portraits to earn a living ever since. I also have been creating artwork I like on the side. I use various techniques to achieve different styles. My favorite subject is Buddha. I particularly emphasize his smile, like Thailand, the land of the smile. I also draw Thai hill tribes because I think they have a unique cultural and traditional identity. I like their clothing. When I depict them in my artwork, I somehow feel I am a part of promoting our country and our Thai identity, an identity made of several cultures, traditions and people.

"Through Novica, collectors around the world should be able to connect with my work quickly and easily. It's like making the world borderless. I have a message for you – I always do good things for my world and am thought of as a good person. Life is so short that I think goodness should bring you happiness. If you happen to like my artistic works, no matter whether you purchase some or not, I hope they will also bring you some happiness and serenity."