Details
Brendan O'Connell directs his lens toward a Buddha sculpture at the Wat Si Chum, and focuses on his hand with long lean fingers - a distinctive trait of the Sukhothai style. Pointing downwards, they are summoning the Earth Goddess. Using Photoshop, O'Connell creates a mystical illusion where greens invoke peace, and bright orange-red evokes the force of spiritualism. "For me, the hand now appears to be transmitting a spiritual light. Hopefully people who view the photograph will feel and be touched by the light," confides O'Connell.
Wat Si Chum, also known as the temple of the bodhi tree, was built circa the 13th century. The main attraction is the Buddha sculpture enshrined inside the remaining structure of the square mandala building. It is known as Phra Acana or "one who is not frightened" or "unperturbed" and it is said that a Burmese army fled Sukhothai at the site of this sculpture.
Frame: 44 cm H x 31.5 cm W x 2.4 cm D
Frame: 17.25" H x 12.5" W x 0.9" D
Photograph: 21 cm W x 31.5 cm H
Photograph: 8.25" W x 12.5" H
(0)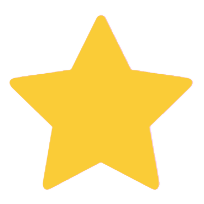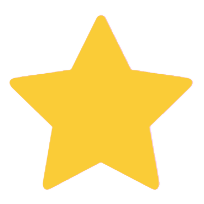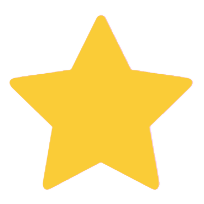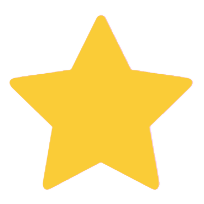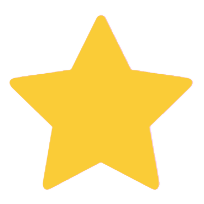 (0)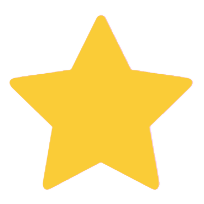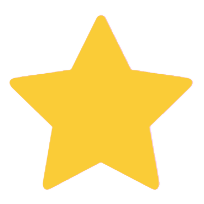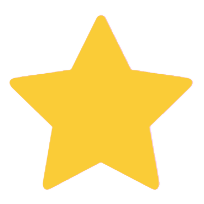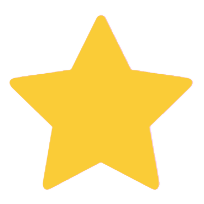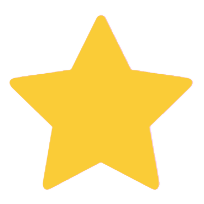 (0)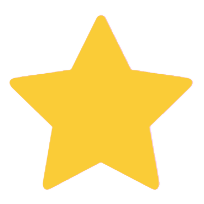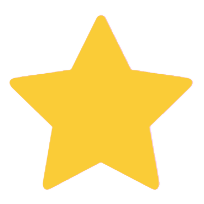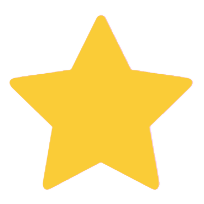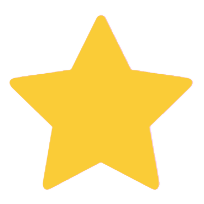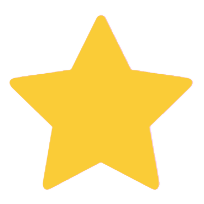 (0)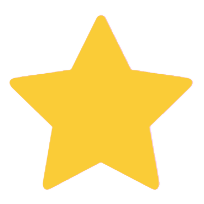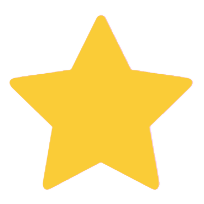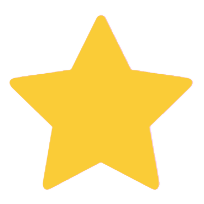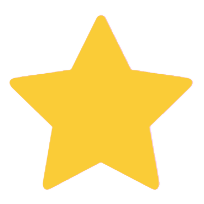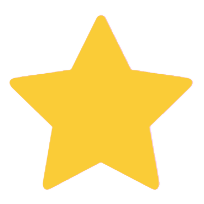 (0)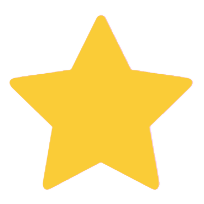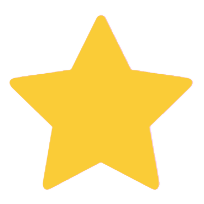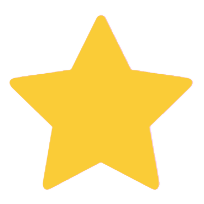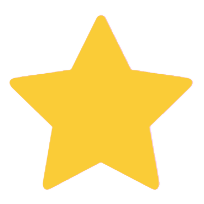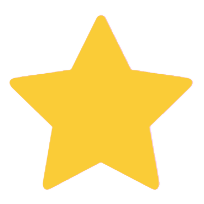 Meet the Artist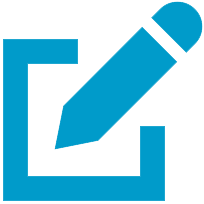 Write a review
"As a voyage progresses my enjoyment of experiencing new places is gradually surpassed by my desire to develop the films and print the photographs."
"My name is Brendan O'Connell and I was born in London on September 24, 1958. My blood is Irish and this has given me a restless nature that makes it difficult to settle for long in one place.

"I left school at the age of 16 and spent eight years traveling and working (mainly on building sites) in Europe, Asia and North America. My constant companion was my camera. I then returned to college and enrolled in evening classes for a year before taking a BSc degree in Finance. After graduation I studied and trained for three years before qualifying as a Chartered Accountant. Upon completion of my training contract I worked in international banking and spent the following 10 years working for a number of banks (mainly North American) specializing in Compliance.

"However, my true nature got the better of me, I returned to my spiritual roots by buying a house next to the sea in West Cork, Ireland. I lived in the house for a year and traveled throughout the West of Ireland (with camera always in hand) before the urge to wander returned once again. I have now spent a further seven years looking for a place to call home, with the last years spent mainly in Chiang Mai, Northern Thailand. I like Chiang Mai because it has a good mix of the old and the new: it is possible to spend weeks exploring old temples, and in the evening you can relax and enjoy the many modern conveniences that the city has to offer.

" I have enjoyed photography from the age of about seven, when I first 'borrowed' my Dad's camera. Throughout all of my travels, the first and foremost item in my bag is my camera. Whilst on a trip, my most important possession becomes the exposed film. As a voyage progresses my enjoyment of experiencing new places is gradually surpassed by my desire to develop the films and print the photographs.

"All of my photographs represent a feeling. Every time I look at a photo, I remember clearly what I felt as the shutter clicked – even after 30-plus years!

"I will feel great happiness if somebody looking at my photographs becomes curious about the tremendous cultural depth of Thailand and South-East Asia, and eventually have this curiosity grow to such an extent, that they actually visit the region to experience the historical sites for themselves.

"The journey is never-ending, because to live is to enjoy experiencing anew…"