Details
Resembling flowers, openwork patterns are stamped into the body of this leather handbag from Java. Ratribumi creates this bag, which features a solid hue in mahogany. This bag can be held via a removable handle or slung over the shoulder on a removable, adjustable shoulder strap that attaches to two smaller straps on the sides. Opening with a magnetic snap, this versatile handbag reveals a faux suede-lined interior, complete with an open pocket and a zipper pocket for organizing your belongings.
Bag: 30 cm H x 26 cm W x 10 cm D
Bag: 11.75" H x 10.25" W x 3.9" D
Handle: 57 cm L x 3 cm W
Handle: 22.5" L x 1.2" W
Handle drop length: 17 cm L
Handle drop length: 6.75" L
Strap: 76 cm min L - x 141 cm max L x 3 cm W
Strap: 30" min L - x 56" max L x 1.2" W
Strap drop length: 31 cm min L - x 65 cm max L
Strap drop length: 12.25" min L - x 25.5" max L
Leather; polyester synthetic suede lining
Polish periodically
Dry cleaning recommended
Adjustable strap(s)
Features a magnetic snap closure
Genuine leather may naturally show subtle marks, scratches or wrinkles
Removable strap
Free Gift Wrap? Yes
Premium Gift Wrap? Yes
Made in Indonesia.
(0)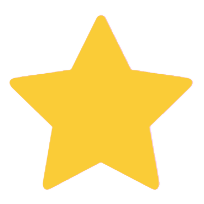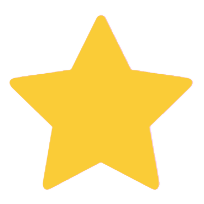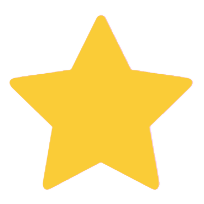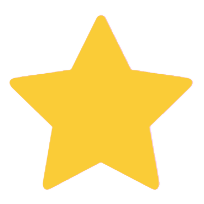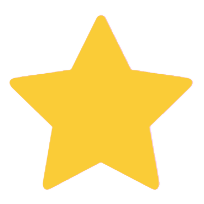 (0)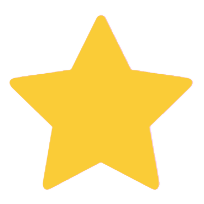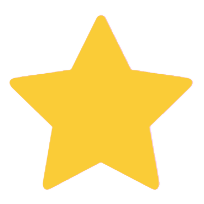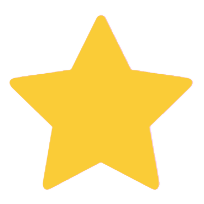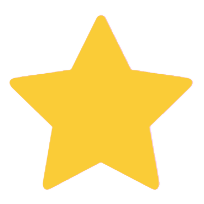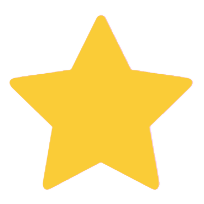 (0)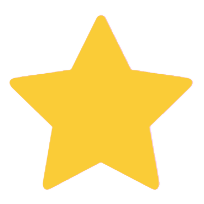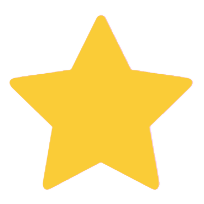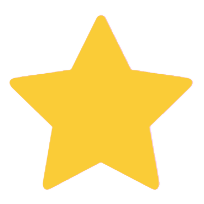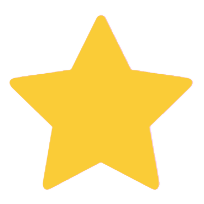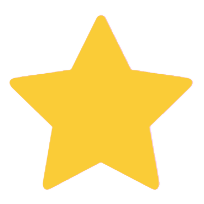 (0)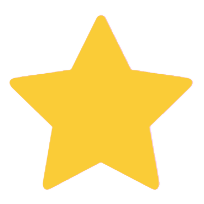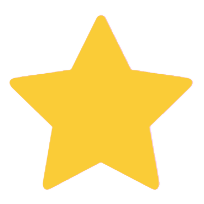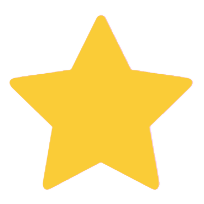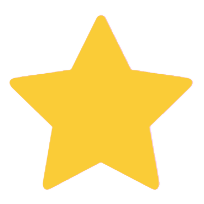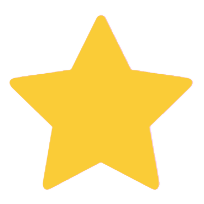 (0)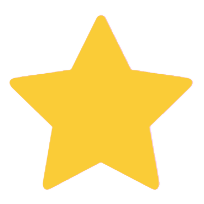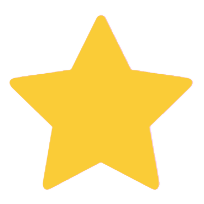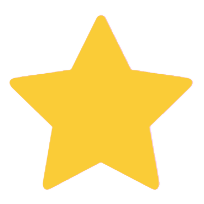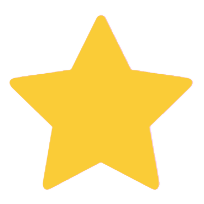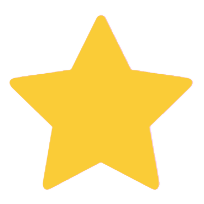 Meet the Artist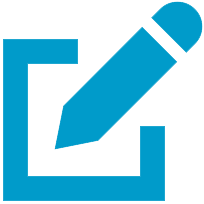 Write a review
"I was born in 1990 in Yogyakarta, a city called 'the city of students,' and a city with a lot of creativity. Many famous Indonesian artists come from Yogyakarta. I, myself, was born to a father with a great artistic spirit. He has a taste and passion for the performing arts and applied art, as well. My mother was a tailor, and is the reason why I am familiar with fashion. I have become the combination of my parents' passions.

"I majored in Textiles in the Indonesia Institute of The Arts of Yogyakarta. Ever since I was very young, I planned to have my own business, so after graduating from college, I started it. Working with friends, I started with my own line of natural organic cosmetics. But, it didn't work well with my partners. I put all my spirit and desire together to change my business. From scratch, I started a healthy and organic food stall; but again, it didn't work out well. Then, I realized that I had to return to my original interests, which are fashion and art. I came up with the idea of making unique leather bags.

"My basic academic schooling was in textiles. That is why I am enthusiastic about the world of design and fashion, which encouraged me to combine the crafting traditions of my archipelago with handbags. Exploring traditional textiles and batik motifs in the Indonesian archipelago is what I love the most.

"My family is filled with leather fanatics. From a very young age, I was familiar with all the pieces used and worn by my family. With my passion for fashion and textiles, leather seemed the best material to work with. Supported by my cousin, who has a leather factory, I have run this business quite well.

"I design on a daily basis in order to broaden my collection. Spending time with family and friends is the best way to lighten the pressure I put on myself to create more beautiful items for my customers. Just chatting, laughing, and eating with them are the best things to do. It makes me feel very calm and at peace. These are the most important moments for me.

"Aside from spending time with family, I love to swim and do yoga. I am not an expert swimmer, but I am very fond of just playing in the pool. Since it is very hot in Yogyakarta, I enjoy swimming the most. I take yoga classes in one of the homes in Yogyakarta with a view of the rice fields. It is very soothing to do it in the evening.

"A friend once gave me advice that I remember until today: 'Don't be too hard on yourself. Stay flexible.' That saying has greatly changed my attitude towards many things beyond my control.

"I am very concerned with and pay serious attention to the selection of the basic materials for my bags, such as the export-quality leather that I buy from the factory. My pieces always use faux suede that is smooth to the touch. I apply modern designs that are inspired by batik motifs and unique leather puppets. I explore the batik motifs that I apply to my bags with traditional leather puppets using the tatah (punch) techniques so that they reflect the beauty of Indonesian culture. The use of repetitive batik motifs is very challenging for me, because it is very obvious when it is poorly done. When I fail, I start over, replacing the leather with a fresh piece.

"I work with two people; Wanto, who is in charge of sewing, and Veani, who works as a marketer and administrator. They do their jobs very well, so we have become a unified team. Sometimes, dustbin and broom makers will come to our shop asking for leather scraps to use in crafting the handles for their pieces.

"It's easy to find our primary material, high-quality leather, because there are several factories in Yogyakarta that export their leather abroad. The only thing we need to focus on is the coloring process; it is hard to give each piece the same color due to the natural color of the leather. We cannot produce this material by ourselves, because the tanning process is quite complex and requires a large and expensive tool. For our purposes, we only need a leather punch, a sewing machine, and a hammer.

"'Buy less, choose well, and make it last.' This quote from Vivienne Westwood encourages me to create high-value pieces. I see goods that are sold in the market; there are so many products that only look good and are not supported by quality, which is why they don't last long. I use leather as the main material for my bags, reducing the waste produced by the fashion industry around the world. Leather is well-known for its strength, and Indonesia is one of the best leather producers in the world.

"NOVICA found me at a superior products exhibition where I was once awarded in the category of product development by one of the biggest multinational companies in Indonesia. I believe that NOVICA has a very good marketing strategy, so I put my trust in NOVICA to broaden my audience around the world."