Details
With deep blue eyes and an endearing expression, a French bulldog named Mumu seems to ask for attention. Darutsawin Meesap paints the little Frenchy with a palette of pink and red. The Thai artist loves dogs and her art captures their unique personalities.
(0)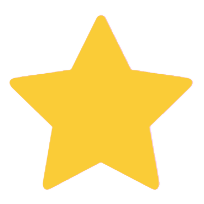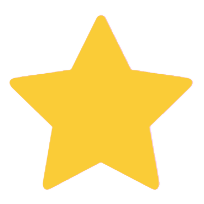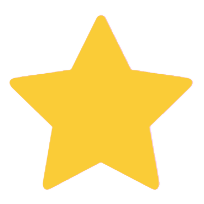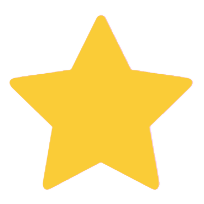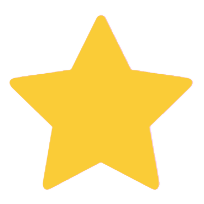 (0)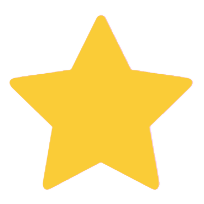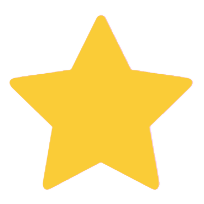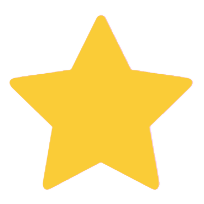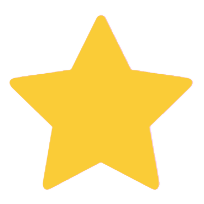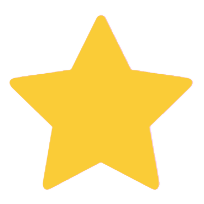 (0)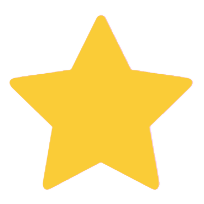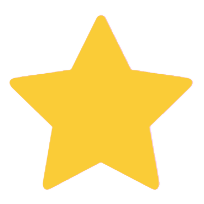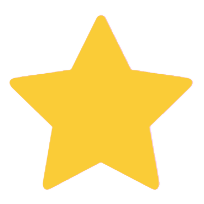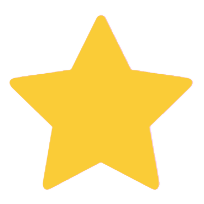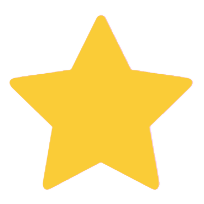 (0)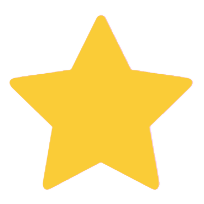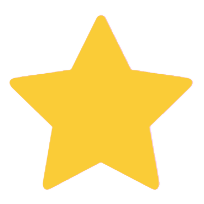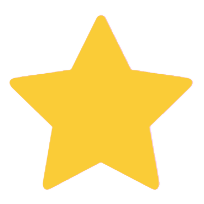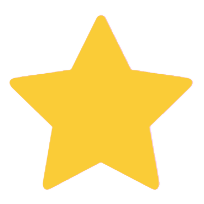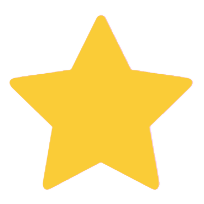 (0)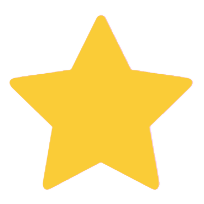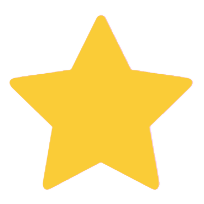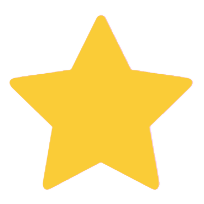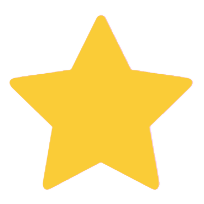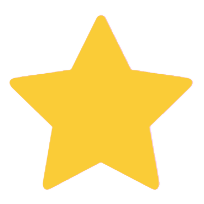 Meet the Artist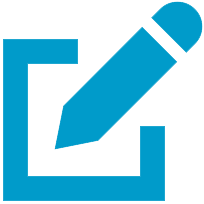 Write a review
"I think that if we choose to do something we love, we will feel happy even before we start doing it, and if we succeed it becomes the greatest prize we'll ever receive in our lives."
"My name is Darutsawin Meesap, but friends call me 'Bowl.' My name, Darutsawin, means 'someone who is brief and an expert in every thing.' I was born on January 3, 1981. I have two older sisters, so we're a family of five.

"My father loves three things in life: first, his family; second, agriculture and third, art. However, several years ago, he stopped working on his art - I don't know the reason why. He became entirely focused on farm matters. My mother is an intelligent woman and she can cook very well. Since I'm the youngest, every one looked after me.

"But my parents separated in 2000. I kept telling myself that everything would be all right, but I didn't know for sure. I used to have a warm, close family. Suddenly, when I looked around, I saw no one and felt so cold.

"My father lives in a northern province and my mother lives in a different province. She is a social worker now. One of my sisters is married and lives with her family in Bangkok, and the other one lives with me. We always phone each other and we often meet. But the more we call each other, the lonelier I feel.

"I was born in Chiang Mai but I grew up in Lampang province, where my father had an orange farm. I lived within a big family since my grandparents lived with us. My father likes pets and we inherited his love for animals. Among our pets we have dogs, a cat, a horse, oxen and fish. Since there's between four and five years difference between my sisters and me, I always tended to play with my dog - my loyal friend.

"I've always loved to paint. I started drawing by copying from cartoon books and turned them into my collection. Since my primary school days, I have always been entering art competitions and I've received several awards. This motivates me to continue with my art. In 2000, I studied screen-printing because I love this art form. I enjoy finding out the new printing methods by myself.

"I think that if we choose to do something we love, we will feel happy even before we start doing it, and if we succeed it becomes the greatest prize we'll ever receive in our lives.

"I haven't finished my studies yet, and in my free time I paint clients' bodies and nails. I also like to sleep for long periods of time – that way when I wake up I feel full of energy and ready to take on life!

"My family is my best motivation and also my best memory. I feel very happy when I think about my family and about the time we spend together, but afterwards... I always feel alone when I'm faced with the truth.

"I deal with my emotions, my loneliness and my world through my art. These feelings fuel my work - they are my inspiration. I used to depict festivals and happy themes, but I wasn't pleased with the outcome because it didn't reflect the real me. I realized that I could only portray that which I felt - what was inside of me, my world. So I changed my themes and choose my dog to represent me, because it is a living being and it express what's in my mind and my emotions. This dog had been left alone in the streets.

"I would like to teach art to children because its good to start at a young age. Moreover, they can reach other places, different from their homes. They will have new friends through their imagination. And it's a good way to develop their minds and their emotions.

"I think Novica is a very interesting place. I can present my work to people who live very far from my country. And being with Novica has made me want to learn more about web sites and the Internet."
2 Testimonials for Darutsawin Meesap

Today has been a wonderful day, because my two wood block prints by Darutsawin Meesap arrived from Thailand. 'My Home' and 'Bo-Bo, My Pet Dog' are both moving and beautiful. The images online -- attractive as they are -- do not do justice to the vibrant color and detail of the prints ""in person."" The prints by far surpass my expectations. Additionally, they arrived much faster than I expected. Another point of excellence was the packing of each print for shipping. Ms. Meesap's affinity for the dogs she portrays combine with her mastery of the craft of wood block printmaking. (Novice has one last impression of 'Bo-Bo, My Pet Dog', so if you have been tempted by this image, snatch it up!) I've added several other works by Ms. Meesap to my wish list, and I am looking forward to finding the means to add them to my collection. I am grateful for Novica's work bringing artists and audiences together. Thank you, Darutsawin Meesap, for sharing your images, talent, and skill; for your empathy and insight into our irreplaceable canine companions. I look forward to following your work in the many years to come..

I just received ""Find Someone"", which I bought as an anniverary gift for my husband. It is absolutely beautiful and has so much feeling in the picture. I'm sure my husband will love it as much as I do. We both love dogs greatly, and this painting expresses such love and hopefullness. Thank you Ms. Meesap for a memorable wedding anniversary.