Details
"Fruit for sale!" a merchant shouts as he peddles his wares in the streets of a small Brazilian town. The day is still early as he and other enterprising salespeople arrive just before dawn. Purple dominates this beautiful painting by D. Andrade, who details glowing street lamps, spring foliage and a sleepy horse.
Titled "Vendedor" in Portuguese.
(0)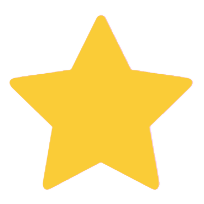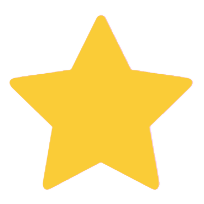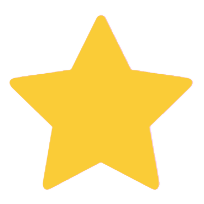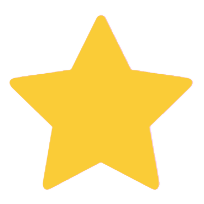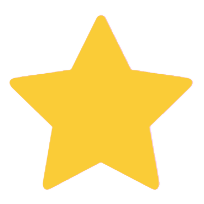 (0)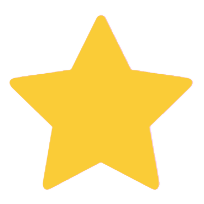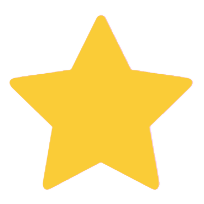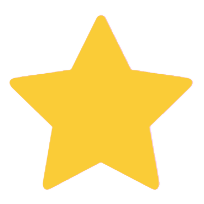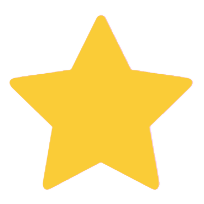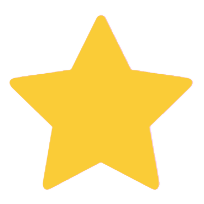 (0)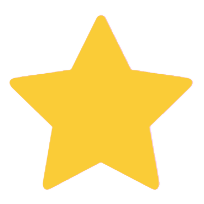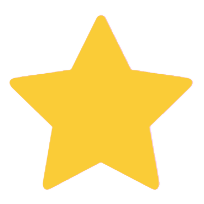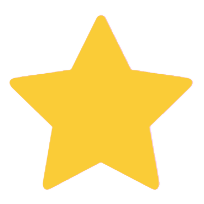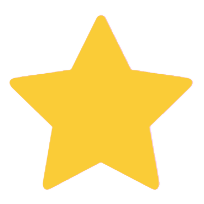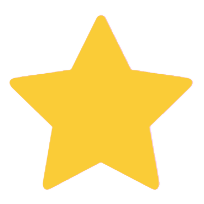 (0)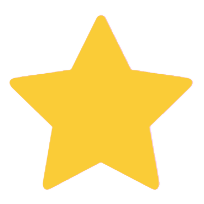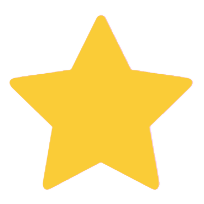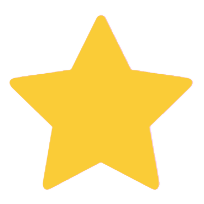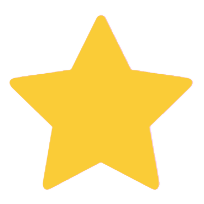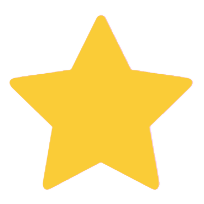 (0)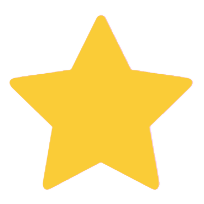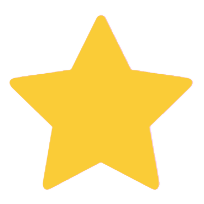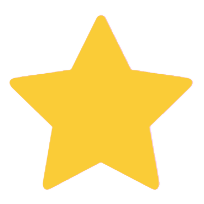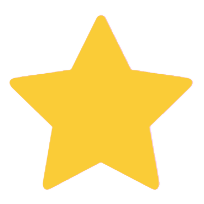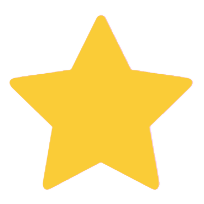 Meet the Artist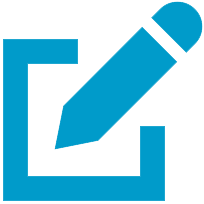 Write a review
Andrade's work possesses a tropicalist aesthetic...
D. Andrade is an exceptional painter who has lived in Rio de Janeiro for more than forty years. At the age of three, the artist suffered a severe case of meningitis, after which he was left completely deaf. However, this challenge early-on in life did not deter Andrade from pursuing his dreams.

The artist has a lovely family of three children, who greatly admire their father's work. Andrade's work possesses a tropicalist aesthetic, which utilizes an intense palette. The work has a picturesque quality, through which the artist portrays his subjects in activities or scenes representative of his homeland.