Details
"I've chosen lyrical abstraction for the freedom it allows me to express my feelings, my dreams, my fantasies and my perceptions of reality," confides Peruvian artist Leonidas Zavaleta. For this oil on canvas he creates a colorful, nebulous composition that is inspired by the poetic words of Joselito Fernández in "You Are" (Eres): "You are sun to my days, moon to my nights, rain to my deserts. In my garden you are a beautiful flower, in my sky a star, in my soul, peace. You are the coast to my ocean, a breeze to my heat, warmth to my cold, quietude to my storm, sweetness to my solitude and an end to my intolerance."
Titled "Eres" in Spanish.
(0)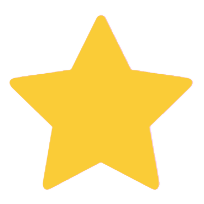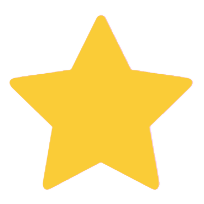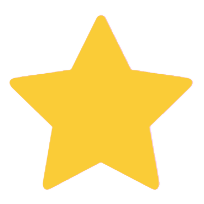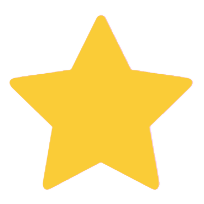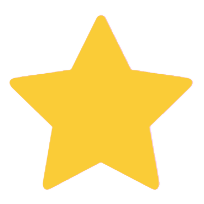 (0)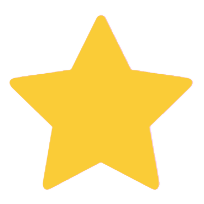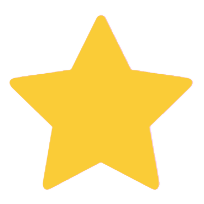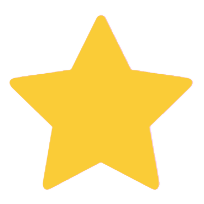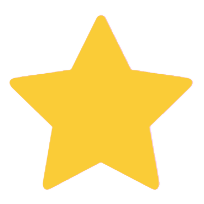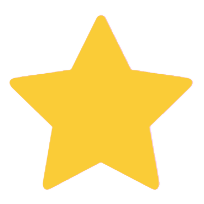 (0)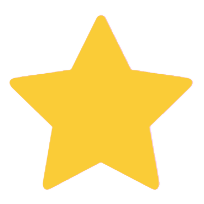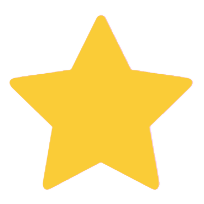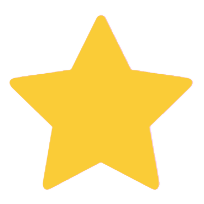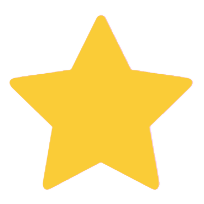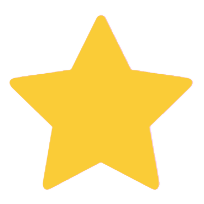 (0)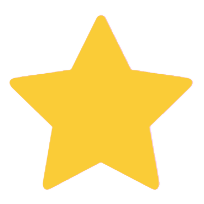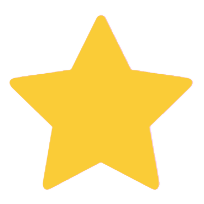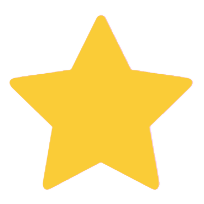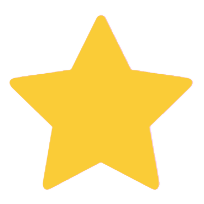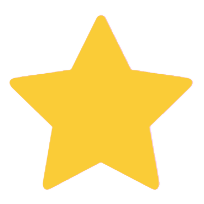 (0)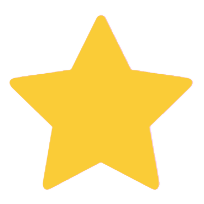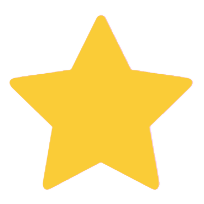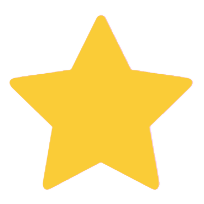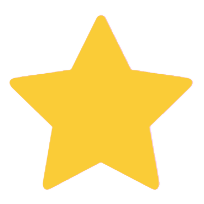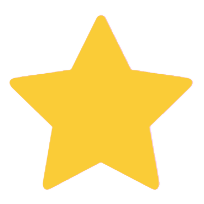 Meet the Artist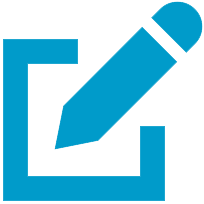 Write a review
"What inspires me to paint is the poetry of color and the beauty that envelopes this art."
Leonidas Zavaleta Mendoza is a person of great character - he is humble and noble. Born in Trujillo in 1948, he became a fulltime artist at the age of 20. His desire was to study medicine but due to financial difficulties, he was unable to pursue it. He turned to painting encouraged by his accomplishments in art when he used to go to school.

Though he received some instruction in school, Zavaleta is mostly a self-taught, intuitive artist. He is attracted by neo-figurative art, abstract expressionism and "lyrical abstraction" – the term he uses to describe his current work. For him, his work is poetry, music and the flowering of color. Moved by an affinity with color and form, Zavaleta tries to convey emotion through the perfect harmony of the two.

Zavaleta paints because he wants to "live with honor and dignity," and his temperament is a determining factor in the ability to reach his goals. He believes strongly in his art, which is richly expressive. As a self-taught artist, his achievements are a direct result of his creative instincts.

Zavaleta feels immense pride in having transmitted his artistic vocation to his son. Now, not only blood joins father and son – but their passion towards painting, even though their styles are different. They both share the same artistic spirit that guides them their work. For Zavaleta, the greatest challenge he has had to face, is to survive the rigors of an artist's life.

"What inspires me to paint is the poetry of color and the beauty that envelopes this art."
3 Testimonials for Leonidas Zavaleta

The painting we purchased is wonderful. It's the centerpiece of our living room. There is a luminous quality that is captivating. The colors are both soft and soothing, and rich and compelling. Overall the painting evokes feelings of peace and happiness, even satisfaction. We love it.

I bought 'Night Visitor' by Leonidas and it hangs proudly on the main wall in my lounge.No visitor here night or day [pun intended] fails to comment on its beauty,creativity and depth of colour.I hope Leonidas is able to see this testimonial to his work which is truly inspirational.I am an oil artist myself and have to say he has,in my opionion an outstanding gift.

We love Zavaleta's work. We wish we had more wallspace so that we could buy more!