Details
Edi Bousquet conjures a range of emotions through the sole portrait of a woman posing with a jar. Bousquet expertly combines a palette of intense acrylic colors as he segments the woman's portrait through the illusion of mosaic work. The effect is admirable and a testimony to the artist's adventurous creativity.
Titled "Mulher com jarro" in Portuguese.
(0)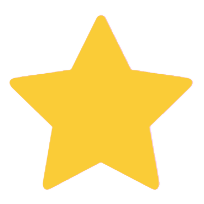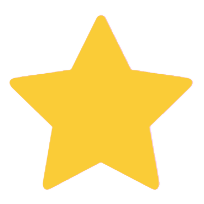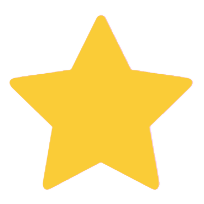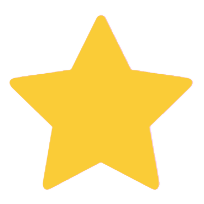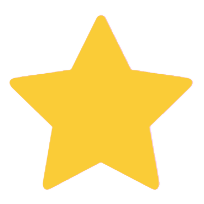 (0)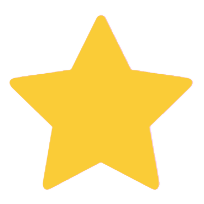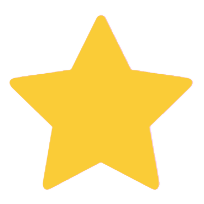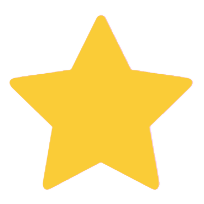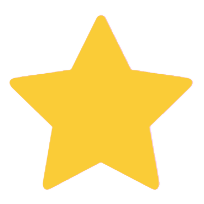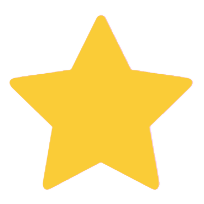 (0)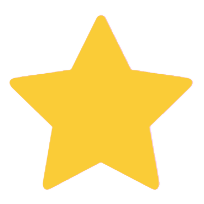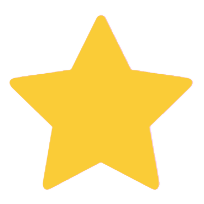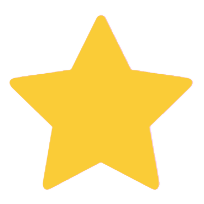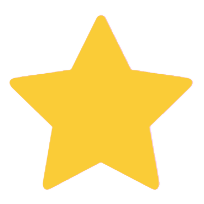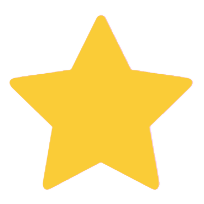 (0)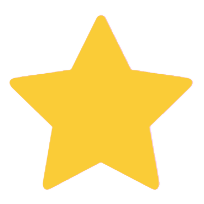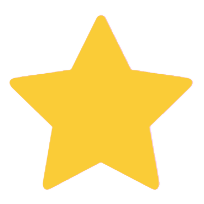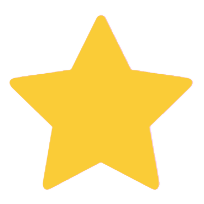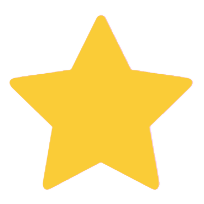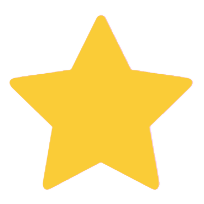 (0)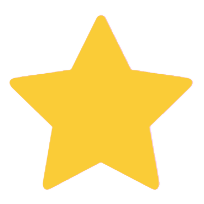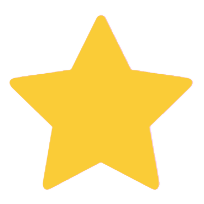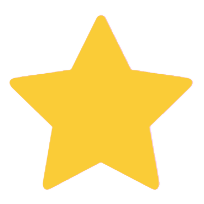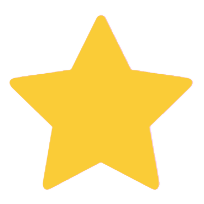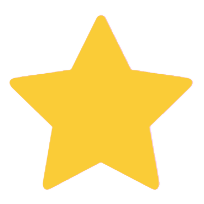 Meet the Artist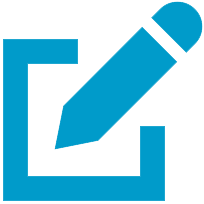 Write a review
"People would pass by the pieces and ask to be able to touch them, doubting that the pieces were done only with paint."
"I was born in 1938 in Rio de Janeiro and all my life I have been connected to art. In the beginning art was an expression of talent and then it was a hobby. Now, it is a profession.

"I began to draw at around nine years old, when I spent vacations at my godmother's house, where I had a turtle as my only playmate. In order to combat boredom, I used to draw for hours. I did my first painting at 13 years of age, without the knowledge of any technique, simply taking to the canvas the same things I had done on paper.

"Since my first job, I have been involved with art. Soon after serving in the army I took a course in artistic drawing and became involved with advertising and graphic arts, working in agencies, magazines, and publishing houses. During this time, I maintained painting as a hobby. However, when I retired in 1995, I embraced painting as a profession. At first I sold paintings to friends. Then, three years ago, I began to show my work at an open air gallery, and I continue to do so today.

"I became tired of always painting in the same style, which seemed so similar to that of so many others. I wanted to get away from the conventional. In February of 2000 I developed this mosaic style. It is a lot of work! First I draw and test the effect of colors on paper, making a dry run of what I will later take to the canvas. Then, I begin to paint.

"Since the first week I began to show this new style I have received a great response. People would pass by the pieces and ask to be able to touch them, doubting that the pieces were done only with paint. I incorporate the aesthetic of the mosaic not only in my figures but also in my compositions, infusing entire canvases with movement.

"I hope that with Novica I will have the same success. Even though people will not be able to touch my pieces to see if it is made with tiles or paint, the work has a very strong visual appeal that I believe will touch those who are navigating their ways through the internet."
1 Testimonial for Edi Bousquet

I bought Edi Bousquet's painting, Relaxation, and I am very happy with it. It's beautifully painted. His mosiac technique is very well done. There are no imperfections. The colors are cheerful; and true to it's name, the painting is calm and relaxing. It's a painting I can live with every day. Thank you.