Details
Bright colors on a kinetic canvas by Raphael Nercessian conjure the excitement of Carnaval in Brazil. "April is a very important month in the Brazilian calendar. A month of renewal. After carnival, the month of hope arrives with the motivation to construct a new year full of happiness and inspirations. This work represents that feeling of a new beginning, and a desire to embark upon a new stage of accomplishments. A whirlwind of images symbolizes the energy and courage of facing life's challenges," the artist confides.
Titled "Abril" in Portuguese.
(0)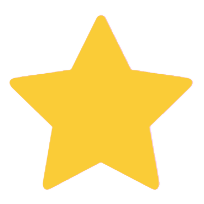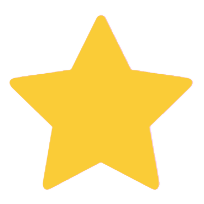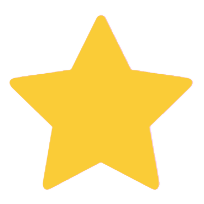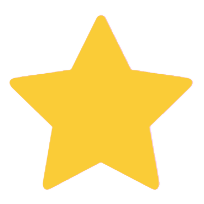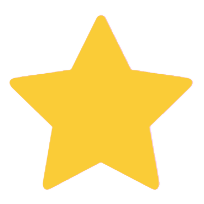 (0)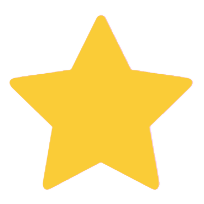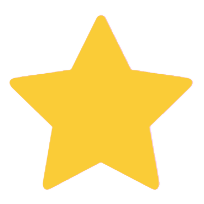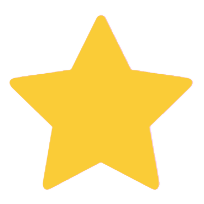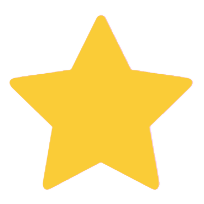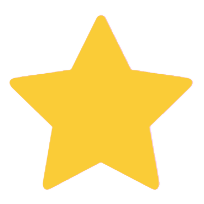 (0)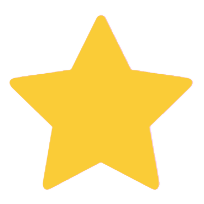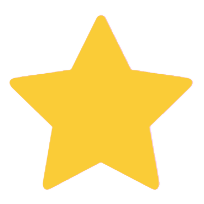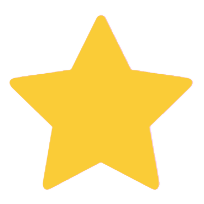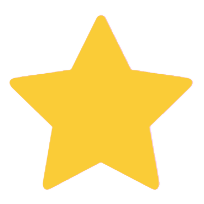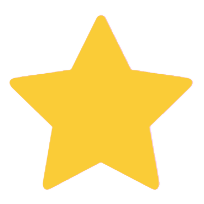 (0)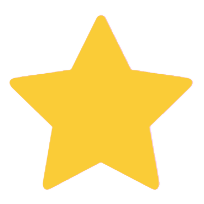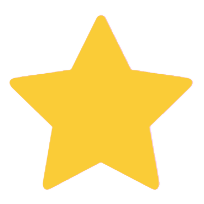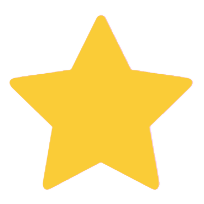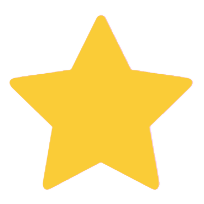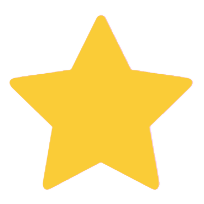 (0)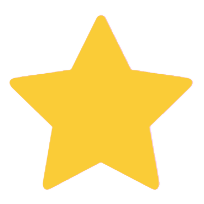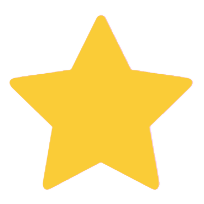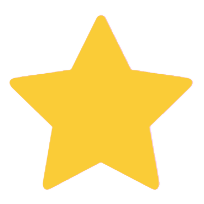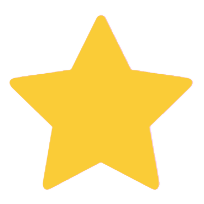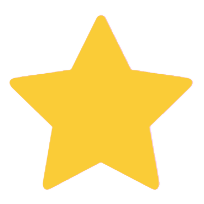 Meet the Artist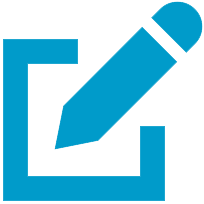 Write a review
"In life, I continue to seek the liberty to focus on creation - in work, in my art and my music."
Raphael Nercessian, the original artist and designer for the Novica website, carries his artistic vision to the physical canvas with a series of paintings from Brazil. Raphael is a quiet, brilliant artist. He finds miracles in simplicity and captures depth and meaning through his artistic outlets - music, painting and design.

"It is very much in my nature to find new ways to discover and express myself through art. I like to work with images that I see in my day-to-day life, mixing landscapes with elements of the imagination. I have always been interested in visual arts.

"In 1991, at the age of 16, I resolved to take a painting class at Parque Lage, a highly regarded school of vanguard art in Rio de Janeiro, which taught me to be more observant and to have more patience. Since then I've been experimenting with brushes and images, always encouraged by my family.

"But it was at a course at the Industrial Design department of the Federal University of Rio de Janeiro that I discovered that my lines were liberated and that I would never restrict myself to a rigid, ordered style.

"Professionally, I've found a natural artistic carryover in visual communications and web design. In early 1999 I had the opportunity to design the first web page for Novica and in the year 2000 I helped to further elaborate the site with their team of web designers. I have also created a popular chat room, Canal Barra, for cultural programs and encounters in Rio de Janeiro.

"In life, I continue to seek the liberty to focus on creation - in work, in my art and my music."
More from this Artist