Details
Two women beat an intricate cadence on the gendang, the large drums present in the gamelan orchestra of Bali and Java. Dressed in the traditional costume worn for performances, they are serious and skilled musicians. Purwadi works in oil on canvas to create this beautiful and expressive portrait.
(0)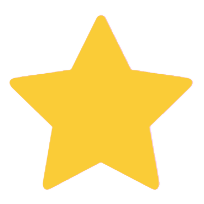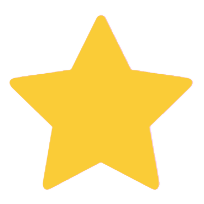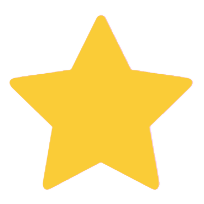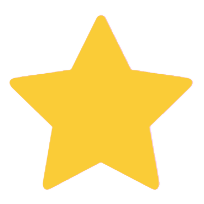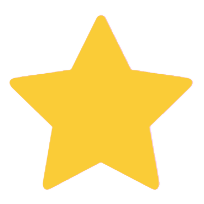 (0)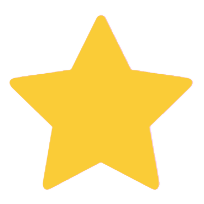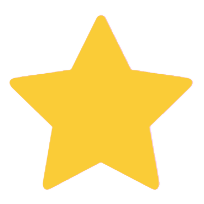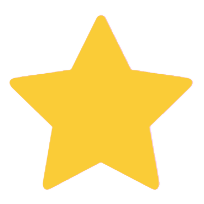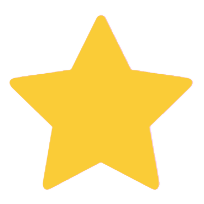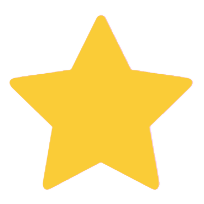 (0)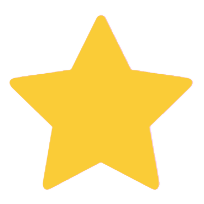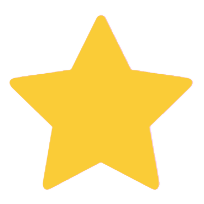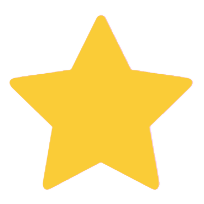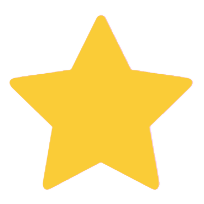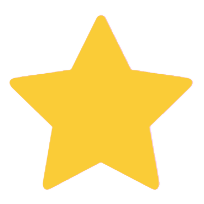 (0)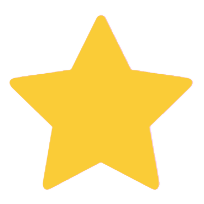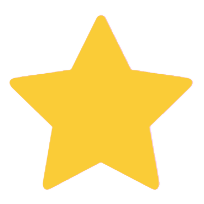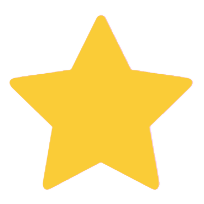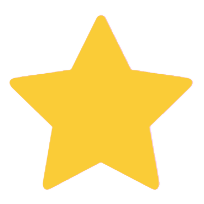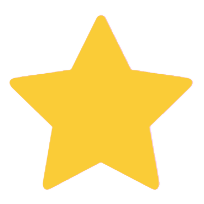 (0)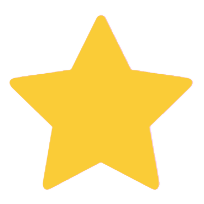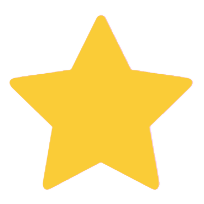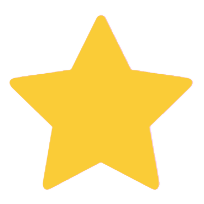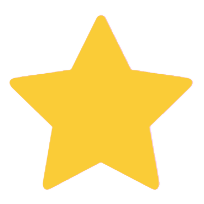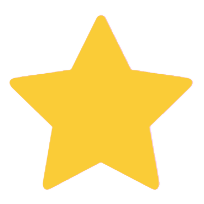 Meet the Artist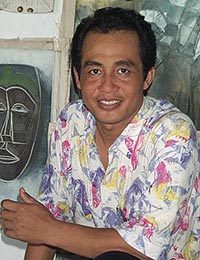 Purwadi
Original paintings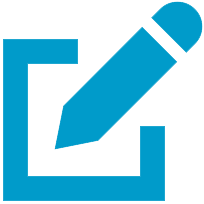 Write a review
Purwadi realizes (...) an artist's life is filled with uncertainties but, he has faith he'll be able to survive.
Purwadi was born in central Java on November 16, 1960. He learned to paint at a very young age, along with many kids from his village. He went to university and soon realized that painting meant too much for him to be left as a hobby, so he dropped out of his course to become fully dedicated to his art. This was not an easy decision to make, as Purwadi met a lot of opposition from family and friends - they did not think he would be able to make a living out of painting.

Purwadi realizes an artist must face many problems and that an artist's life is filled with uncertainties, but he has faith he'll be able to survive. Now Purwadi is proud to report he can make a living from his art as well as provide for his family. He is inspired by the mysteries within everyday life, nature and traditional dance masks, among others.

Purwadi has held exhibitions in renowned galleries in his native Java as in Bali. In 1982 he exhibited his work in Holland.
1 Testimonial for Purwadi

Purwadi should rest assured he'll survive as an artist, and flourish. Two beautiful works of art, Hard Worker I and Hard Worker II, just arrived on my doorstep. How they both compliment and flow with each other...