Details
Handcrafted from natural guadua cane, these charming panpipes flute bring the sound of Andean folk music to your home. Norman Gordillo creates this instrument, also known as a zampoña, which descended from ancient Wari cultures. It is tuned to E major.
35 cm H x 13 cm W x 4.5 cm D
13.75" H x 5" W x 1.8" D
Guadua cane
Instrument Rating: Advanced/Professional quality, intended for discerning musicians
Hand-crafted item -- color, size and/or motif may vary slightly
Marked with artist's initials or trademark
Free Gift Wrap? Yes
Premium Gift Wrap? Yes
Made in Peru.
(0)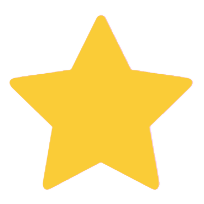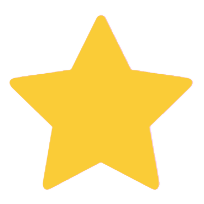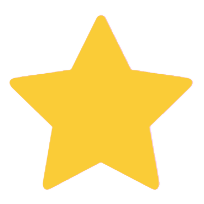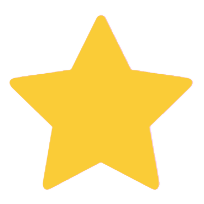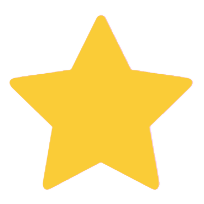 (0)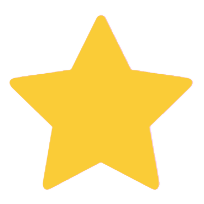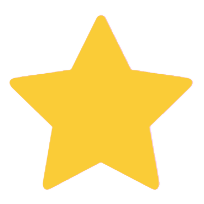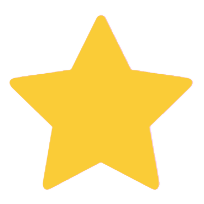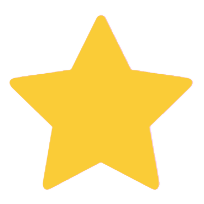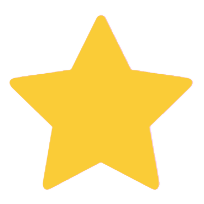 (0)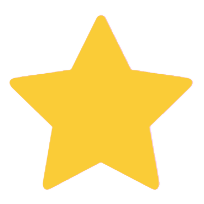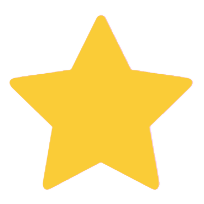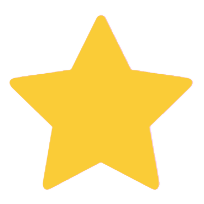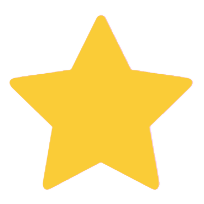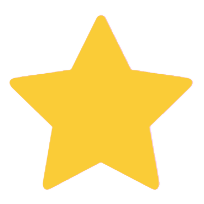 (0)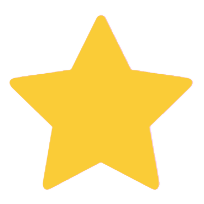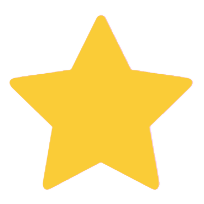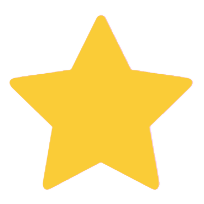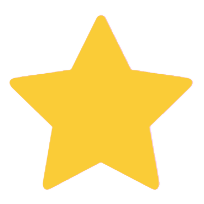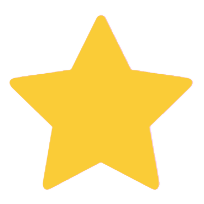 (0)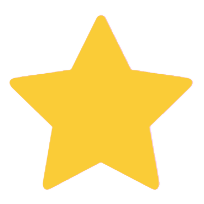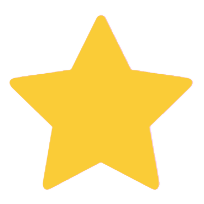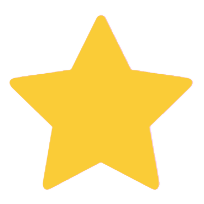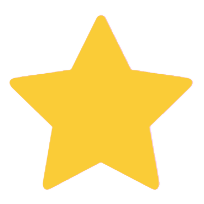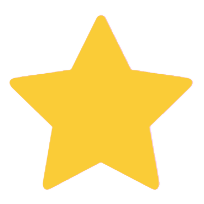 Meet the Artist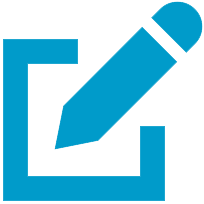 Write a review
"My name is Norman Gordillo. I was born in 1969 in Lima, Peru. I consider myself to be a sincere and very hardworking man, but above all a die-hard romantic. I became interested in this art when I was in high school. I was taught traditional folklore and the quena (cane flute) became my favorite instrument to this day.

"I met a friend from another high school who gave me a quena, and later he became my teacher in creating these instruments. For economic reasons, I learned to make this instrument, and I learned this art very well. In this way I began evolving little by little. You cannot achieve anything without consistency and strength, and by always striving to get ahead.

"Over the course of my life, I have experienced very difficult times, but the one that that I and other Peruvians remember the most was a tough and difficult era during the 90's that is called the paquetazo económico, where many things were subsidized by the state, among them the cost of household goods. The new government knew that it could not continue the country in this way, since the fiscal deficit was so enormous. During this time, my wife became pregnant and my son was born. Against all odds, we got ahead, experiencing times of extreme poverty. I found myself without work, left only with art.

"After trying thousands of times, I achieved what I never believed would be the result. I am impassioned by art and always knew that I would choose not only to just to survive, but to live in the way that I really love. Creating personalized and made-to-measure instruments is what inspired me to study more about these creations, being extremely meticulous and demanding.

"One of my plans is to be able to continue improving my knowledge in general. I hope to be able to fulfill my university studies and I dream that life will give me sufficient knowledge and recognition of my work. Some people say that they do not want to be renowned, but personally I believe that the artist that does not want recognition is not a real artist, because we make beautiful and exceptional things. This makes us admirable. Our art is all the passion that exists within us and we want to share it with the whole world.

"I am very grateful for my friend and teacher Roger Che. We have learned so many things together, which I carry in my memories and in my heart. The path that brought me to learn and master what I do was very unpredictable. When I was born again in this profession, I fell in love with the sound of my instrument. I seek the highest form of perfection.

"I achieved mastery through the curiosity and necessity of having an instrument of the same standard that my teacher produced. This would not have been if I had not introduced myself and been more thorough in the decoration of these instruments, selecting materials and calibrating tools to achieve the best quality and precision. What I like the most about my art is being able to improve my musical ability. I always make instruments for myself. I seek the best, striving towards international standards so that my work is appreciated by the clients who receive my pieces.

"When I am on a stage, everything that exists passes into a second plane. My friends and I are only instruments, and this is the most happy part of my life. There are no responsibilities, doubts, failures, deception, or even joy. All that remain are the sensations of the sounds, the rhythm, and the applause of people. It is a sensation of total power.

"What motivates me are the smiles of my children and my wife's strength, and their belief in my ideas, because someone has to have their feet on the ground. News about the development of my little girl, Tayra, or about her older brothers that live in other countries, as well as the memory of my parents, also inspire me. I become inspired when people view my work with respect and admiration, for which I have dedicated hours in order to develop my knowledge. This encourages me to create better things and put all of my heart into my work.

"I believe in the benefits of my art. From my position as an artisan, my job is to continue transmitting our culture to new generations and keep it alive by teaching about the great variety of instruments that we have. Our culture is very rich. We preserve and cultivate this knowledge without ignoring modernism. We have a rich identity here in our country, and because of this I make my instruments with a lot of passion.

"I am happy to be a part of the Novica family and I hope to be able to bring my art to many people."