Details
A Ghanaian woman sells her produce at market, her infant child carried on her back. Such is the lot of most mothers in Ghana, where staying at home with the children is not generally an option. Artist Isshaq Ismail renders the evocative painting in acrylic on canvas in a monochrome palette, touched here and there with bold primary color. "Our mothers are very special to us", confides the artist. "This is my expression of how Ghanaian mothers sacrifice their strength and energy to make money to take good care of their family. I want the world to know know important mothers are."
(0)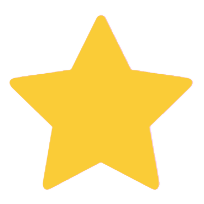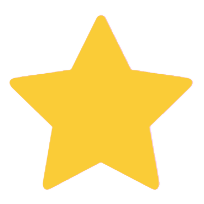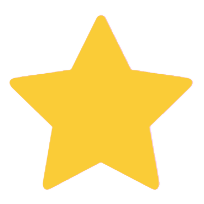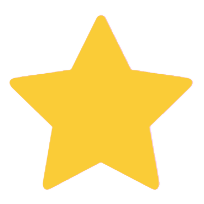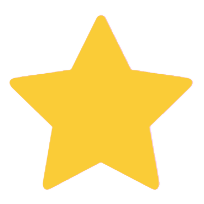 (0)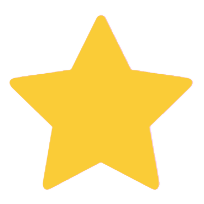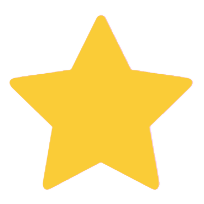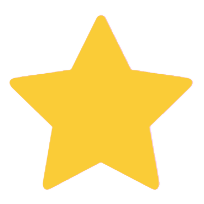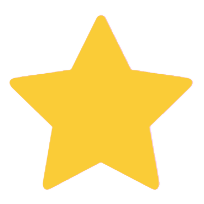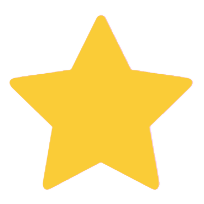 (0)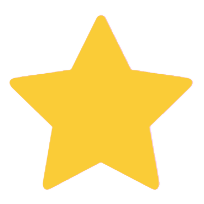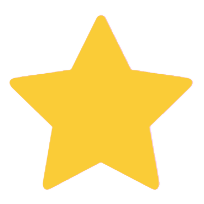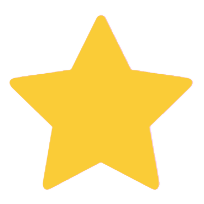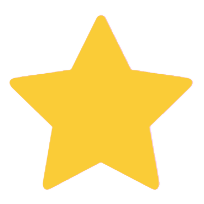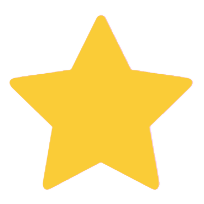 (0)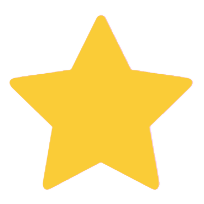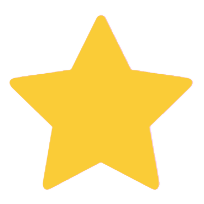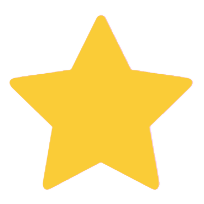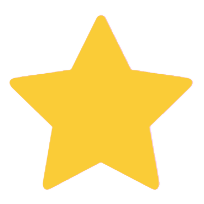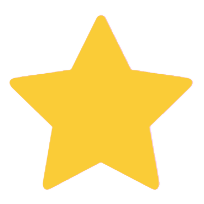 (0)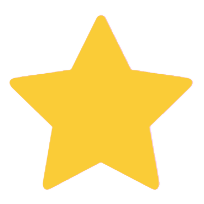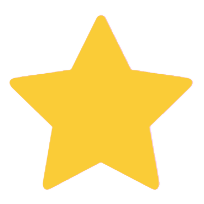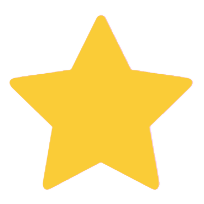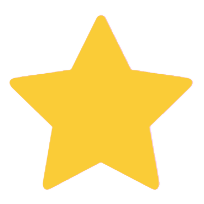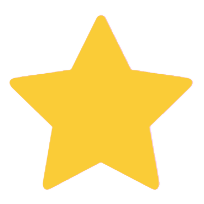 Meet the Artist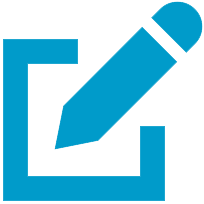 Write a review
I was born in the Central region of Ghana. I am a simple, hard-working and God-fearing person. I think that my painting skill is an innate gift. When I was about 6 years old, I used to draw on walls the pictures I saw in magazines. After the completion of my basic education, I was walking at the Madina market and saw a man painting. It caught my attention. I approached him and inquired more about what he was painting. He said it was an abstract painting. The man told me about an art school called Ghanatta where I could learn more and get a certificate. I learned a little more from this man, and later enrolled at the art school. While at school, I sold some of my paintings to help me pay my school fees.

After college, I improved on my skills, and painted more semi-abstract paintings. I sold some of my paintings at the Art Centre. I had to donate my paintings to friends and family members just to become known as an artist. I had to sacrifice my time with friends to be able to focus and practice more to improve and master my skills. I work with acrylic paints on canvas.

One major difficulty I had to deal with was my parent's disapproval of me pursuing an arts career. I remember when I invited my parents to my first exhibition in 2010. It was a moment when I proved to them that it was worth pursuing what I loved. They looked surprised at the paintings exhibited. From that day, they felt proud of me.

My favorite thing about my art is my choice of colors and themes. I find my choice of colors challenging, because I sometimes have to mix them over and over again to achieve them. I get my inspiration from daily life activities, children and life experiences. I work in partnership with an NGO to train under-privileged young people in rural communities in the creative arts. I have worked in several communities over the past 3 years, working with this foundation.

It is my dream to be one of the most influential artists on earth.