Details
Capturing the glory of a garden at midnight, this pair of cushion covers is created by Sumiya in India. She crafts these cushion covers from cotton in solid alabaster, decorated with intricate and mesmerizing floral embroidery in midnight. Each cover opens with a zipper for inserting a cushion.
(0)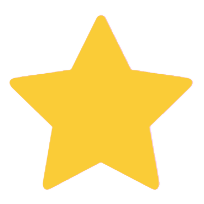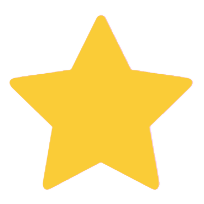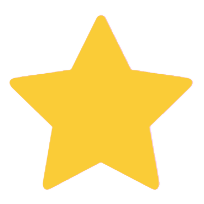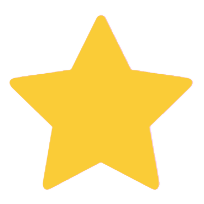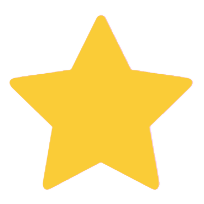 (0)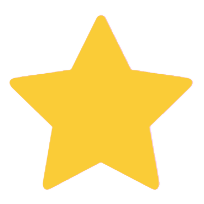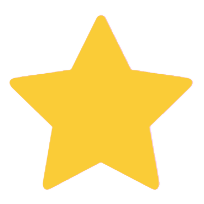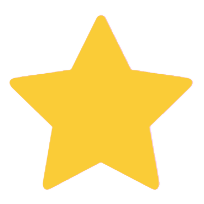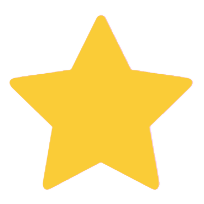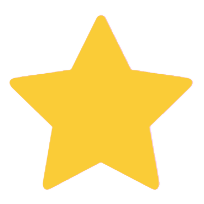 (0)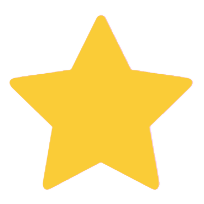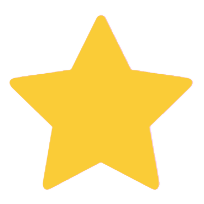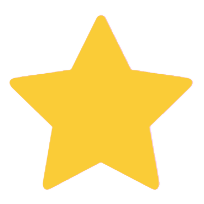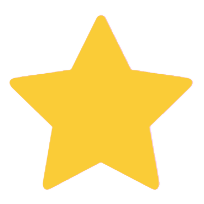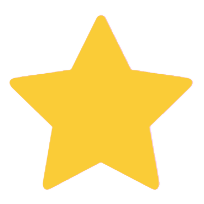 (0)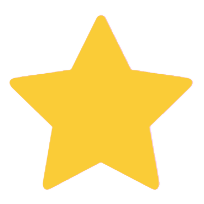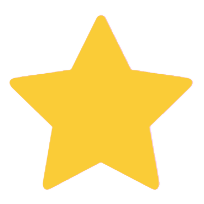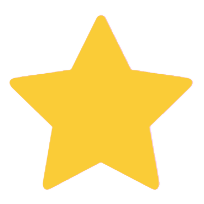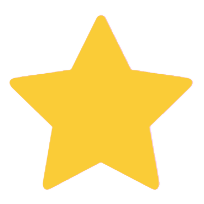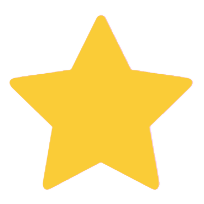 (0)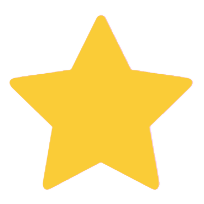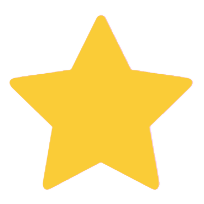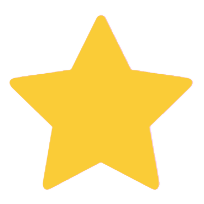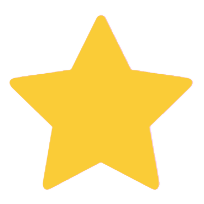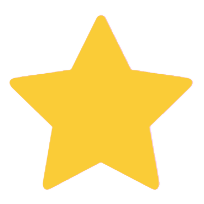 Meet the Artist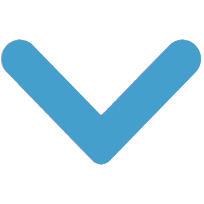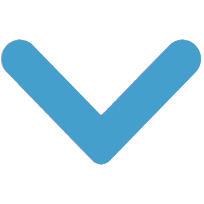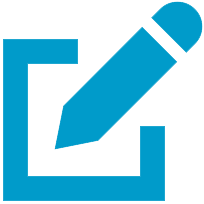 Write a review
"For generations, my entire family has been dedicated to different art forms that originate from Kashmir... I am the fifth generation dedicated to this art...."
"Hello, I am Sumiya and I was born in Kashmir. I could talk so much about my hometown! It is so beautiful, so serene and it is surrounded by the magical thread of art. I spent part of my childhood, up to 4th standard there, until turmoil drove us to Delhi. I've lived there ever since, but the memories of my hometown still remain fresh. My grandparents are still in Kashmir.

"For generations, my entire family has been dedicated to different art forms that originate from Kashmir, including shawls and stoles, rugs, papier mache, wood accents. I am the fifth generation dedicated to this art, and I feel very proud to inherit and preserve the family tradition.

"I am currently studying a Masters in International Business, but at the same time I also help my father. I specialize in design, though I never took any formal courses in design. I believe I have inherited the art from my ancestors. My grandfather was a great artisan and perhaps one of the first to set up an arts and crafts shop in Kashmir. He was also the recipient of a National Award. My father told me that way back, while Indira Gandhi was the Minister of Information and Broadcasting, she was so impressed with my grandfather's work, that she invited him to open up a shop in a five star hotel in Delhi. He declined the offer because he did not want to leave his hometown.

"The beauty of Kashmiri art is endless. However, with modernization and industrialization, it is becoming a dying art. Take for instance Jamewar art, which flourished and reached its zenith during the Mughal rule. However, this art is almost non-existent and few people can boast of owning a work of Jamewar art, which has probably been inherited in the first place.

"With regards to my family, each one is given different responsibilities and together we create exquisite Kashmiri fine art. In my case, I have chosen to work in keeping up the traditional, yet adding a modern contemporary touch to the art. I work with a variety product lines, including shawls, trendy bags and other accessories. I enjoy the connection of working within my family's roots and preserving my family's legacy.

"My brother is a software engineer and he is also keen about our family's work and constantly offers his ideas and support. He and I are planning to adopt a small village of few families to work with them in reviving Kashmiri art. If we are able to do this, it would be a great honor for me!"
7 Testimonials for Sumiya

Dear Sumiya, I ordered your shawl, ""Blossoming Gala"", with a bit of hesitancy because it was so much more expensive than any other shawl I'd ever ordered from Novica. When it arrived today, I was absolutely STUNNED at the glorious colors, the perfection of your needlework, and the artistry of the shawl! I LOVE it!!! I will wear it for many years to come, and will always think of you! Best wishes, Katherine Donovan-Sherpa Charleston, South Carolina USA

I purchased the ""Violets and Peach Blossoms"" shawl. It is exquisite. The workmanship is so uniformly meticulous, that it looks like a vividly colored patterned textile from further away and only when you look close you realize that it is all embroidery. Breathtaking.

Thank you for sending me your 'Dazzling' shawl. The shawl certainly lives up to that description! The quality and workmanship is incredibly beautiful and detailed and I'm looking forward to wearing it soon.