Details
Enveloped in vivid color, anonymous people in traditional dress represent Mexico's rich pre-Hispanic legacy. Rebozos wrap the women's slim shoulders or are draped across the head against the tropical sun. "This is the face of our culture in Mexico," says Chapis Fregoso, a member of Callinart Artists. "This is the penetrating gaze of a person who has roots, whose ancestors have transmitted their deepest feelings. Each generation continues with these roots, converting them into rites so they never die out."
Titled "Ritos" in Spanish.
(0)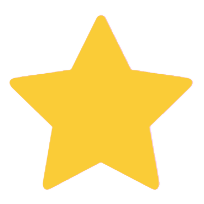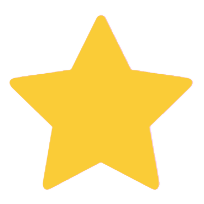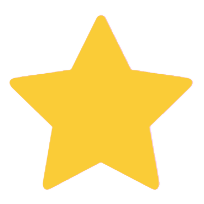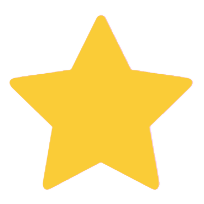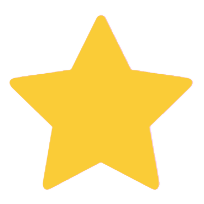 (0)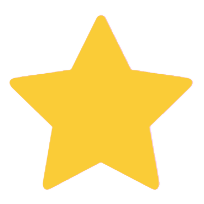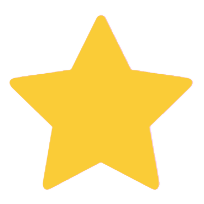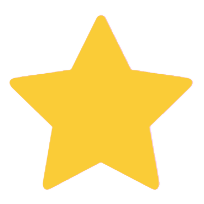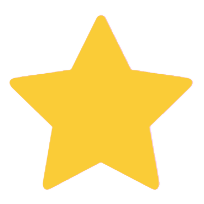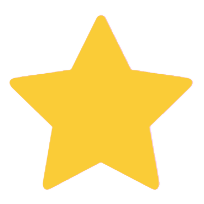 (0)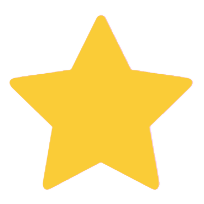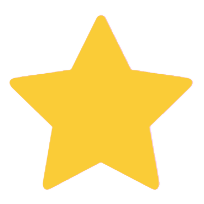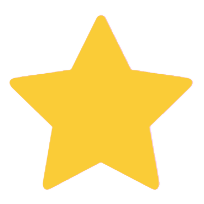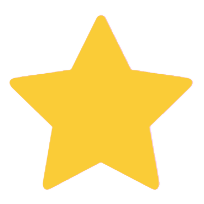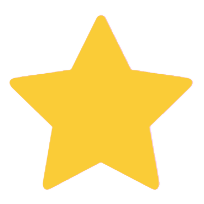 (0)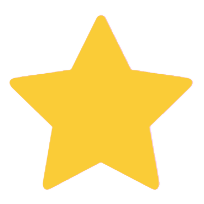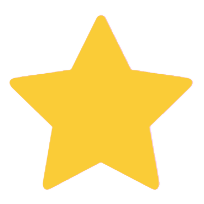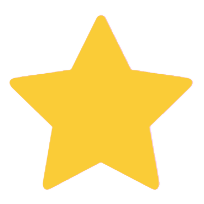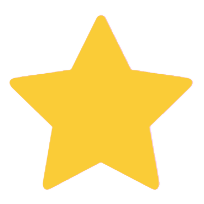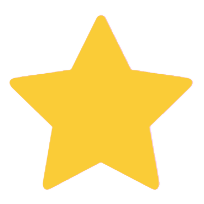 (0)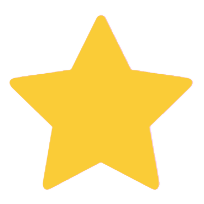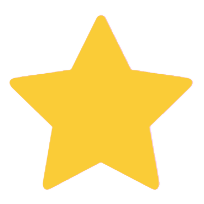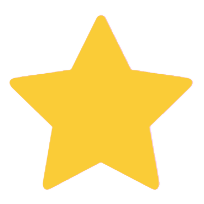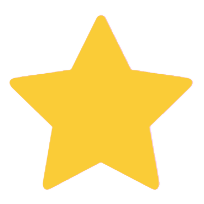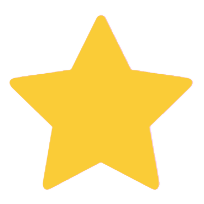 Meet the Artist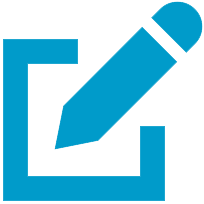 Write a review
"We are guided by the same five ancestral values that guided the ancient Toltec culture."
"We are a group of nine artists who have joined forces to create, market and export original, certified works of fine art.

"In the Nahuatl language, callinarte means "the direction of art." The name comes from bygone centuries in the Valley of Mexico before the arrival of the Spaniards. The Toltec people who inhabited the valley were considered excellent artisans, stonemasons, carpenters and masters of feather art, and they believed that the essence of an animal totem guided each artist.

"We are guided by the same five ancestral values that guided the ancient Toltec culture. Respect life and the cosmos with loyalty and purpose. Respect the truth, which is ethics and trust. Respect what is not yours for honesty's sake, and respect the weak, which fosters generosity. Respect harmony because originality and quality will characterize you.

"This project has brought along with it an entire learning process, sometimes more complicated than others. But we've been consolidating trust in our work, sharing culture, provoking interest in art and assisting foundations and ONGs in cases where we donate a percentage of our sales to their causes.

"We've dedicated a great deal of time and effort to this organization and we're proud to be a vehicle for our culture. Our greatest challenge has been to transcend within and outside the country. It's been difficult to bring together the creativity of each member of the group as well as the ideals and form of working.

"We work in oils, acrylics, watercolors, charcoal, ceramics and terracotta, pigments and glass – in many cases, recycled glass.

"We've been fortunate to count on assistance from a number of groups, including technical collaboration from the United Nations for Industrial Development. Now, through Novica, we can show our work to the world."