Details
Capital of Teruel province in Aragon, the picturesque town of Teruel inspires artist Mauricio Turu. Venerable homes line cobblestone streets and the legacy of the Moors can be seen everywhere in art and architecture. Turu captures the quiet charm of a beautiful part of Spain in this masterful watercolor.
Titled "Albarracin Teruel" in Spanish, it is mounted on a mat board passe-partout.
Passe-partout: 66 cm H x 56 cm W x 0.7 cm D
Passe-partout: 26" H x 22" W x 0.3" D
Painting: 35.5 cm W x 45.5 cm H
Painting: 14" W x 18" H
(0)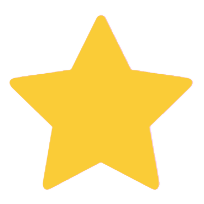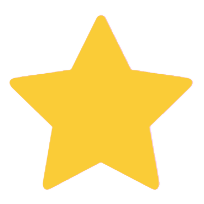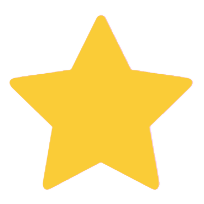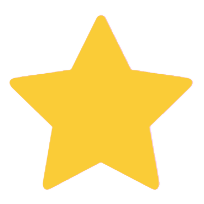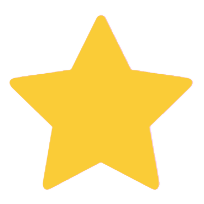 (0)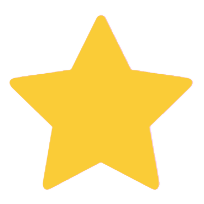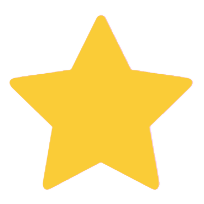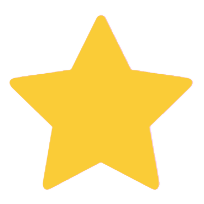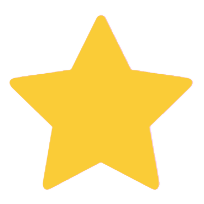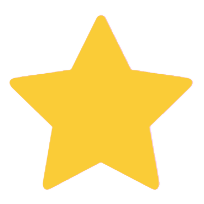 (0)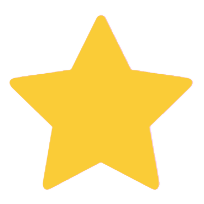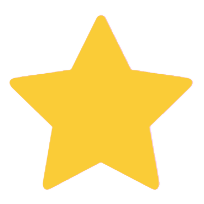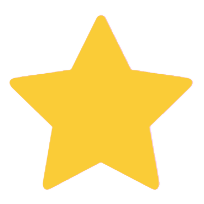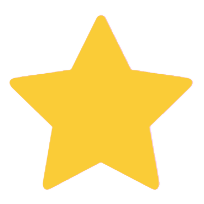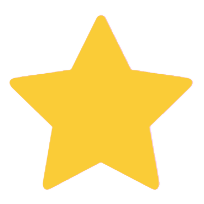 (0)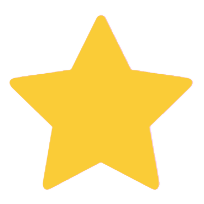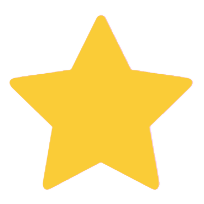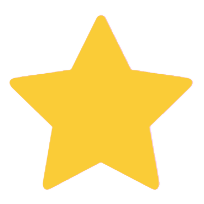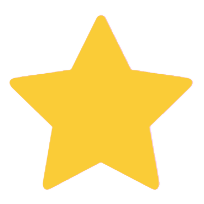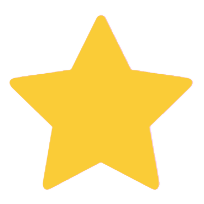 (0)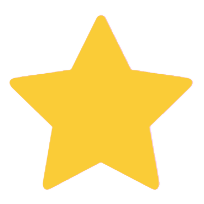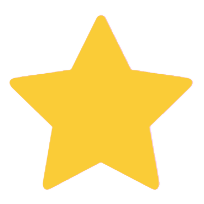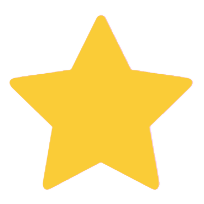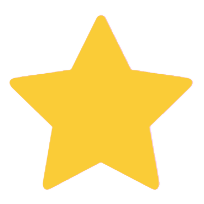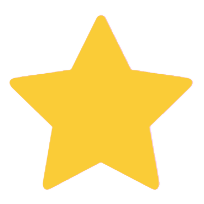 Meet the Artist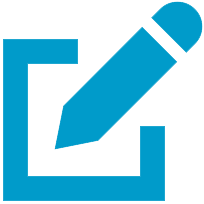 Write a review
"The child expresses everything and worries about nothing… The secret lies in recovering the character of childhood and trying to express everything, perhaps with greater depth and maturity."
"Hi. I'm Mauricio Turu. I always saw paintbrushes around the house and, at the age of two, I picked one up for the first time. My mother was painting and she got up for a moment. I went over, took the brush and…

"Latent in my being is that which I experienced in my home, as my grandfather, Roberto García Castro, dedicated his last 20 years to watercolor painting and my mother, Tere Turu, has been a professional in this technique for 30 years.

"At the age of 13, I held my first exhibition in the tower of Casa Pedro Domeq. From then on, a series of shows permitted me to increase my knowledge of this medium.

"I believe that as we go, we acquire experiences that are expressed, without realizing it, through painting. As time goes by, these experiences have a profound effect on one's work. In this sense, the stages of growth are also an influence. The child expresses everything and worries about nothing. By the time you're 18, you think that life will be different for you and you paint works that vibrate with color and emotion. At 21, with 'problems' by now, your pictorial representations reflect a certain sadness although you haven't put aside the colors of youth. The secret lies in recovering the character of childhood and trying to express everything, perhaps with greater depth and maturity.

"I studied for a technical degree in advertising art and I was always interested in other arts. So I also attended the Center for the Dramatic Art, A.C., and studied music, specifically piano and percussion.

"After graduating, I took classes at the Academia de Enrique Velásquez, at the Iberoamerican University's Artistic Expression Workshop, and a course in surrealism taught by Teresa del Conde in the Museum of Modern Art in Mexico City.

"During that period, I experimented with fine art in general – mixed media, oil, acrylic, pastels, crayon and art objects. However I returned to watercolor with greater enthusiasm. Perhaps one of the models I follow is that of my grandfather. His work was not part of that done in the Museum of Watercolor in Mexico City. The time that he dedicated to his work and his own love for art made him draw closer to beauty as such, and he moved away from the circles of watercolorists without meaning to. I don't like to classify myself. I am only an expressionist in the literal sense of the word.

"Among the great masters, Edgardo Coghlan and Ricardo Pérez Alcalá hold a special place in my learning. To my way of seeing, these artists broke free from the traditional schools of watercolor in Mexico.

"Coghlan's realism was so great that he needed no subterfuge, because it was sufficiently interesting to transmit and make it vibrate. The craft of Pérez Alcalá converted a collection of old suitcases into something mysterious with only the light from a window.

"Originality is related with the theme. Its impact comes with the composition, a figure or a color. In the same way, the contrasts of light and shadow are important. Knowing them, you can play with them until you arrive at the point of impact.

"I have participated in a number of collective shows and four solo exhibits. Among those that I remember is one in Casa Lamm, where the book México, una luz al mundo (Mexico, a light to the world) was presented. This publication was send to all the embassies in the country and contains several of my works. Thanks to a family friend, director of the School of Art, I began teaching studio courses there in 1999. At first I was very insecure but as time passed I've really learned a lot from my students. Today I teach in my own painting studio and in the Museum of Watercolor in Toluca.

"The most important thing is to make your mark, paint your personality and feelings."