Details
This elegantly bold pair of drop earrings is designed and crafted by Marcela Cavalcanti in Brazil. The earrings are crafted from matte sterling silver in a spear-like shape.
5 cm L x 0.3 cm W x 0.3 cm D
2" L x 0.1" W x 0.1" D
Gift Info
Free Jewelry Packaging? Yes
Premium Jewelry Gift Box? Yes
Customer Reviews
Purchased this? Leave your review.

03/23/2021
"Exceptional Detail"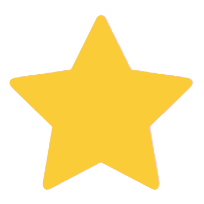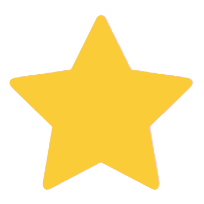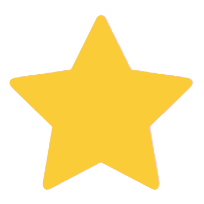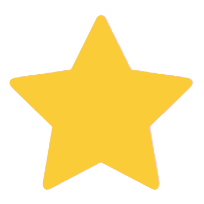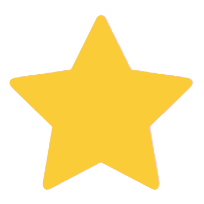 Perfect gift for my daughter who appreciates fine detail and unique items.
Was This Review Helpful?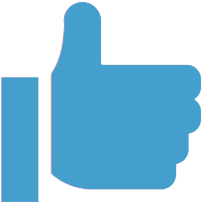 Yes (0) No (0)
Meet the Artist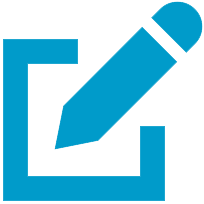 Write a review
"I hope to strike a healthy balance between my personal and professional life... thus forming a rich repertoire to use in my creations."
"I began working with jewelry in 2013, when I launched my brand. I participated in my first fair and exhibited the designs to quite a few people.

"I had my first contact with jewelry when I was just a child. My mother was a jeweler and had a small studio on the balcony of our house in Rio de Janeiro. There, I watched in awe as shapes, volumes and objects appeared from what had been just been metal. This alchemy fascinated me - the transformation of the elements, the use of the torch fire, the acids.... It was all magical for my childhood curiosity, and stimulation for the senses mixed with affection and admiration for my mother. Total enchantment.

"In college, I studied production of cultural events where I came into contact with different cultures, ways of expression and ways of experiencing the world. This piqued my curiosity and interest in the artistic impulse of the human being. After graduation, I worked briefly with theater production but soon realized that this was not the way I would take. I decided to take a course in gold-smithing as a hobby, to release the stress of work, and that ended up taking a much larger space than I expected. It was incredible to be able to use the power of my hands to create something that would be used by others. Something that could become part of the wearer's identity and be passed on as treasure from generation to generation. This motivated me to finally quit production and work exclusively as a jeweler.

"My mother was my first teacher. I made my first wedding ring as a child. When I finally decided to take a course as an adult, I signed up for Professor Armando Barbosa's classes; his guidance and generosity led me to learn and greatly respect the craft of gold work.

"I do not believe that you have mastered gold work, nor that it will happen someday. The universe of jewelry is practically inexhaustible, with several techniques and possibilities yet to be unveiled. I haven't taught yet, but I feel it may be a future possibility.

"I mainly use silver as a raw material, combining it with natural gemstones and cultured pearls. Silver is a laborious but rewarding material. A piece of silver jewelry lasts almost forever, as any damage to it can be repaired. It's not me who makes the raw material. I buy the raw silver and copper from certified suppliers and make the alloy in the studio. Any unused silver left from a project can be melted again and turned into something new, so there is almost full utilization of the material.

"Understanding the possibilities and limitations of metal is part of the fun. Knowing how to dialogue with it to achieve the initial goal of the project, and understanding that changes are possible along the way - this is the greatest pleasure I have at work. At the same time, it is a large part of the challenge, as hand and metal must be constantly negotiated for the project to work. Not being able to do something I originally intended can be frustrating but, most of the time, the end result is more interesting than the initial idea.

"My inspiration comes mainly from the human being in all his diversity and creative ability. Our need is to materialize the subjective, to produce things beyond their usefulness, to make our mark on the world, to make art. Thus, music, literature, dance, fine arts, architecture, and sculpture - the creative spirit of the human being is what inspires me.

"I live with my boyfriend, but we have no children yet. We intend to! For now, we're practicing with our dog, Nanjing.

"I feel I'm a very privileged person, I have always had the full support of my family and friends and I think I have never had a really difficult time. But the question of my profession was once a great anguish. Although I loved my college experience and the courses I took, working as a producer did not contemplate, reward, or offer me the lifestyle I hoped to have. After a few years of insistence, giving up this path and finding a professionally fulfilling craft in jewelry was a huge relief.

"I want my work to win over the world and reach as many people as possible. I want to be able to exercise my creativity and materialize my worldview in my plays, work with interesting people and create networks of collaboration and sharing of knowledge and doings. I hope to strike a healthy balance between my personal and professional life, so that I can always be nourished by experiences, travel, art and culture, thus forming a rich repertoire to use in my creations."