Details
This charming Balinese umbrella will be an interesting conversation piece in any home. Crafted by Rinni, it replicates the kind of parasol that would be used for ceremonies and in sacred pura (temples) in Bali. The artisan uses apple green cotton and native suar wood to create the small parasol, adding festive tassels, gold-toned aluminum ornaments, beads and jingling bells. The parasol arrives with a wood base for display.
Open: 67 cm H x 45 cm Diam.
Open: 26.5" H x 17.75" Diam.
Closed: 67 cm H x 10 cm Diam.
Closed: 26.5" H x 3.9" Diam.
Gift Info
Free Gift Wrap? No
Premium Gift Wrap? No
Meet the Artist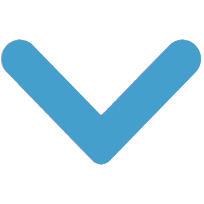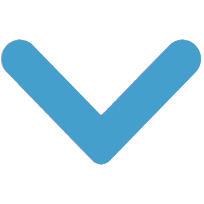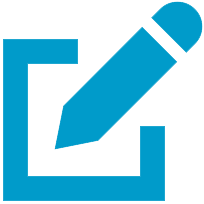 Write a review
"My name is Nengah Rinni and I was born in 1983. I was born in Karangasem, Bali, a village which is still green and full of culture. My parents worked as farmers and also as traditional umbrella makers. I am the fifth child of five children. And ever since I was a small kid, my parents taught me how to make traditional umbrellas. Besides learning to make umbrellas, I also liked to play around in nature with my friends. I grew up in my small village, and attended school there until senior high school.

"When I graduated from senior high school, I did not immediately work as an umbrella maker. I tried several jobs, until one day I decided to focus on making traditional umbrellas. The reason is because I sensed an opportunity in this field. In almost all sacred places, there are traditional umbrellas; and also many Balinese ceremonies need a traditional umbrella. The colors of the umbrellas make them really beautiful. That is why the umbrella is not just for sacred places anymore, but can also be used as home decor.

"Now I am married and have two children, one son and one daughter. A lot has changed since I became a mother. I feel I have more responsibilities, based on my love for them. It feels like as a parent I need to provide them with the best things I can give. My husband and I, we agree to be the best parents we can be.

"As a human being, sometimes I feel bored with the routine and things that are going on. Usually, when boredom hits me, I do a hobby like exercising. I love doing aerobic exercise. It clears my mind and my body. Sometimes when time allows, I also enjoy traveling around Bali. Sometimes alone; sometimes with the family. Traveling with the family is fun to do. There are a lot of things I can introduce to my children.

"Making a traditional umbrella is not hard, and the materials can be found easily in Bali. I have 4 helpers to make these traditional umbrellas, not counting my husband. He is the one who designs and picks the colors. Me and my husband like to make the double umbrellas most, because it just beautiful to see the double umbrella in many colors. Being a traditional umbrella maker makes me proud because I can introduce one of the Balinese things to the world, and preserve it. Thank God, NOVICA found me and invited me to join them. I hope that NOVICA can help me introduce and market my traditional umbrellas."