Details
Day breaks above a rural village in this wonderful painting from Ghana. Hoping to one day find recognition as an important African artist, Ghana's Nana K. K. works in the impressionist style, painting the village's huts and trees with expressive strokes. The sky is a wonderful blue, and the earth below is bathed in the golden hues of sunlight.
(0)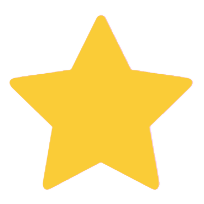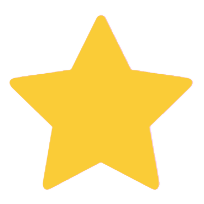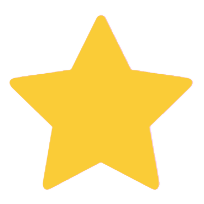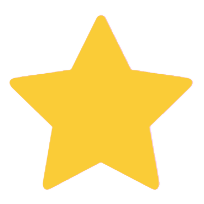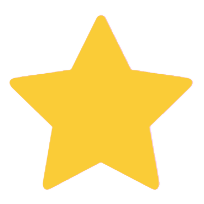 (0)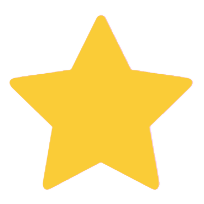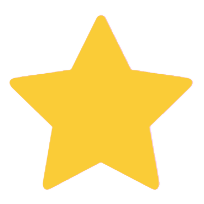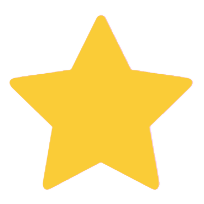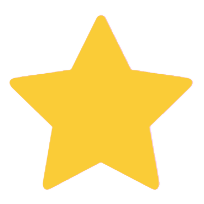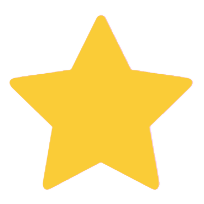 (0)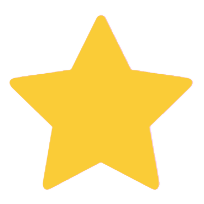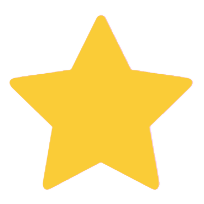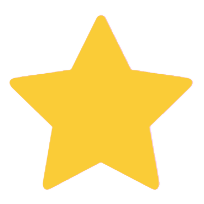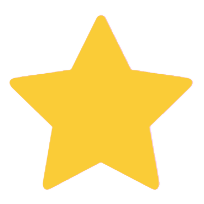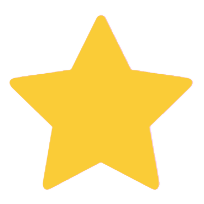 (0)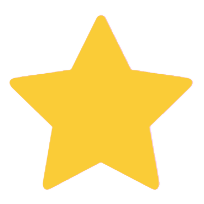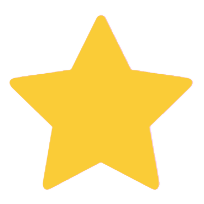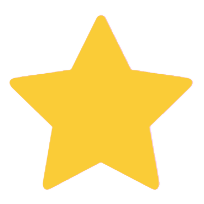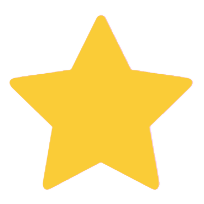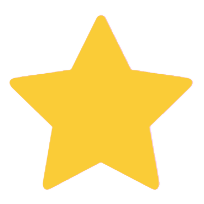 (0)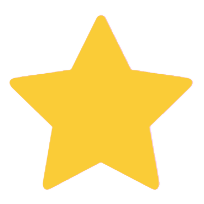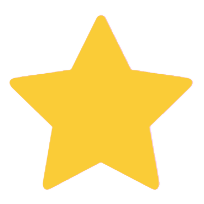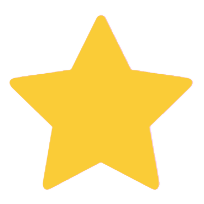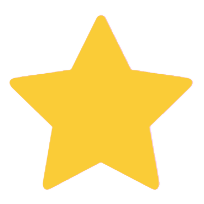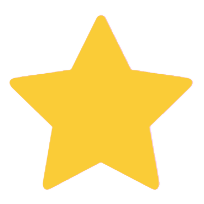 Meet the Artist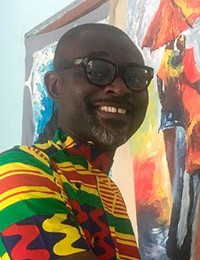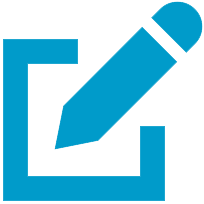 Write a review
"I believe that art is not what you see but what you make others see."
A highly creative and a versatile artist, Nana Baffour Frimpong Karikari says, "I was born April 28 at Dansoman in Accra. The ability to paint is a natural gift, as I excelled in all art courses during my early education. In order to improve, I enrolled at Ghanatta College of Arts and Design, where I obtained a diploma in art with a specialty in abstract painting.

"After college, I went on to study fashion design, fashion illustration, watercolor, fashion painting and sewing at the Vogue Fashion School in Accra from 2007 to 2008. Currently, I am studying a course in multi-media and production, graphic design and set design.

"I use materials within my daily environment to create works of artistic values. Most of my paintings have dynamic forms, designs and meanings, and are rich in color. I work in a variety of media that include acrylics, watercolors, pen and pencil, charcoal and pastel.

"My paintings reflect my daily activities, the things I see around me and the culture of the West African people. As the saying goes, the task of art is to make the impossible possible. Any time I paint, what comes to mind is to bring out a unique creation that will make people happy and satisfied. I believe that art is not what you see but what you make others see.

"My dreams for the future include one day being recognized as a top African artist in the world. I'd also like to establish a multi-media art project which would include an art school, art studios and art galleries. It is my desire to create scholarship funds for young artists to enable them to pursue their education and develop their skills. This would be my contribution to the society that has made me who I am today."