Details
Painting from Tijucas Archipelago, Brazilian artist J. Simoes Lopes offers a view of Pontuda Island. Painting from different shores, the artist works in an impressionist style that captures the serene beauty of the island that sits just across the water.
(0)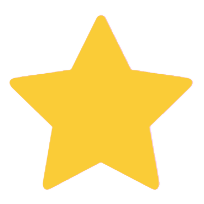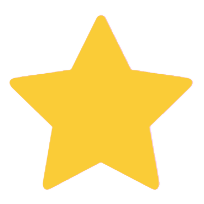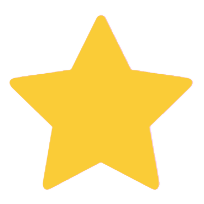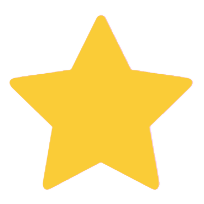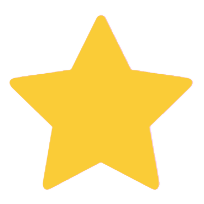 (0)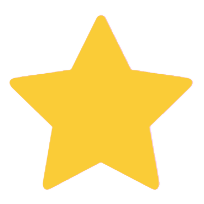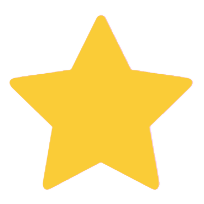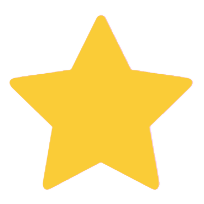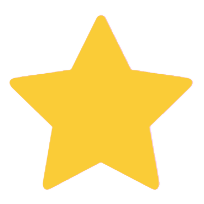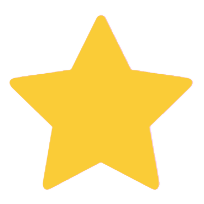 (0)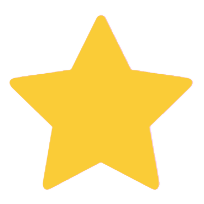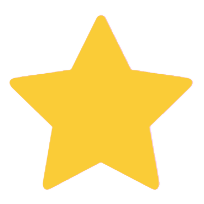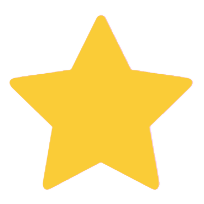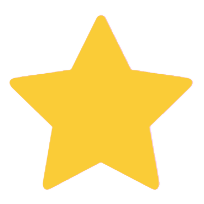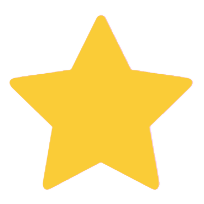 (0)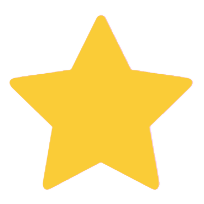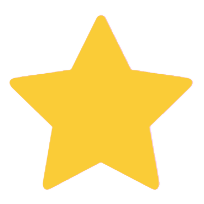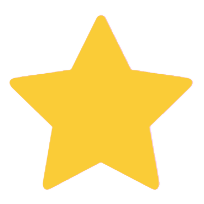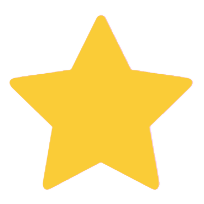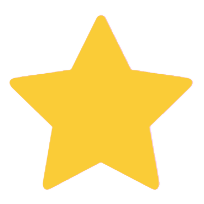 (0)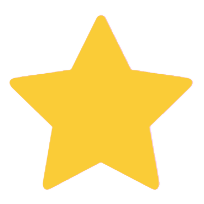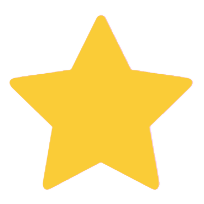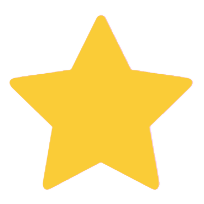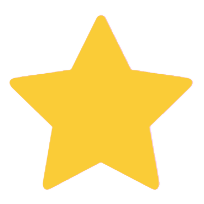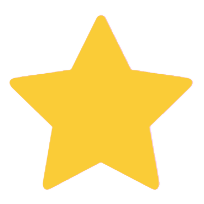 Meet the Artist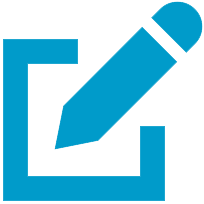 Write a review
"I have two methods of painting… They are different, but the result is the pure soul of a dedicated artist."
"I am the son and grandson of great artists. When I was a boy, I never missed the chance to assist my father working in his studio. Drawing is a vocation that has always been in me, and I am an authentically self-taught person. I dedicated myself professionally to the arts and to illustration, working in an advertising agency. In 1996 I turned exclusively to painting.

"I love nature and enjoy perpetuating the beauty that I personally perceive in a picture, thus my predilection for realistic landscapes. The secret of my painting is in its luminosity. To create a beautiful landscape, it is necessary to find the precise tones. I have two methods of painting. Working on location, using light to best advantage, and working at night in my home, where I rely on my memory or even my imagination. They are different, but the result is the pure soul of a dedicated artist. Thus, my trajectory is unique.

"Throughout my career I have received innumerable compliments and held a number of exhibits, always representing the hidden beauty of Rio de Janeiro and marvelous Brazilian landscapes."
3 Testimonials for J. Simoes Lopes
i think you are a very talented artist and i am proud to own your work. i have one of the bay of pigs and am now buying the squirrel's restaurant. you also have a lovely smile! i hope to buy more in the future. best wishes, lisa
hi! i love my forest painting and the twin islands painting. both are so peaceful. i appreciate your talent and nice smile! best wishes, lisa

I live in the desert, surrounded by the wild and dry beauty of its environment. What I miss is water. I just received Iguacu, picturing the wonderful falls bordering Brazil and neighboring countries. It is a joy for me to sit on my couch and admire the painting that captures so well the essence of this watery world.