Details
Perfect for savoring familiar flavors, this serving spoon is offered by the Peten Wood Artisan Sculptors of Guatemala. You can support the small-town artisans of Peten with this spoon, which is hand-carved from a single piece of jobillo wood that displays a beautiful natural grain with rings and waves.
(0)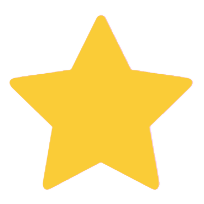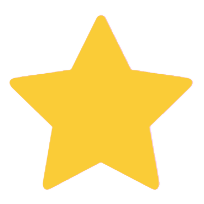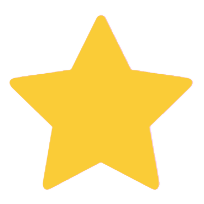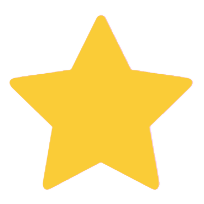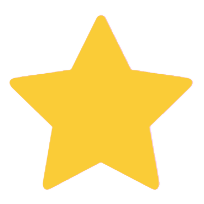 (0)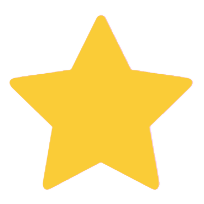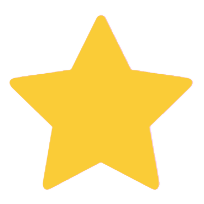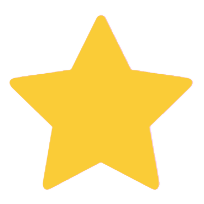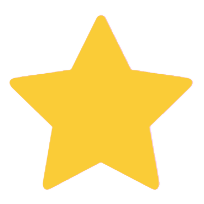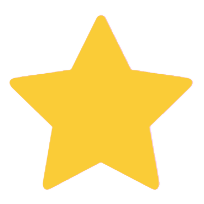 (0)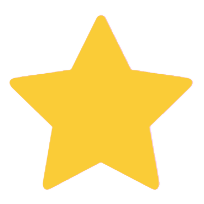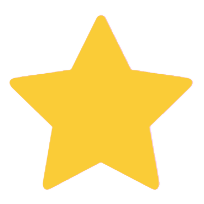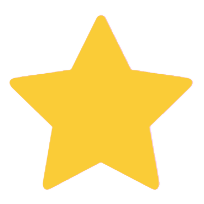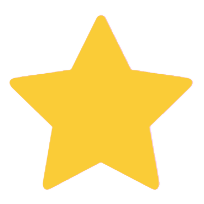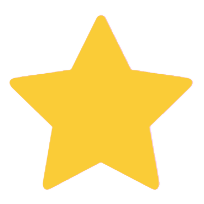 (0)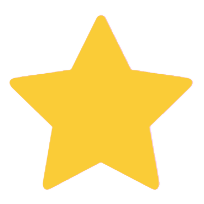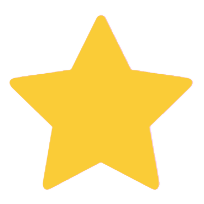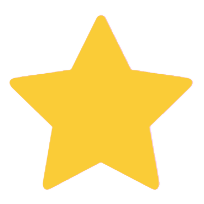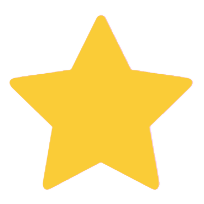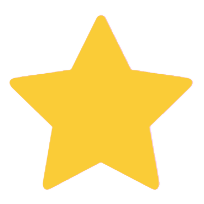 (0)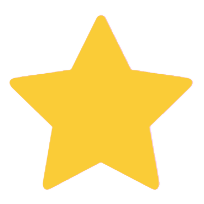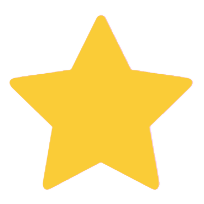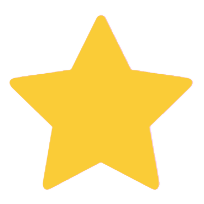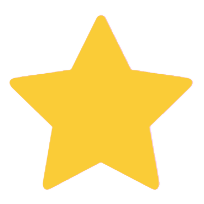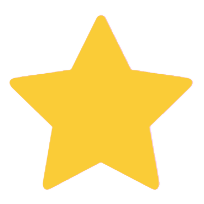 Meet the Artist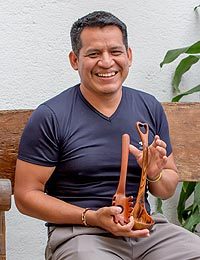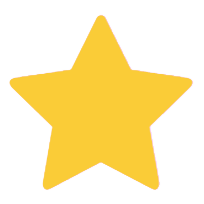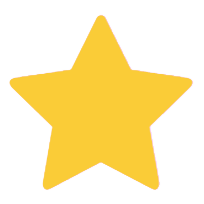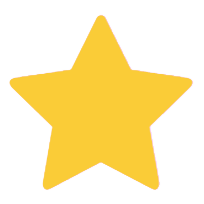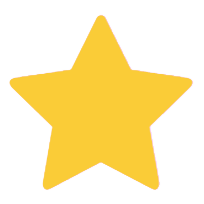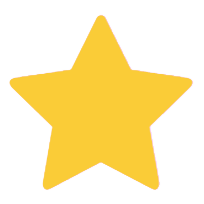 5.0
(artist rating)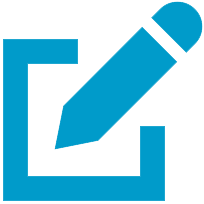 Write a review
"Many of us live in communities where there's no electricity, so all the tools we use are manual. A spoon can take up to a full day to finish."
"Our project was born in 2000 as an initiative from a volunteer with Concern America looking to find a way to support people doing health promotion in the Peten region of Guatemala," explains Antonio Ramirez Felipe.

"The idea was to provide an alternative source of income for those health promoters who were doing a really good job and were freely volunteering their time. If they could craft wood items they would be able to earn enough to cover their basic expenses while volunteering their time to the project and the community.

"This initial volunteer carved spoons to pass the time away. Then he taught others how to use the different tools, gave them some designs and taught them wood carving techniques. At first there were only four volunteers training to become health promoters. They started selling the spoons and suddenly demand for their products started coming in. Then they learned to carve other kitchen cutlery pieces and began to formalize the group.

"Thanks to the support of the community and their clients, the group began to grow and grow. Nowadays there's about 11 families working with the group, all from different communities around Petén, the largest department in Guatemala. It is home to tropical forests and important archeological sites, such as Tikal.

"There is a certain amount of natural resources, but they are not available to everybody, and unfortunately many are being lost to deforestation. We purchase the wood from trusted suppliers who specialize in sustainable woods and work to preserve the environment.

"Not so long ago Petén was the least populated region but now population has rapidly increased. Many of the communities were formed during and after Guatemala's civil war by people seeking to escape the violence in their own villages, or had returned from refugee camps in Mexico.

"Given that the people in the group live in different communities, once a month they get together to deal with orders and administrative responsibilities. Many of us live in communities where there's no electricity, so all the tools we use are manual. A spoon can take up to a full day to finish.

"Most of the people in the group are also health promoters, some working in different parishes and others focusing on environmental health issues. Now they are able to contribute to the health projects with some of their earnings from the sale of their products.

"Our group works for the welfare of everyone in the project. We have certification and we follow Guatemala's bylaws to work properly and formally. Our group offers the opportunity to get ahead, and has supported many health promoters like myself, who work voluntarily for the good of our communities. This project provides us with the essentials for our daily needs.

"Through our work and through our products, we would like to show the world that in Guatemala there are many good things and lots of creativity. There are many who like us, have a strong desire to overcome what we have been through."
3 Testimonials for Peten Wood Artisan Sculptors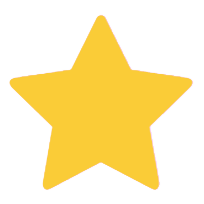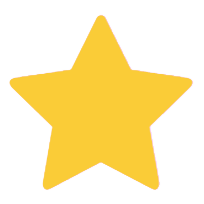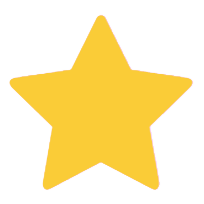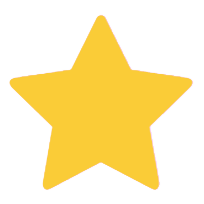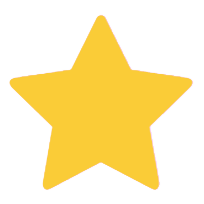 Norman, OK USA
I really like the look and feel of these beautiful wood spreaders and use them frequently when I entertain. Very nice quality.

Absolutely beautiful woods and workmanship. Bought a few gifts for Christmas gifts and the recipients loved them including two recipients who have experience with woodworking. I really liked the idea that I could give them wood gifts that impressed them as they both commented that the woods were special and the carving was perfect. I bought a few more to use as house warming gifts as the gifts are both lovely and useful.

I received the Peten Wood Duck ladle as a Christmas and let me just say that it is BEAUTIFUL! The ladle arrived in a neat package: a long cardboard box packed with paper. Inside, the ladle was wrapped in tribal-printed brown paper and tied with a silk ribbon and Guatemala worry doll (regular packaging). The ladle is made from a beautiful red-brown wood that is sanded until super smooth. The handiwork of the Peten Wood Artisan sculptors is amazing. I would certainly buy from them again. The packaging also included a postcard of Lake Atitlán with a personal message from the sculptors on the back. Muchísimas gracias por el regalo!