Details
Kalimba thumb pianos are a music beginner's best friend! Fernando Recio handcrafts this one from a coconut shell and wood so that you can take it with you anywhere you go. Give it a try and fall in love with its sweet, soothing sounds.
Kalimbas or thumb pianos are a westernized version of mbira, which are traditional musical instruments from the Shona people of Zimbabwe.
8.05 cm H x 14.05 cm Diam.
3.2" H x 5.5" Diam.
Gift Info
Free Gift Wrap? No
Premium Gift Wrap? Yes
Meet the Artist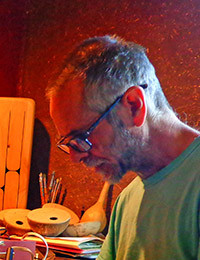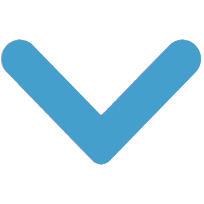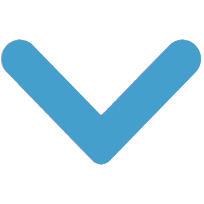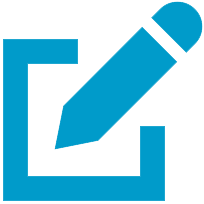 Write a review
"I'm Fernando Gabriel Recio. Musical instruments have always caught my attention. I studied transverse flute and piano, and I still continue to nurture that passion by playing in my free time. Among human beings, as the years go by, different hobbies are rediscovered. In my case, my training is completely self-taught. Attracted by ethnic instruments developed by the indigenous peoples of all parts of the world, when I was 27 years old, I began to develop musical instruments that today are the basis and sustenance for me and my family.

"I was born in Buenos Aires, Argentina. I have traveled to different countries in Latin America, and when I arrived in Mexico, I fell in love with this country; with its magic, with its culture. Thanks to two scholarships that I obtained that allowed me this opportunity, I investigated and elaborated 7 Mexican pre-Hispanic instruments.

"They say that "by taking risks you learn"; and it is true! The biggest challenge is to achieve a musical instrument with good sound, tuning, aesthetics and finish. Some of the materials I use are wood, coconuts, oranges, ceramic, clay, guitar strings, goat skin, springs, MDF and acrylic paint. It is interesting to work with coconut shell, because you should never discard the opportunity to taste the wonders of coconut water.

"To this day, I am the only person recognized in making pre-Hispanic instruments. It is an exclusive craft that provides a degree of value thanks to its result, but the root of everything will always be the elaboration. Each step counts. After I acquire the coconut, it is cleaned, sanded and polished; then it comes to the rest of the materials. I work with the wood and take care of the metal rods that are going to be used; no sound is achieved in the instrument if I use stainless steel, as this would prevent the vibrations from generating resonance in the coconut. Finally there is the decoration, inspired by Mayan elements and codices, so that it turns out to be an even more interesting instrument. The countryside, Buddhist meditation and especially music give me the passion for what I do.

"It is interesting to work alone. I have a tendency to solve things on my own; that is why I am not afraid of challenges--on the contrary, they activate all my creative energies. However, I would be happy to offer work to members of my community in this noble effort."