Catalog feature
Details
Hand-painted with a beautiful floral design, this alebrije figurine depicts a sitting cat. Shades of green, blue, and orange make the figurine a bright and cheerful piece of decor. Artisan Teresita Gonzalez of Mexico handcrafts the cat from copal wood. Small parts are separated for shipping to protect from breakage.
16.4 cm H x 17.7 cm W x 6.9 cm D
6.5" H x 7" W x 2.7" D
Gift Info
Free Gift Wrap? Yes
Premium Gift Wrap? Yes
Customer Reviews
Purchased this? Leave your review.

03/17/2021
"This is a favorite cat figurine in our collection"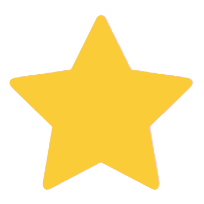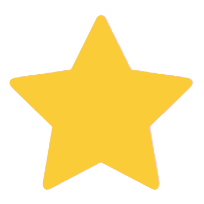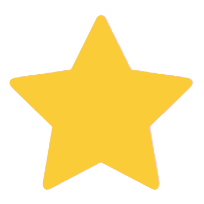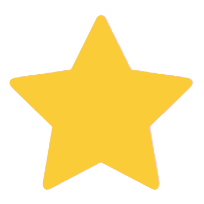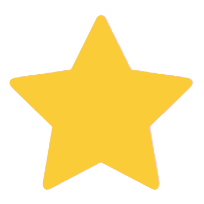 The artistry is amazing! The piece is meticulously decorated with colors and shapes that engage us in admiration.
Purchased Item:

Graceful Feline, Handcrafted Copal Wood Alebrije Cat Figurine from Mexico
Was This Review Helpful?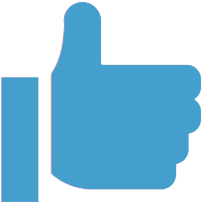 Yes (0) No (0)

08/26/2021
"So Beautiful"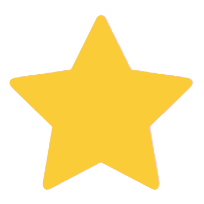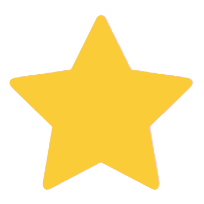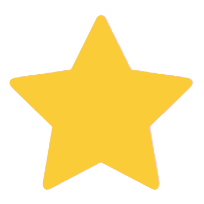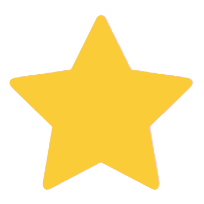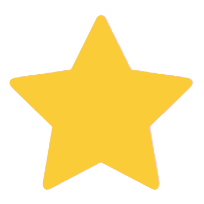 This is such a beautiful piece of artwork! I am so happy with my choice. Teresita does very beautiful work. I will buy again from her
Purchased Item:

Brilliant Hummingbird, Handmade Hummingbird Wood Alebrije Sculpture
Was This Review Helpful?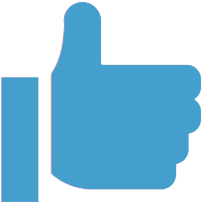 Yes (0) No (0)

07/30/2021
"Darling Coyote!"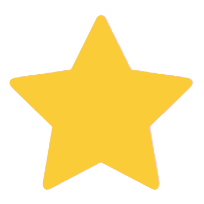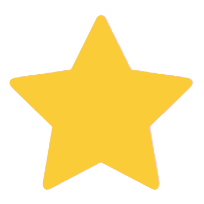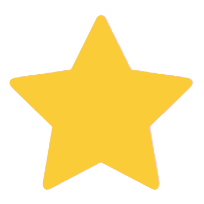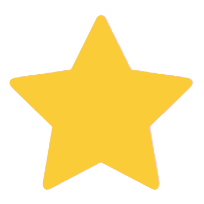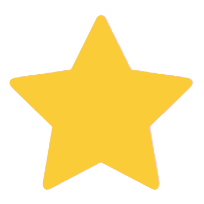 I have purchased several of Teresita s alebrijes and they are fabulous! The colors and details are perfect. Will continue buying this talented artist s work!
Purchased Item:

Howl, Multi-Color Copal Wood Howling Coyote Alebrije Figurine
Was This Review Helpful?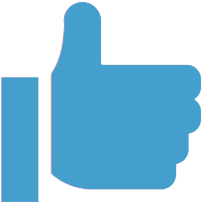 Yes (0) No (0)

07/30/2021
"Beautiful hummingbird!"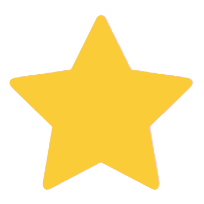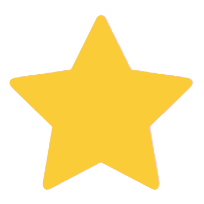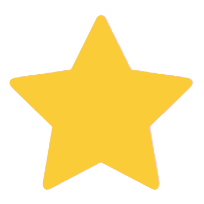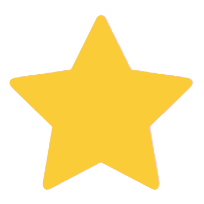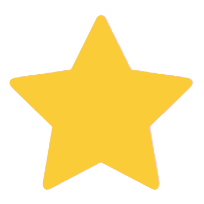 Birthday gift for my daughter-in-law who is an artist. She loves the hummingbird with all its intricate details and beautiful colors!
Purchased Item:

Brilliant Hummingbird, Handmade Hummingbird Wood Alebrije Sculpture
Was This Review Helpful?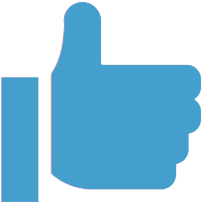 Yes (0) No (0)

07/12/2021
"Such a treasure!"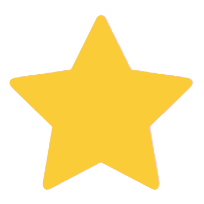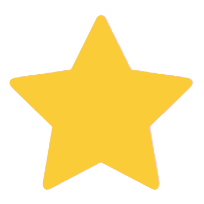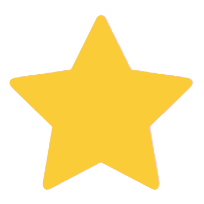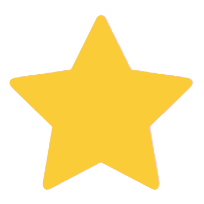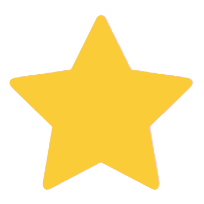 Love my beautiful hanging colorful birds (have both versions), the artwork is amazingly detailed and so colorful. Brightens up the room and my day - everyday!
Purchased Item:

Psychedelic Quetzal, Handmade Quetzal Wood Alebrije Sculpture
Was This Review Helpful?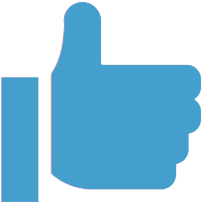 Yes (0) No (0)

07/01/2021
"Beautiful Flying Hummingbird sculpture"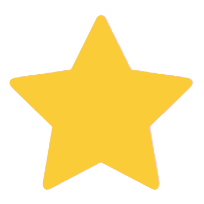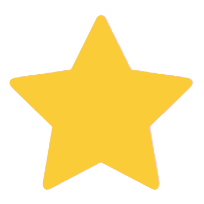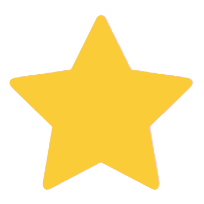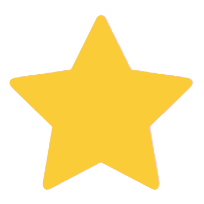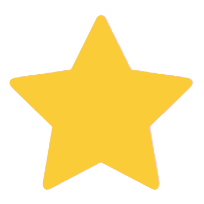 I love the colors of this item. They are bright and cheerful. The item came in a timely fashion and was very well packaged. I had a little trouble getting one on the wings to stay in place after inserting it but after giving it a little twist it has stayed where it belongs ever since. i would definitely buy this again.
Best Uses
Best used as a decorative object in an area where it can hang freely
Purchased Item:

Brilliant Hummingbird, Handmade Hummingbird Wood Alebrije Sculpture
Was This Review Helpful?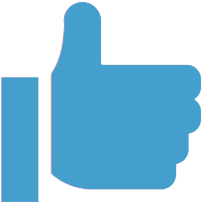 Yes (0) No (0)
Your Purchase Makes a Difference!
When Teresita was diagnosed with cancer shortly after she gave birth to her first child, doctors told her that her chances of survival were slim, but against all odds Teresita beat and eliminated the cancer that had grown in her. Although her medical treatments were essential to treating her cancer directly, Teresita attributes her recovery to laughter, positivity, and her ability to create art pieces every day. Each of the products that Teresita has made has uniquely given her a piece of strength to carry forward and live life to its absolute fullest. Teresita is known amongst her colleagues as a positive light and is a tremendous example of strength and virtue to all cancer survivors, mothers, and women worldwide.
An artist who creates from the heart, Teresita has turned a dangerous illness into a source of strength and positivity. After the birth of her first child, Teresita was diagnosed with cancer. "My medical treatments aided in my recovery, but I believe that laughter and her ability to make art have helped me to survive," she says. "I try to infuse each piece with my love of life, a positive attitude, and the appreciation I feel for the time I've been given." She is an inspiration to all cancer survivors, mothers, and women worldwide.
Teresita received local recognition and an honorable mention from the Friends of Oaxacan Folk Art Competition (FOFA)- an organization dedicated to promoting traditional handcrafts and folk art of the Mexican state of Oaxaca.
Teresita has continued to preserve her unique technique and pass down her alebrije traditions to the youth in her workshop and use culturally significant materials.
Teresita Gonzalez
Mexico
Traditional handcrafted Mexican alebrijes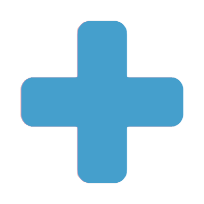 View full collection
Meet the Artist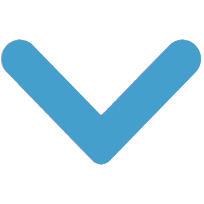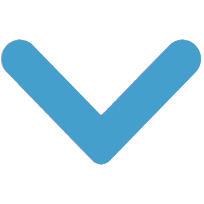 Teresita Gonzalez
Traditional handcrafted Mexican alebrijes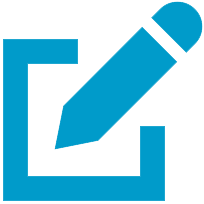 Write a review
"...the doctor diagnosed me with cancerous sarcoma... but I'd look at my son and I knew my work in life wasn't finished. I began painting as a form of therapy."
Update (August, 2019)

"My journey in Mexican handicrafts began when I started working with copal wood as a way of therapy to relieve my cancer. I struggled with my inner demons and it was a very difficult time. It was thanks to the alebrijes that I started to come alive again. I understood that my mission is to preserve this art that saved my life. It is something that gives me life, and sharing it with others gives me the assurance of what my mission in life is.

"Besides sharing my crafts, I've been able to help other people with this same condition. And through UNICEF, we have supported causes in favor of children that fill me with pride and encouragement. When I overcame cancer I said, 'with my crafts I want to help other people with the same situation.' If Novica supports children with cancer, I want to belong to those artisans. It is now a beautiful reality, since you gave me the opportunity to give life to little ones from a hostel in Guadalajara. It was very beautiful to offer them support and hope.

"They have recognized me locally at the Friends of Oaxacan Folk Art. And I have received honorable mentions. My work has taken me farther than I ever thought."

Original Artisan Story

"I was born in 1965 to a large family in Oaxaca. I am one of 12 children and I enjoy the peace of the ranch where I was born. My life has been filled with emotions and I paint for love and necessity, for self-improvement and with clear goals. I achieved this goal even when many doubted me.

"My childhood was different and somewhat difficult. When we were seven years old, my father began teaching us how to work. He grew coffee trees, and we'd get up at 1 a.m. to cook and make tortillas. Despite that, I enjoyed the company of my family.

"Since I was very young, I've focused my time on work, but this wasn't enough for me. I wanted to meet new people in different places. One day, while observing my father's face, I noticed that he seemed to worry constantly about covering our family's expenses. I felt powerless not being able to change that. I didn't want my father to live with this anxiety so, when I was 12 years old, I dropped out of school and decided to leave the ranch.

"I went to Mexico City to find work. I wanted to help my family because I wanted the best for them. I began helping a woman with housework and she paid me with food. Then, I worked as a baker and found odd jobs to earn money so I'd no longer be a burden to my father.

"Although I had no idea of technique, I began painting. Some people said I wouldn't be able to shine in the art world, but I developed my painting ability over time.

"When I was 35, fate had a surprise for me — my son, Claudio Jr. While I was pregnant, I suffered sharp, stabbing pain on the left side of my face and had fainting spells. I tried to ignore the pain, and kept on working until I had to go to the hospital. After an analysis, the doctor diagnosed me with cancerous sarcoma in my cheekbone. At that moment, my mind returned to the beautiful moments of my childhood with my family on the ranch where I was happy.

I was willing to have an operation on my face, but the doctor couldn't guarantee anything. This left me uncertain and I was very scared. I don't know where I found the strength, but I decided to have the operation. It was successful, however my face wasn't the same. When I left the hospital, I felt an intense pain. When I looked in the mirror, I saw bloody bandages and had to take medication. Sleeping was difficult because it hurt so much.

"I'd look at myself and think about not living anymore. For three years, I stayed away from everyone and everything. I stayed in my room without wanting to go anywhere. I didn't want to face life, but I'd look at my son and I knew my work in life wasn't finished. I had to keep going for him and this was when I began painting as a form of therapy.

"I continued painting, but my work never sold. During that time, I was wrestling with my inner demons and fighting my feelings. I didn't know what to think, what to believe, what to feel. But I had faith in God and in myself.

"One day, a foreigner approached me and asked if I made alebrijes, which are traditional Mexican figurines, carved free-form from oddly shaped pieces of wood and painted in fanciful colors. I let the man take a look at my work and he admired it. He said he wanted to buy it all. I was so surprised, I was speechless! After that, I knew I couldn't give up and I recovered my faith.

"From then on, I've looked at life differently. I no longer saw it as a lost dream and I found the strength to calm my pain. Now, I think the pain is psychological and my mind can fool me, but fate always rewards me. Some time after that, I gave birth to my second son, Alexis, and he's another reason to keep going.

"With practice, I learned different painting techniques like textures, shading and delineating, which have helped me stand out from other alebrije artisans in my town. I've learned to believe in life and to have dreams. One of them is for my art to be known around the world."