Details
In the style of the Nahua quexquémitl, which means "tip of the neck," this intriguing short poncho features an ikat tie-dye pattern in crimson and espresso cotton. Mexican artisan Camelia Ramos weaves the wrap by hand on the backstrap loom through a process that can take 6 to 12 weeks to complete, finishing it with delicate fringe on the ends. The colors derive from marigolds, cochineal, tree bark and walnut shells, The stunning wrap features an iconic rapacejo style of fringe characteristic of 17th century weaving techniques, and the poncho can be worn with the points in front or at the sides.
Wrap: 61 cm L x 85 cm W
Wrap: 24" L x 33.5" W
Fringe: 16 cm L
Fringe: 6.25" L
(0)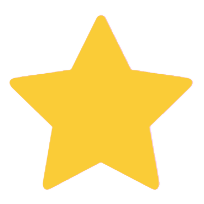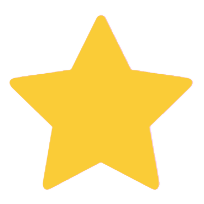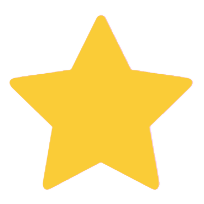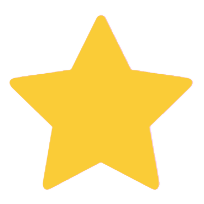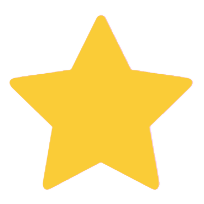 (0)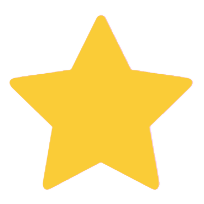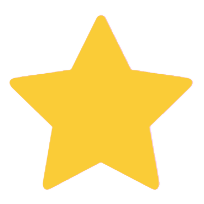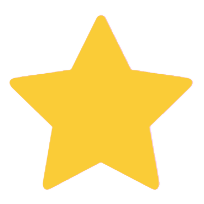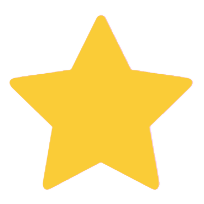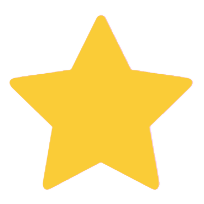 (0)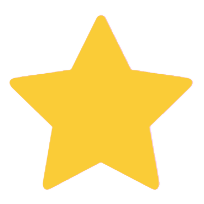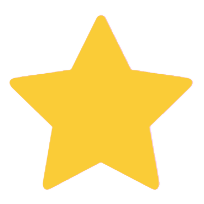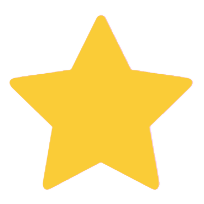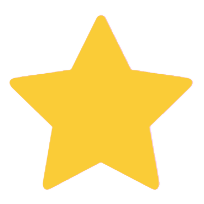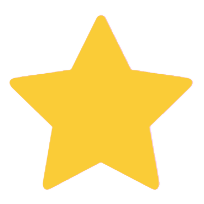 (0)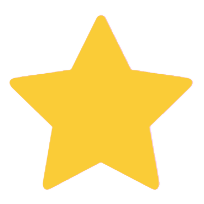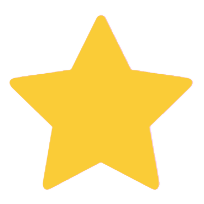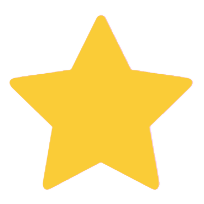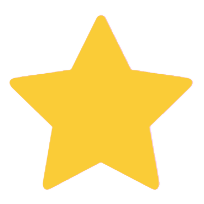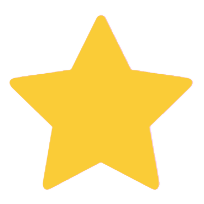 (0)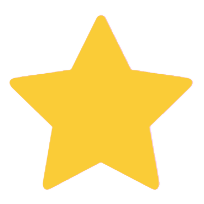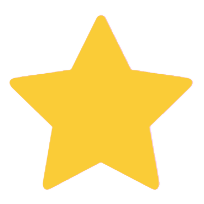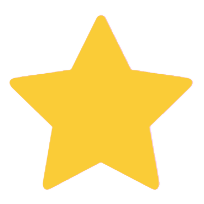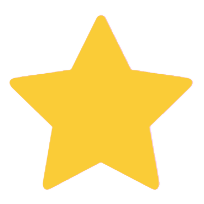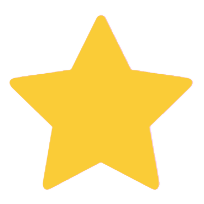 Meet the Artist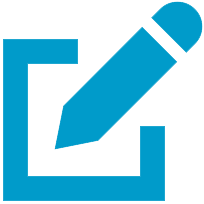 Write a review
"This school would be another way of continuing the family legacy that my father, tireless dreamer that he was, entrusted me with on his deathbed."
"My father, Isaac Ramos, began this family venture when he was 60 years old and was struggling to find work in construction and so provide for his family. He told me how his grandparents had taught him how to weave on the back strap loom, those used so many years ago. He also told me how he had to let go of his passion for weaving because he wasn't earning enough to provide for his family.

"Even though I had been working independently since I was quite young, I became interested in rebozos and I wanted to find a way to help my dad. So I took it upon myself to get him, little by little, the necessary materials to build a loom, as well as cotton yarn, the prime material. Dad soon got to work and started weaving his own beautiful designs once more.

"Not long after he started weaving he was invited to showcase his work at an exhibition. His designs were so well received that my husband José and I decided to leave our respective jobs and learn the art of weaving from my father and specialize in rebozos.

"That's how Xoxopastli came to be. Xoxopastli is the Nahuatl term for the piece of wood used to tighten the warp and close the rebozo's weave. This is also the term my dad chose for this family venture, a pioneer with a mission to rescue the back strap loom weaving legacy of Malinalco.

"We started with ten people helping us, and now we provide work to 50 weavers from our community who share our passion for Mexican traditions, and this in turn benefits their families.

"We have participated in several renowned exhibitions and competitions sponsored by government and private organizations, not only throughout Mexico but also in France and Spain. We have also been awarded Mexico's National Award and have been recognized for the quality of our textiles, as well as for our efforts to preserve weaving traditions.

"I am proud to say that I am recognized as being the first person in the State of Mexico – and maybe in the whole of Mexico – to successfully replicate the rapacejo (border, edging) of 17th century weaves.

"Our main material is mercerized cotton from Puebla, which resembles silk, as well as natural cotton. We also use natural dyes, which we prepare from the cempasuchil flower, cochineal, indigo, tree bark, etc. This is a complicated process if we are to create the same exact tones of color and we carefully ensure a uniform tonality.

"We use the ikat technique, which is one of the most painstaking and long weaving processes. It can take between 45 days up to three months to complete a single rebozo, since each one is woven with 4800 threads which we are constantly checking to avoid breaking or moving them. We want to ensure uniformity and clarity in each one of our rebozos – beautiful echoes of Mexican traditions.

"Our motto is 'A rebozo is a Mexican hug,' and these shawls are perfect for whenever you want to feel a little bit closer to our Mexico. Each rebozo represents the love we feel toward our craft.

"Now we're planning on starting a school where we can teach the art of weaving on a backstrap loom to younger generations. This school would be another way of continuing the family legacy that my father, tireless dreamer that he was, entrusted me with on his deathbed. He always used to say to us, 'Dream, dream! Life will make your dreams come true.'"
More from this Artist