Details
The Nazca petroglyphs remain an irresolvable mystery, inspiring Teofilo Choquecahua to design this stunning tapestry with the famed llama. Now regarded Patrimony of Humanity, the Nazca lines as they are also known, are thought to have been some form of calendar for this pre-Inca civilization. Choquecahua weaves the brown and yellow tapestry on a traditional pedal loom with a cotton warp in the legendary Ayacucho style.
Title "Llama" in Spanish.
(0)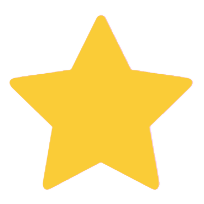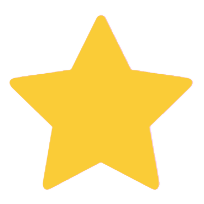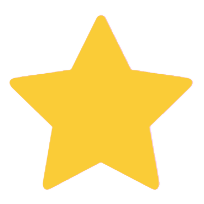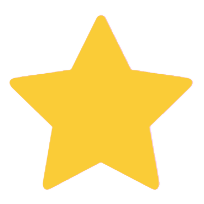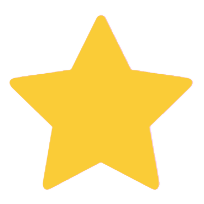 (0)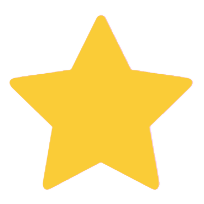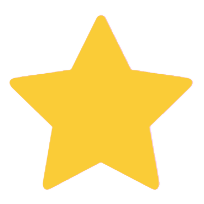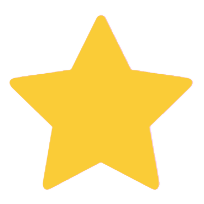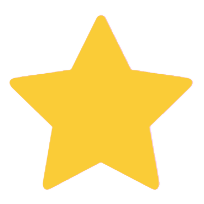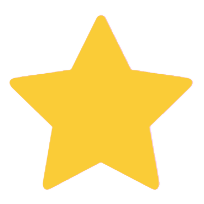 (0)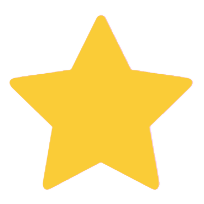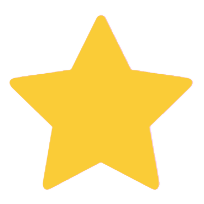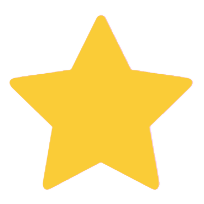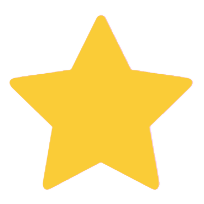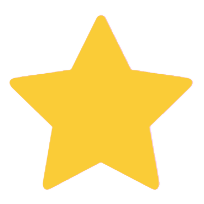 (0)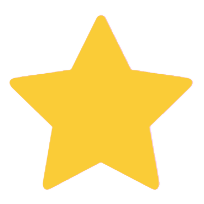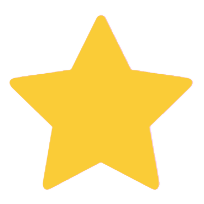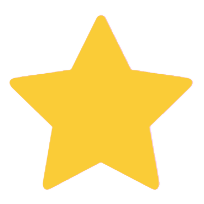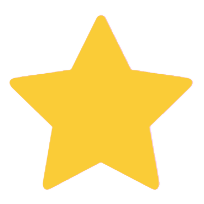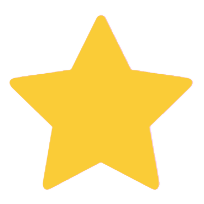 (0)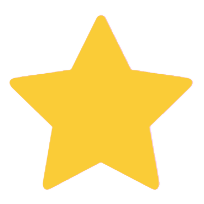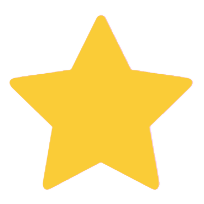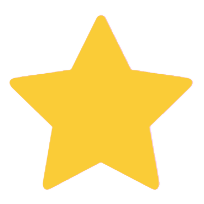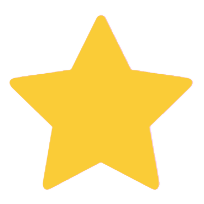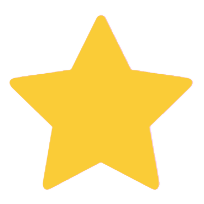 Meet the Artist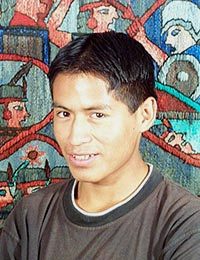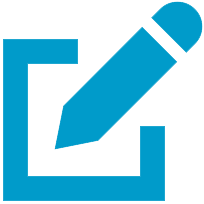 Write a review
"A desire to weave is born inside me and I feel very good when practicing my craft."
"I was born June 8, 1981 in a city considered Peru's handicraft capital. I'm a textile artisan and work in the flat weave style of Ayacucho. Everything I know I learned with master weaver Huaranja, and later I perfected my techniques working with Maximo Laura.

"My first weavings were done at the age of sixteen. My favorite themes use Inca icons and I work exclusively in wool on a very simple, handmade loom. The dyes I use to color the wool come from natural plants, although I also use artificial tints.

"I am constantly motivated to learn still more and different Ayacucho weaving techniques. I want to perfect my work. Now that I have this ability and a great deal of information on ancient Inca textiles, I want to further develop my work. A desire to weave is born inside me and I feel very good when practicing my craft.

"A challenge for me would be to live in the capital and be able to support myself with my own work, even though my parents and brothers still live in our hometown.

"To my Novica clients, I want to say thank you for your preference and confidence in my work."
1 Testimonial for Teofilo Choquecahua

I received Teofilo Choquecahua's ""Four Andean Spirit's"" tapestry this past week and it's even more stunning than the picture here indicated. I was surprised to find anything like it online, and was even more surprised and thrilled when I unwrapped it. Even the wrapping was gorgeous and beautifully done. I can't even begin to express my admiration for this artist and my appreciation that you're offering such beautiful work here. Choquecahua is someone I'll be sure to watch. And I'm looking forward to more from him.